Habs Hot Topic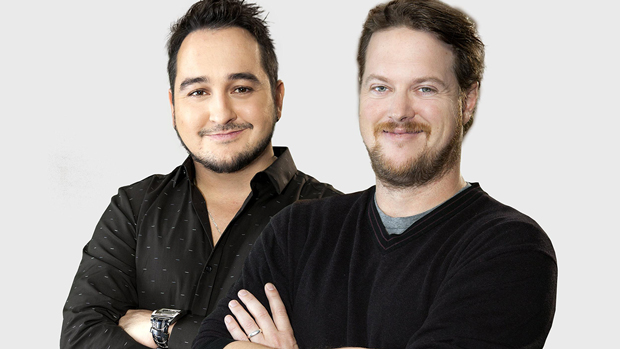 The Habs Hot Topic is radio done differently. Sean Campbell and Mitch Gallo get you your Habs and NHL fix every Saturday with the fastest paced 2 hours of radio.
It's April 20th and Campbell & Gallo are in a celebratory mood on The Habs Hot Topic.

Habs Hot Topic : Campbell & Gallo are still hopeful

No playoffs for The Habs ? No problem for Sean Campbell & Mitch Gallo ! You can, as always, expect the same great features every Saturday on The Habs Hot Topic : The List, Editor Headlines, Angry Gallo .....and more.

Campbell and Gallo duke it out once again for journalistic supremacy. The winner....listen and find out!

Editor Headlines : Jordan Weal cannot catch a break!

Newly arrived Jordan Weal has yet to play as a Hab, but that did not prevent Mitch Gallo from having a Weal-ly good time on The Habs Hot Topic. Note to Gallo : improper grammar can cost you a victory on Editor Headlines.

A 12.6% success rate on the power play isn't good. It's terrible, You know what that means for Claude Julien and Kirk Muller. Mitch Gallo had a bit too much fun today.