Sources: NHL close to finalizing 'major partnership' with Apple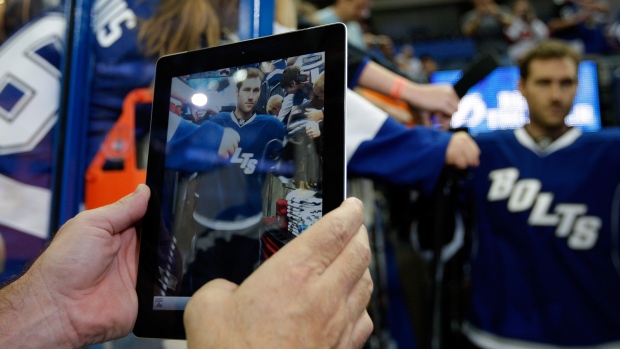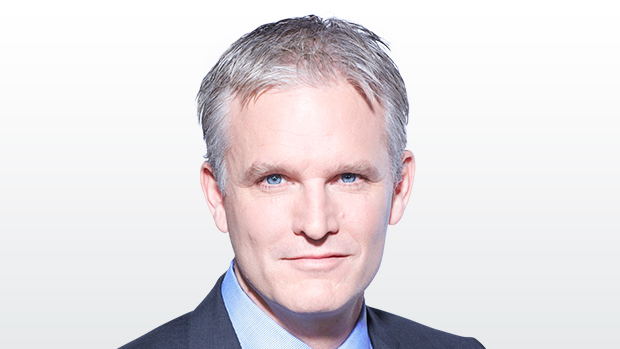 The National Hockey League has informed teams that it is in late-stage negotiations to strike a partnership with Apple that could see the company's iPads and other technology become commonplace on team benches, TSN has learned.
Three sources familiar with the matter told TSN that the NHL briefed teams as recently as last week about the development.
The NHL has been in talks for several years with Apple and its competitor Microsoft, one source told TSN, adding that the talks with Apple have accelerated after similar talks between the company and the National Basketball Association failed to lead to an agreement.
"It's possible it could collapse, but it's pretty far down the path for that to happen," the source said.
Spokespeople for the NHL and Apple did not reply to requests for comment.
The NHL had sought at least $5 million per year from Apple, a source said, but the technology company has a long-standing resistance to paying for sponsorships.
The NHL wants to build on a model employed by the National Football League, which convinced companies like Motorola and Bose to pay millions of dollars so that team coaches and other staff wear their products on sidelines during games.
"The NHL Apple deal is more a major partnership than a sponsorship," said a source familiar with the NHL's plans. "Right now, some teams have iPads or other tablets and some don't. Some have good Internet connections, some don't. This deal is about having a consistent platform that every team can use in every rink."
Major League Baseball's fast-growing online streaming operation BAMTech has been involved in the negotiations, one source said.
Last year, BAMTech reached a six-year deal with the NHL for the rights to distribute live out-of-market games. BAMTech also operates NHL.com and each of the NHL club websites.
As part of the agreement, BAMTech is responsible for developing a platform for player and puck tracking, which is why it has been involved in the talks between the NHL and Apple.
In August, Disney reached an agreement to buy 33 per cent of BAMTech. The NHL also has an equity stake in BAMTech.
The deal is consistent with the across-the-league efforts in the NHL to embrace technology.
In Tampa Bay, for instance, the Lightning said in August that the team would overhaul the technology infrastructure at Amalie Arena, after introducing Apple Pay at the arena last season.
At the World Cup of Hockey in September, the NHL used player and puck tracking in non-exhibition games for the first time after debuting the technology during the 2015 All-Star Game in Columbus.
With sensors on the back of player jerseys and inside the puck, a tracking system allowed users to track data such as puck and skating speeds, and puck trajectory.