Stampeders lead, Argos sink in CFL Power Rankings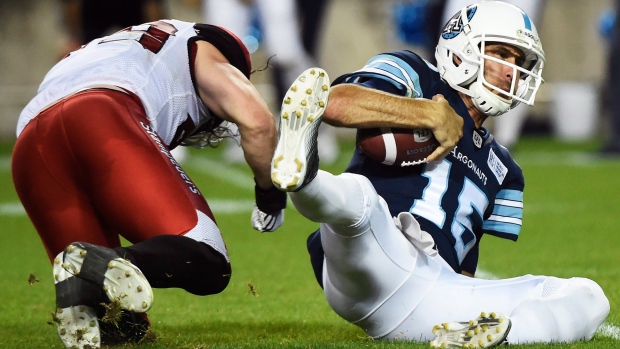 The Calgary Stampeders stay on top after a bye week, but without Ricky Ray, the Toronto Argonauts are falling in the TSN.ca CFL Power Rankings.
After losing 21-9 at Montreal, the Argonauts fell from five to eight, a rather substantial drop.
The other notable part of this week's rankings is that it is the first time all season that the league divides perfectly between the West in the top five spots and the East in the bottom four; quite the geographic balance.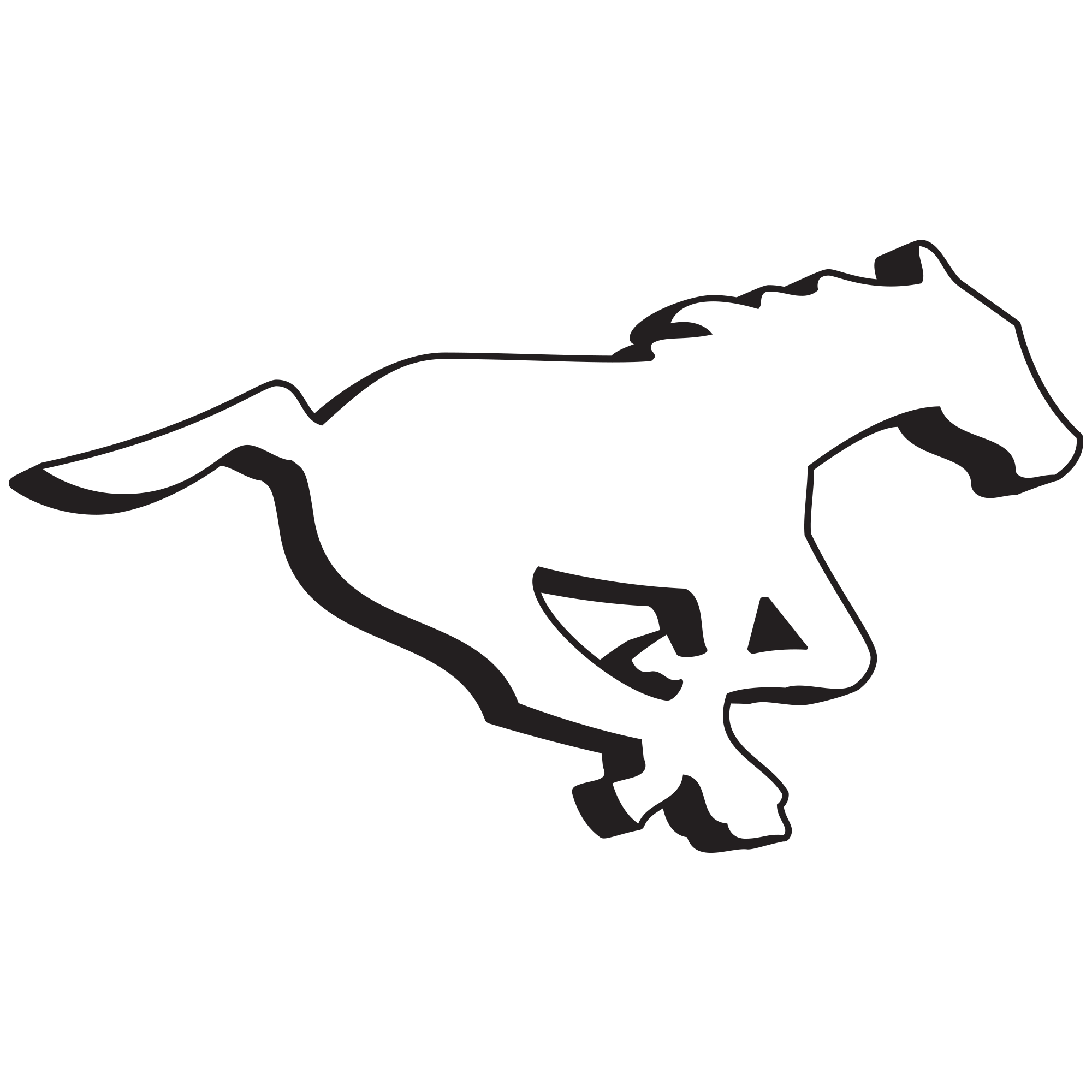 Calgary Stampeders
This Week: 1 | Last Week: 1 | Record: 5-1-1
TEAM STATS
PF

254

PA

145

DIFF

+89

YDS/GM

406.4

YDSA/GM

348.6
What an eventful week for the Stampeders. Okay, not really. It was a bye week that kept Calgary in their comfortable perch at the top.
Key Injuries: C Pierre Lavertu (neck), DL Cordarro Law (leg), DE Ja'Garied Davis.
Edmonton Eskimos
This Week: 2 | Last Week: 2 | Record: 7-0
TEAM STATS
PF

204

PA

169

DIFF

+35

YDS/GM

417.0

YDSA/GM

314.6
The Eskimos remain unbeaten, but they're battling through a long list of injuries and they're managing to win a lot of close games, with six of the seven wins by a touchdown or less.
Key Injuries: LB Cory Greenwood (knee), LB JC Sherritt (Achilles), RB John White (knee), LB Adam Konar (calf), SB Adarius Bowman (hamstring), RB Travon Van (neck), WR Brandon Zylstra.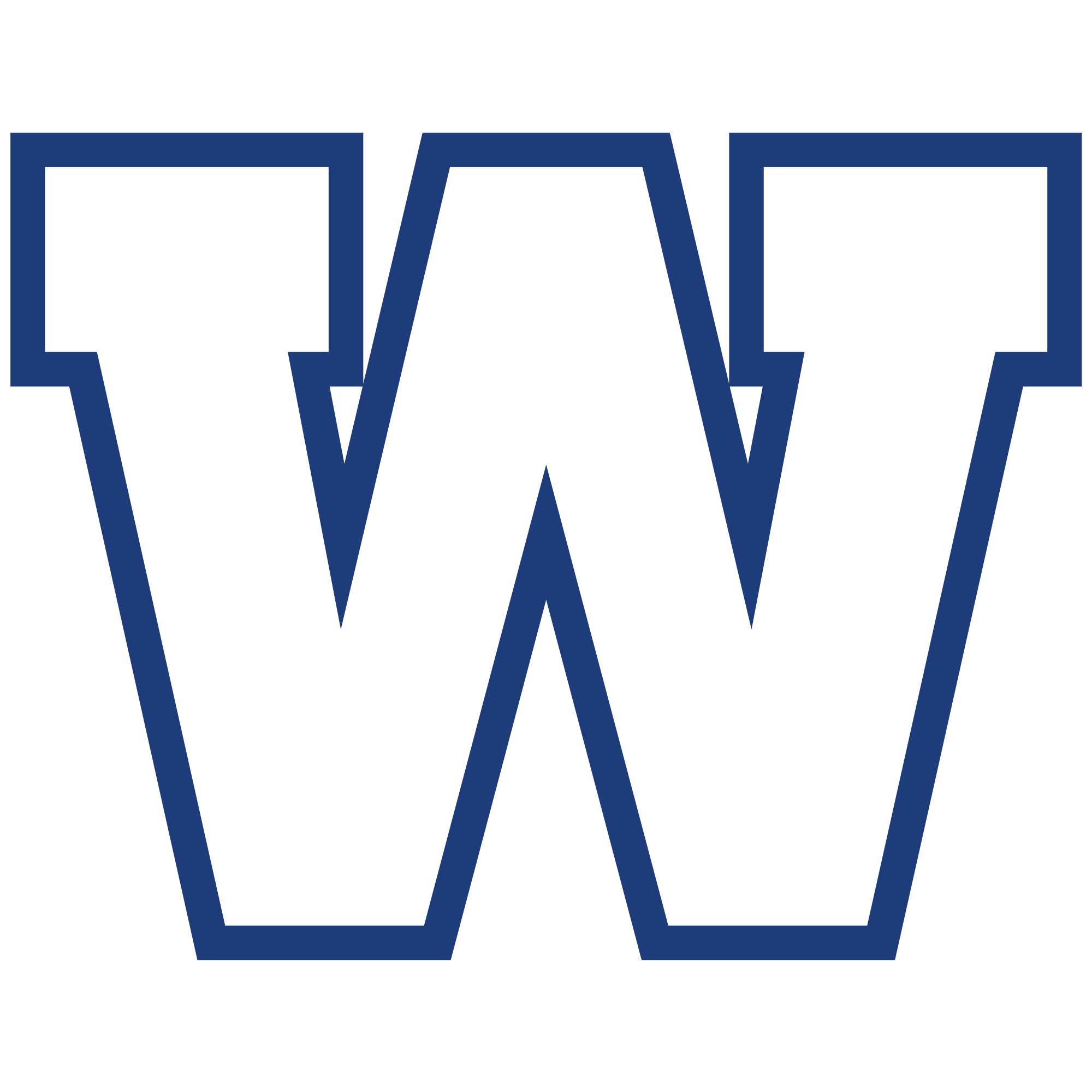 Winnipeg Blue Bombers
This Week: 3 | Last Week: 4 | Record: 5-2
TEAM STATS
PF

241

PA

221

DIFF

+20

YDS/GM

372.9

YDSA/GM

382.0
The Blue Bombers have won four of five, with those four wins coming against the teams from the East, and that's enough to slide into the top three for the first time this season. QB Matt Nichols is doing a nice job protecting the ball in those five games, throwing eight touchdowns and just one interception.
Key Injuries: LB Ian Wild, DL Tristan Okpalaugo, DB Maurice Leggett (lower body), SB Weston Dressler (lower body).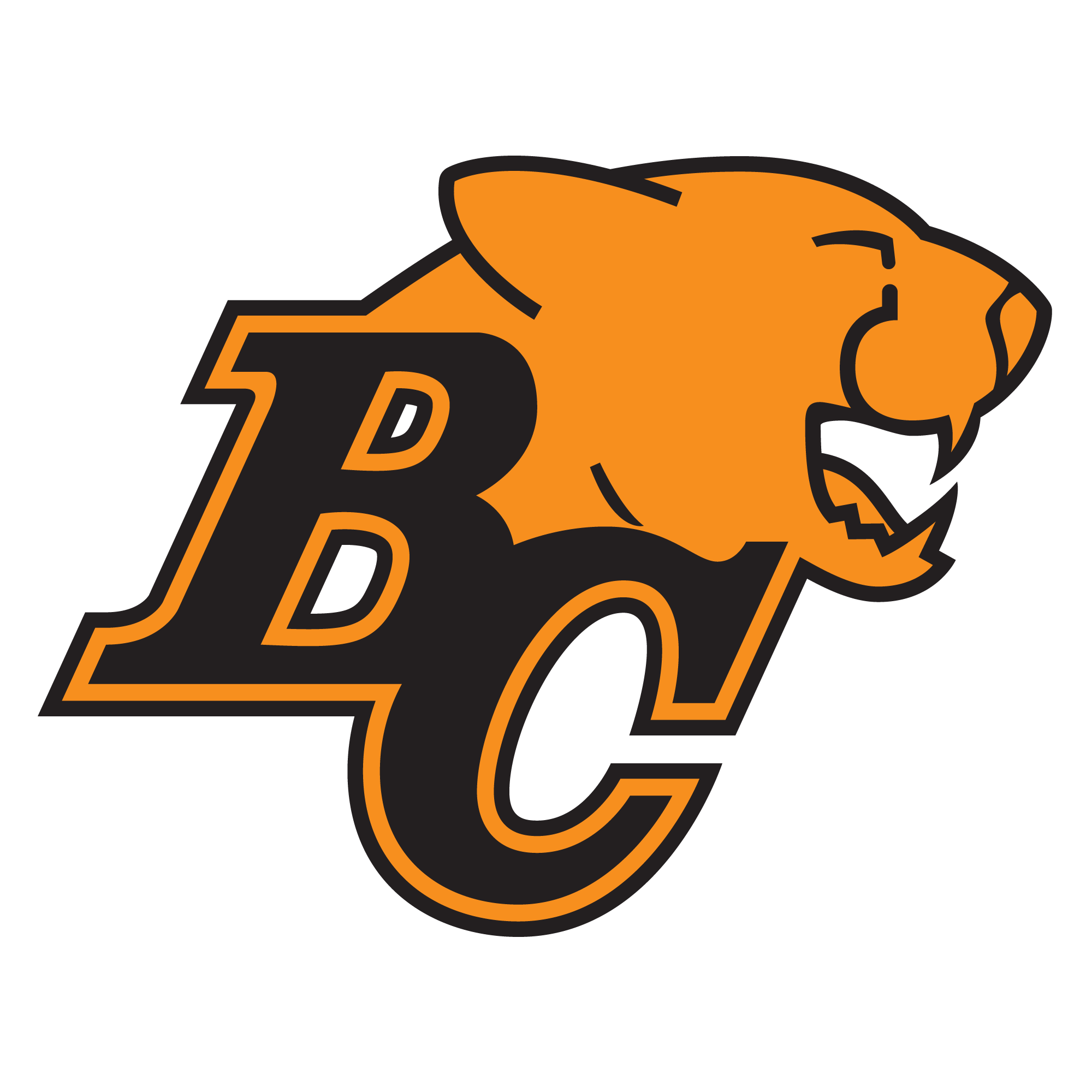 B.C. Lions
This Week: 4 | Last Week: 3 | Record: 5-3
TEAM STATS
PF

228

PA

222

DIFF

+6

YDS/GM

407.0

YDSA/GM

382.6
The second half of the home-and-home against Saskatchewan did not go well for the Lions, as they lost 41-8 to the Riders. QB Jonathan Jennings was back from injury, but struggled, and that contributes to the Lions landing at their lowest spot in the rankings so far this season.
Key Injuries: DB T.J. Lee (elbow), DL DeQuin Evans (back), WR Bryan Burnham (leg).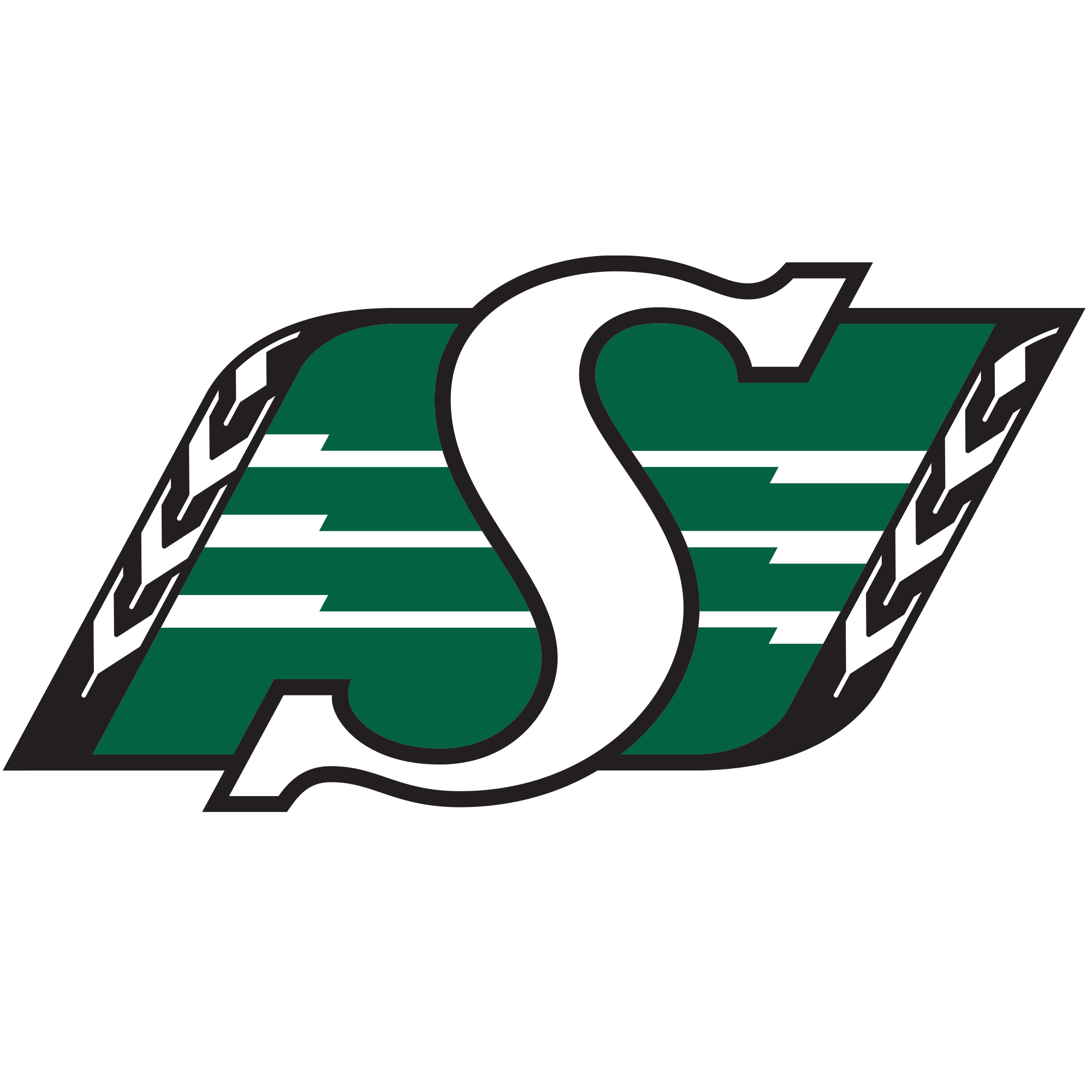 Saskatchewan Roughriders
This Week: 5 | Last Week: 6 | Record: 3-4
TEAM STATS
PF

197

PA

172

DIFF

+25

YDS/GM

377.1

YDSA/GM

372.7
After getting stomped in B.C. the week before, Saskatchewan countered strongly, with defensive back Ed Gainey picking off four passes and recovering a fumble - an astonishing five takeaways! QB Kevin Glenn and RB Cameron Marshall led the attack and the Riders enough weapons to think that they may be better than their current record, which leaves them in last place in the West, despite a positive scoring differential.
Key Injuries: SB Chad Owens (foot), LB Glenn Love.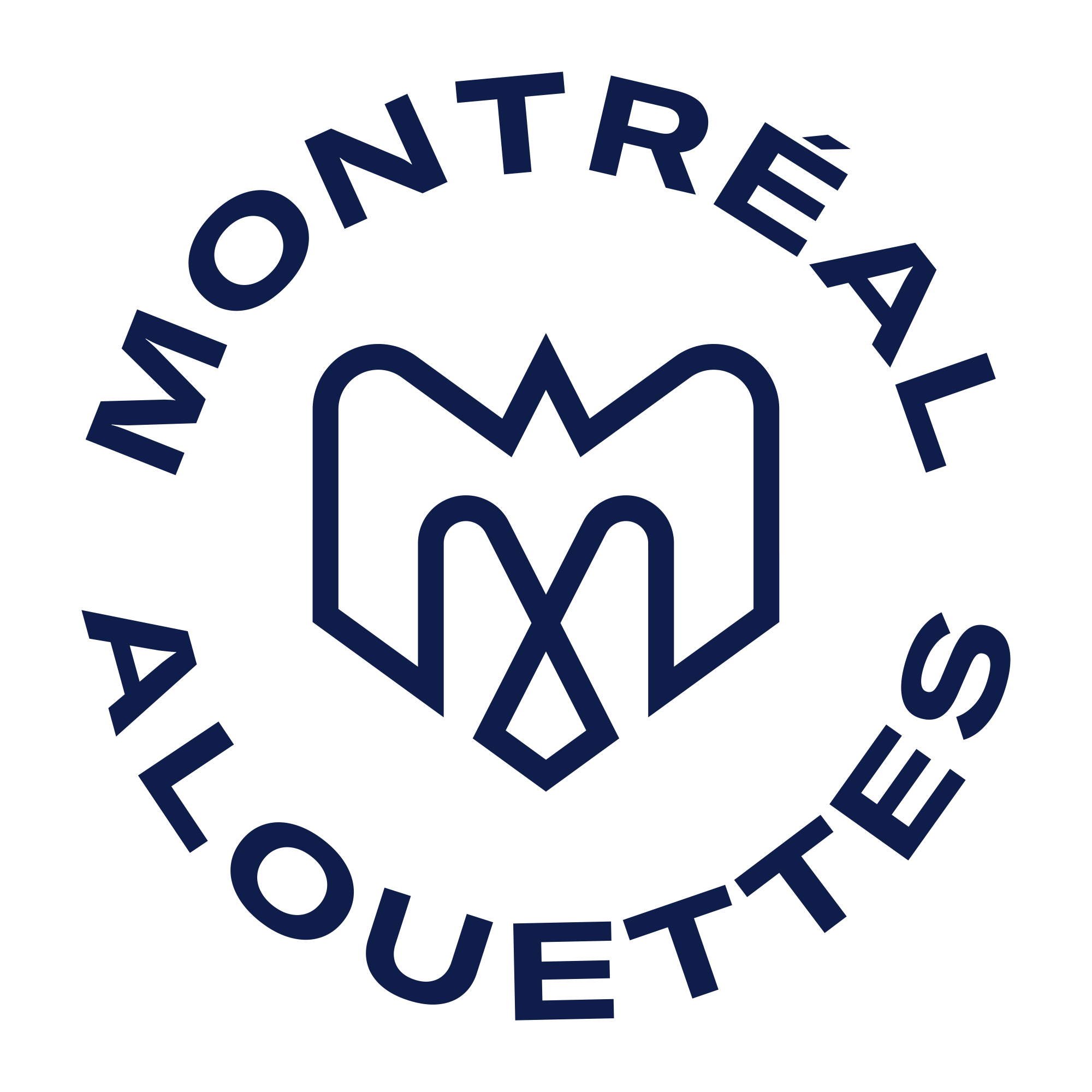 Montreal Alouettes
This Week: 6 | Last Week: 7 | Record: 3-4
TEAM STATS
PF

162

PA

159

DIFF

+3

YDS/GM

381.3

YDSA/GM

376.3
With a 3-4 record, and a slightly positive scoring differential, the Alouettes are now the class of the East Division. Ugh. They locked down the Argonauts in Week Eight, allowing just nine points but, with Ricky Ray injured, it wasn't even a fair fight to secure top spot in the 'B' Division.
Key Injuries: WR Samuel Giguere (hamstring), RB Tyrell Sutton.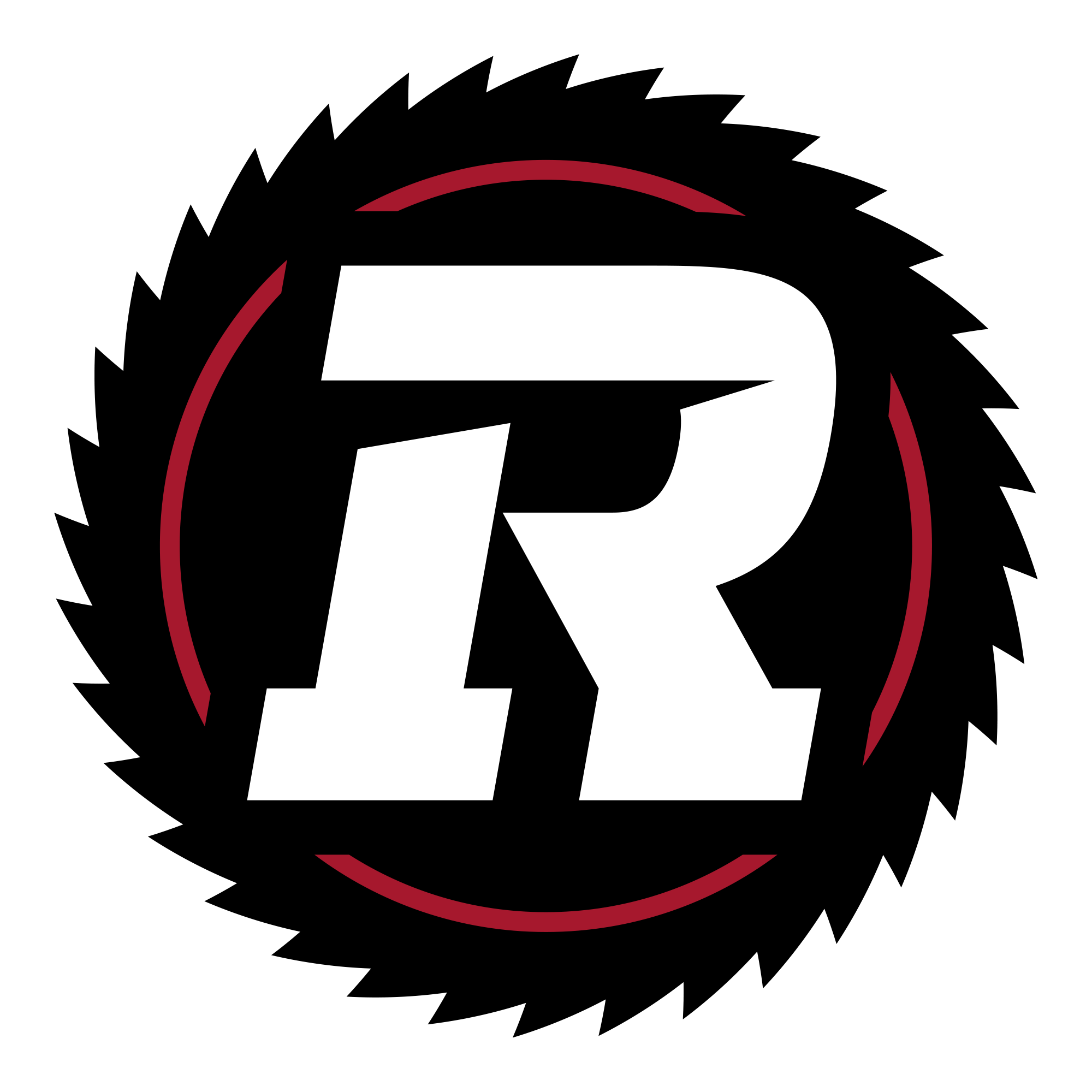 Ottawa Redblacks
This Week: 7 | Last Week: 8 | Record: 1-6-1
TEAM STATS
PF

214

PA

229

DIFF

-15

YDS/GM

374.9

YDSA/GM

424.0
Another week, another close loss for the Redblacks. As noted last week, they are better than their record but, at some point, Ottawa needs to start finding wins if they are going to move up in the standings or rankings. The good news is that the first place team in the East only has three wins, so the Redblacks somehow remain within striking distance.
Key Injuries: RB William Powell.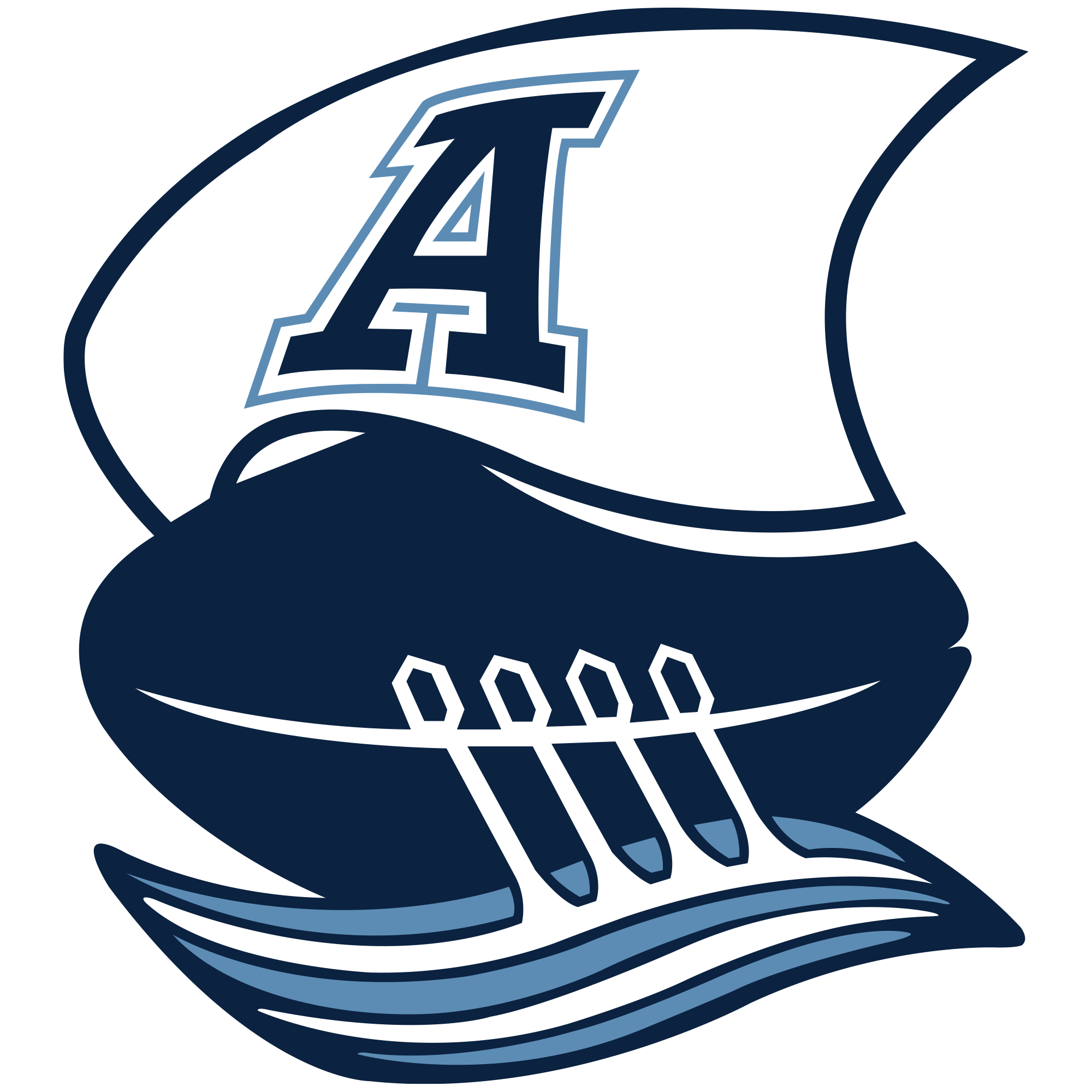 Toronto Argonauts
This Week: 8 | Last Week: 5 | Record: 3-5
TEAM STATS
PF

185

PA

225

DIFF

-40

YDS/GM

379.1

YDSA/GM

336.6
Most teams in the league will struggle when forced to use their backup quarterback, but the drop from Ricky Ray to Jeff Mathews and Cody Fajardo is rather dramatic for Toronto.
Key Injuries: WR DeVier Posey (leg), DT Alan-Michael Cash, DT Daryl Waud, DT Ken Bishop, DE Cleyon Laing (knee), DE Victor Butler (knee), QB Ricky Ray (shoulder).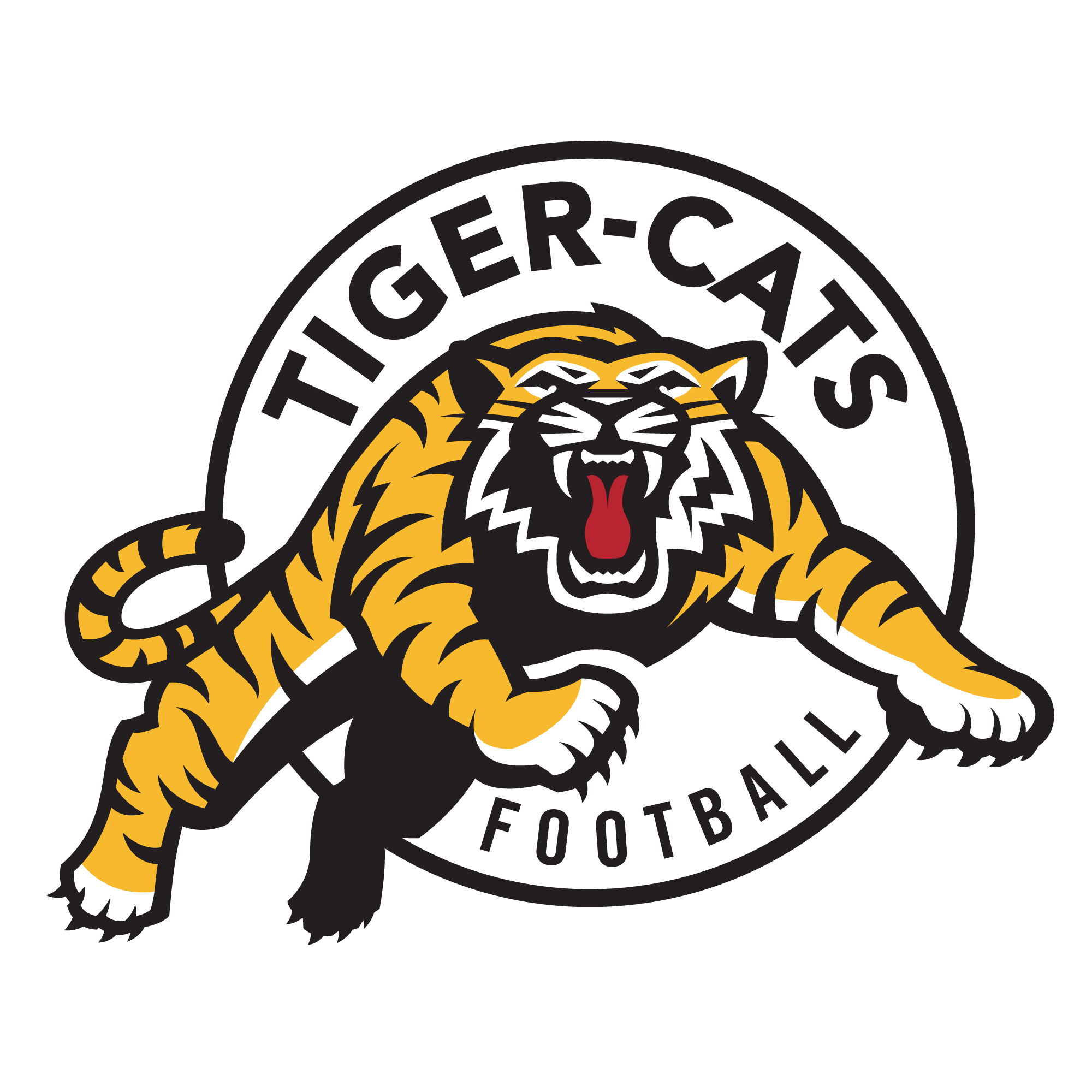 Hamilton Tiger-Cats
This Week: 9 | Last Week: 9 | Record: 0-7
TEAM STATS
PF

130

PA

273

DIFF

-143

YDS/GM

281.1

YDSA/GM

460.0
While there are some teams in the league with poor records that probably deserve better results, that's not the case with the Tiger-Cats, who have earned their winless record with horrible point and yardage differentials. Losing by 27 at home to Winnipeg is just the latest embarrassing outcome.
Key Injuries: DB Emmanuel Davis (groin), WR Terrence Toliver (knee).