Stampeders stay at No. 1 in CFL Power Rankings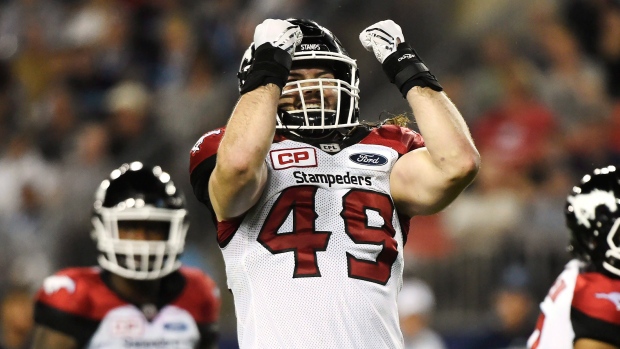 The Calgary Stampeders continue to hold the top spot in the TSN.ca CFL Power Rankings, ahead of the Edmonton Eskimos, who just suffered their first loss of the season.
The big move of the week goes to the Toronto Argonauts, who jump from eight to four after getting quarterback Ricky Ray back from injury and routing the Montreal Alouettes 38-6. What a difference a quarterback makes for the Argos.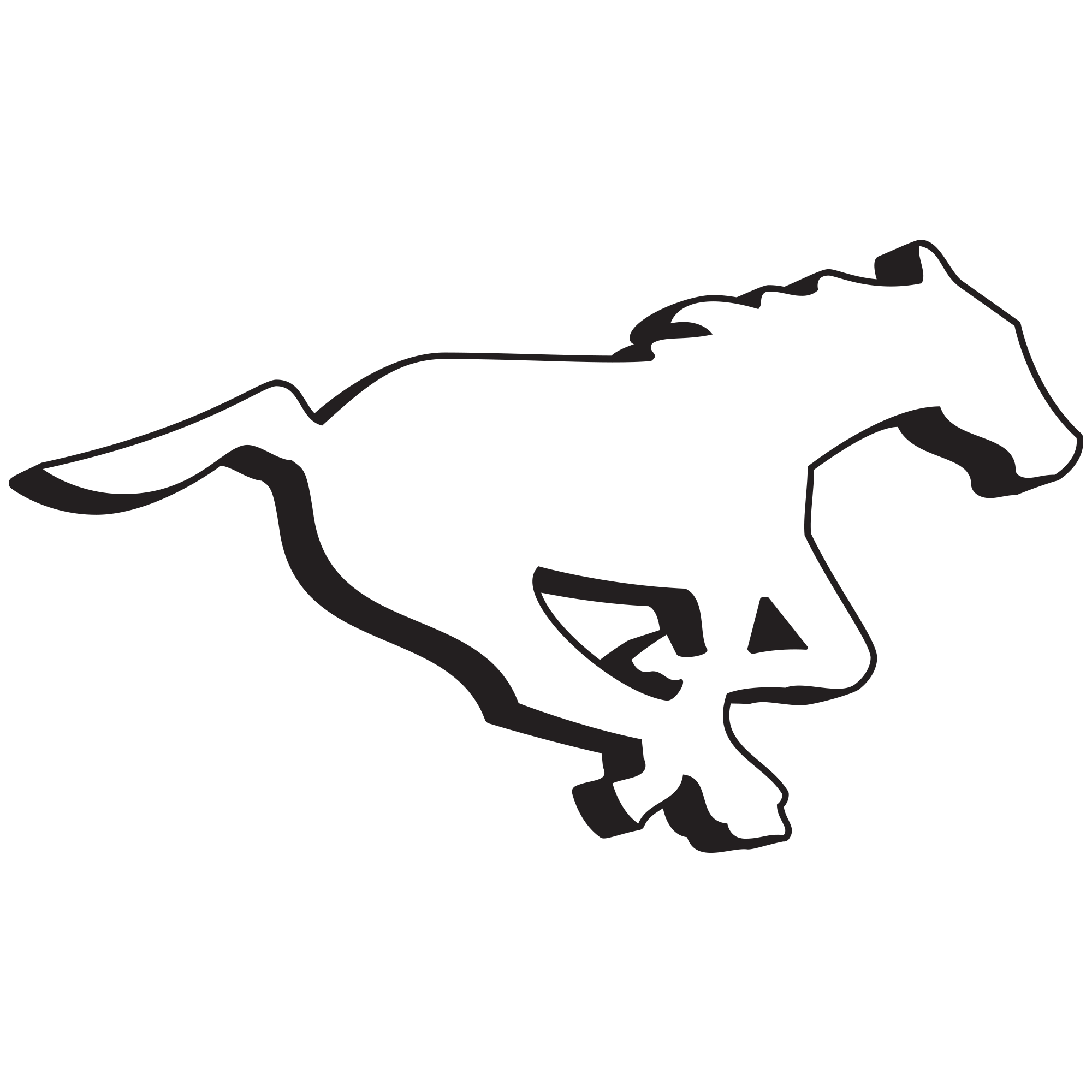 Calgary Stampeders
This Week: 1 | Last Week: 1 | Record: 6-1-1
TEAM STATS
PF

275

PA

162

DIFF

+113

YDS/GM

395.0

YDSA/GM

339.4
It wasn't necessarily a thing of beauty, but a 21-17 win at B.C. keeps the Stampeders at the top of the table. It was the first time in 19 games that QB Bo Levi Mitchell failed to throw a touchdown pass, and Calgary still won.
Key Injuries: C Pierre Lavertu (neck), DL Cordarro Law (leg), WR Lemar Durant (knee).
Edmonton Eskimos
This Week: 2 | Last Week: 2 | Record: 7-1
TEAM STATS
PF

230

PA

202

DIFF

+28

YDS/GM

420.4

YDSA/GM

342.9
Walking the tight rope of close wins finally caught up with the Eskimos, and it's not altogether unexpected given their long and illustrious list of walking wounded. With the defensive line decimated by injuries, Edmonton made a big move to get defensive end John Chick from Hamilton. He has just two sacks in eight games this season, but had accrued 59 sacks over the past previous five seasons.
Key Injuries: LB Cory Greenwood (knee), LB JC Sherritt (Achilles), RB John White (knee), LB Adam Konar (calf), SB Adarius Bowman (hamstring), RB Travon Van (neck), DE Marcus Howard (leg).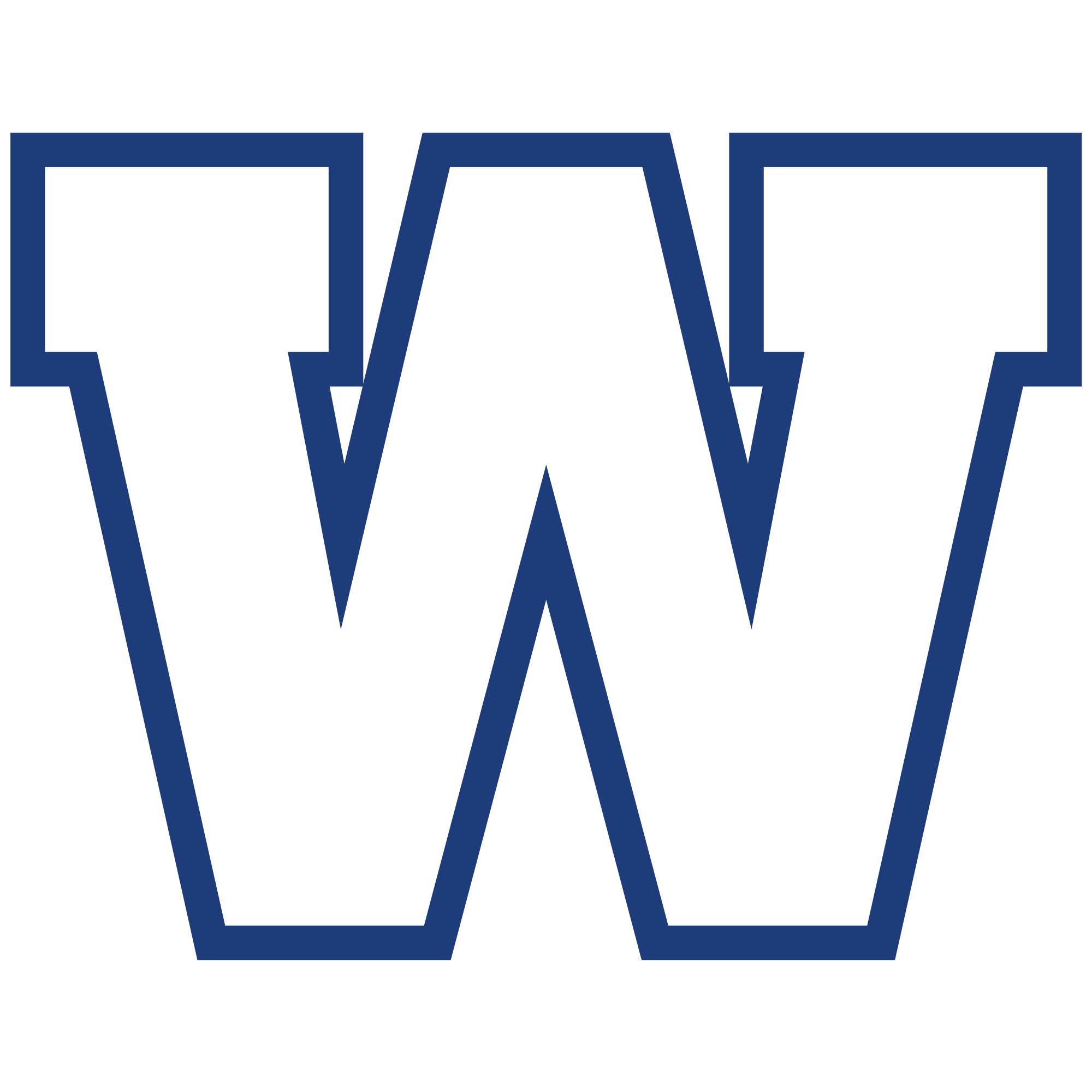 Winnipeg Blue Bombers
This Week: 3 | Last Week: 3 | Record: 6-2
TEAM STATS
PF

274

PA

247

DIFF

+27

YDS/GM

393.9

YDSA/GM

389.8
The Bombers have now won five of six, having handed Edmonton their first loss of the year, and quarterback Matt Nichols passed for a season-high (tying a career-high) 390 yards against his former team. He's also done a wonderful job protecting the football, throwing one interception on 228 passes over the past six games.
Key Injuries: LB Ian Wild, DL Tristan Okpalaugo, SB Weston Dressler (lower body).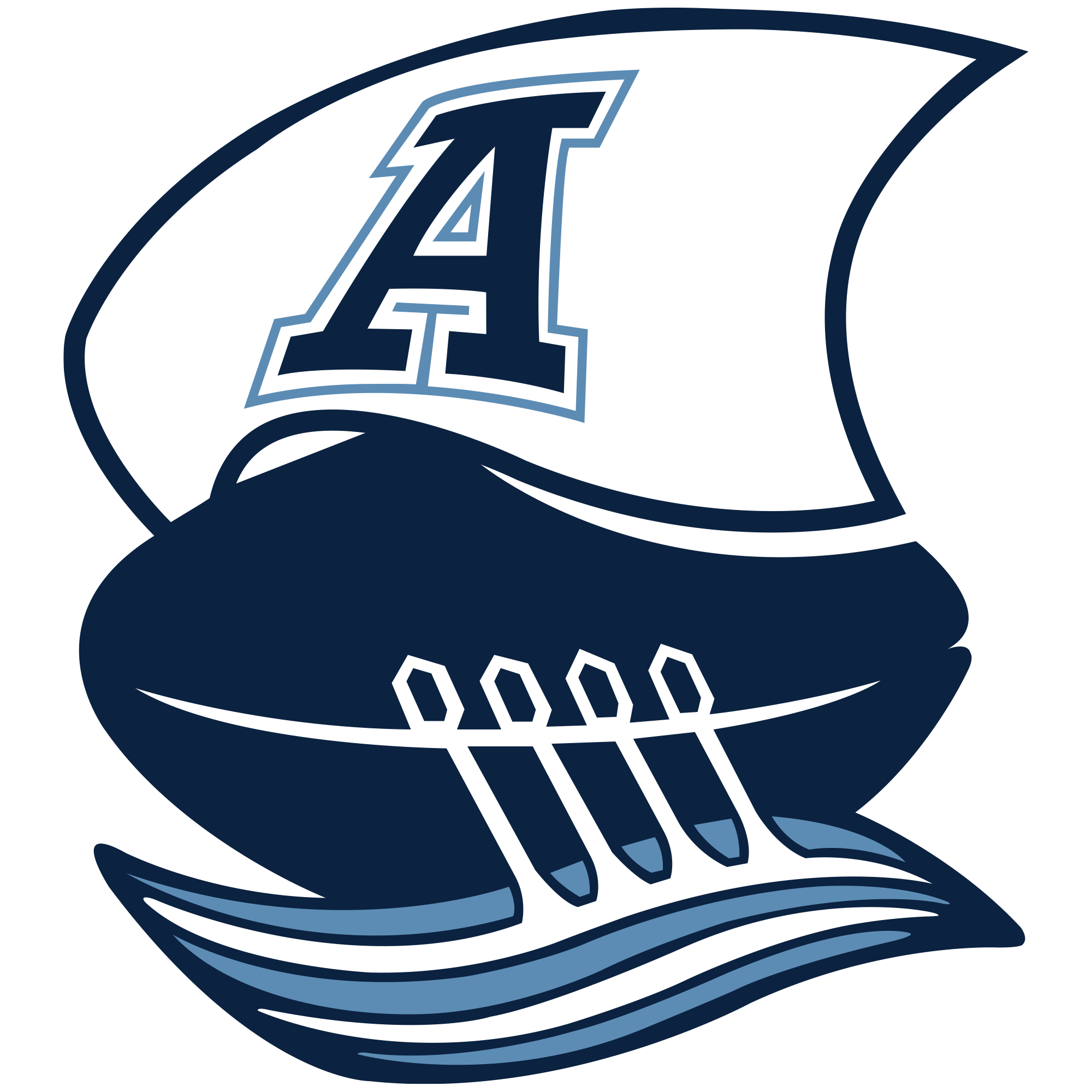 Toronto Argonauts
This Week: 4 | Last Week: 8 | Record: 4-5
TEAM STATS
PF

223

PA

231

DIFF

-8

YDS/GM

388.8

YDSA/GM

314.8
The Argos looked like a completely different team with Ricky Ray at quarterback, crushing Montreal 38-6, and their ranking reflects as much. With Ray, they are probably the best team in the East, which puts them around the middle of the league. Without him, they move into Ticat territory.
Key Injuries: WR DeVier Posey (leg), DT Alan-Michael Cash, DT Daryl Waud, DT Ken Bishop, DE Cleyon Laing (knee), DE Victor Butler (knee), DB Jermaine Gabriel (shoulder), WR Anthony Coombs (shoulder).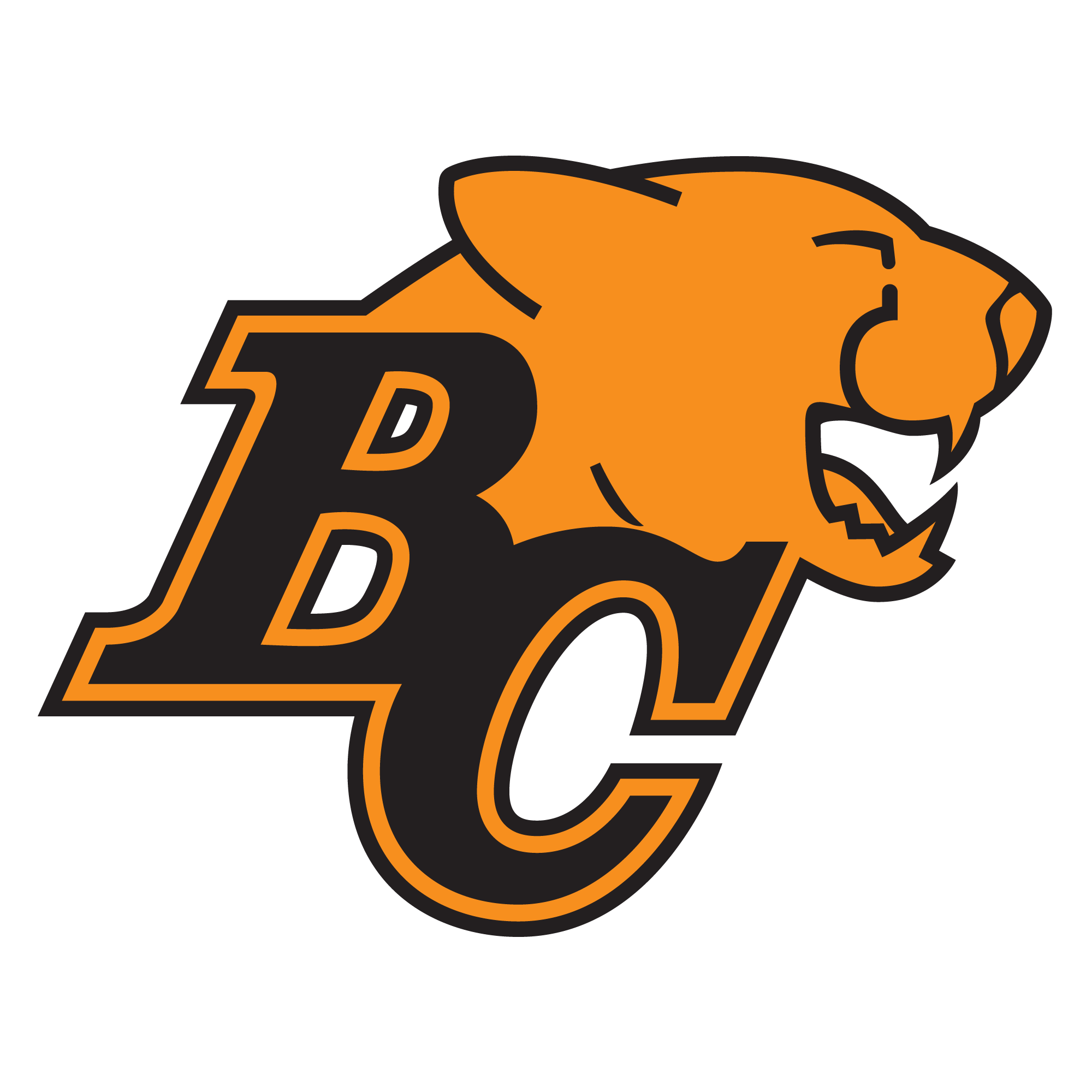 B.C. Lions
This Week: 5 | Last Week: 4 | Record: 5-4
TEAM STATS
PF

245

PA

243

DIFF

+2

YDS/GM

392.3

YDSA/GM

375.1
Losing at home to Calgary is no great shame for the Lions, but their suddenly inconsistent quarterback play raises some concerns. It's a unique challenge for B.C., because they probably have the best backup in the league, but that makes the decision more difficult if the starter is struggling.
Key Injuries: DB T.J. Lee (elbow), DL DeQuin Evans (back), WR Bryan Burnham (leg).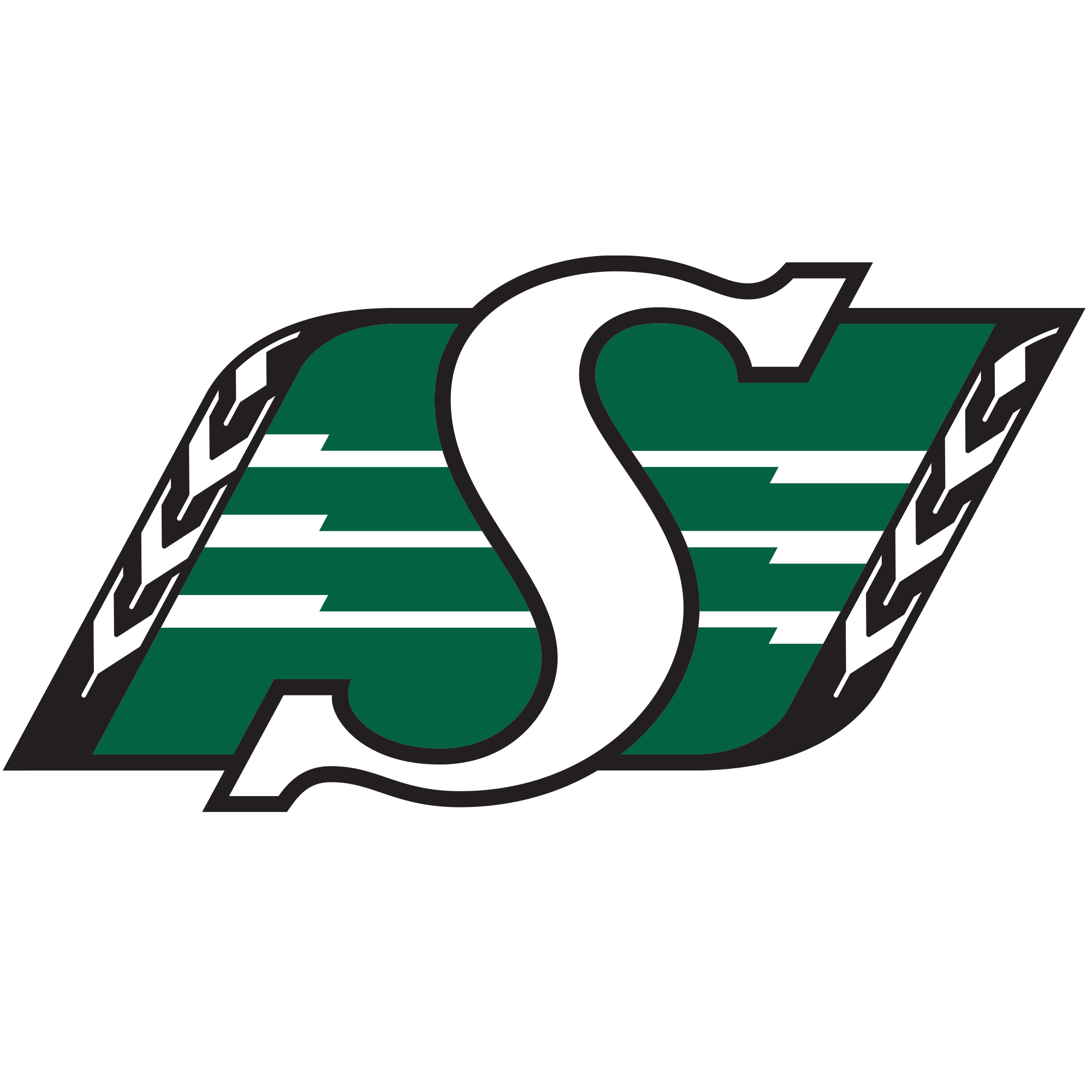 Saskatchewan Roughriders
This Week: 6 | Last Week: 5 | Record: 3-4
TEAM STATS
PF

197

PA

172

DIFF

+25

YDS/GM

377.1

YDSA/GM

372.7
The Roughriders are coming off their bye week and have bolstered their lineup with the addition of backup quarterback Vernon Adams Jr., who showed some promise in four games with Montreal last season.
Key Injuries: SB Chad Owens (foot), LB Glenn Love.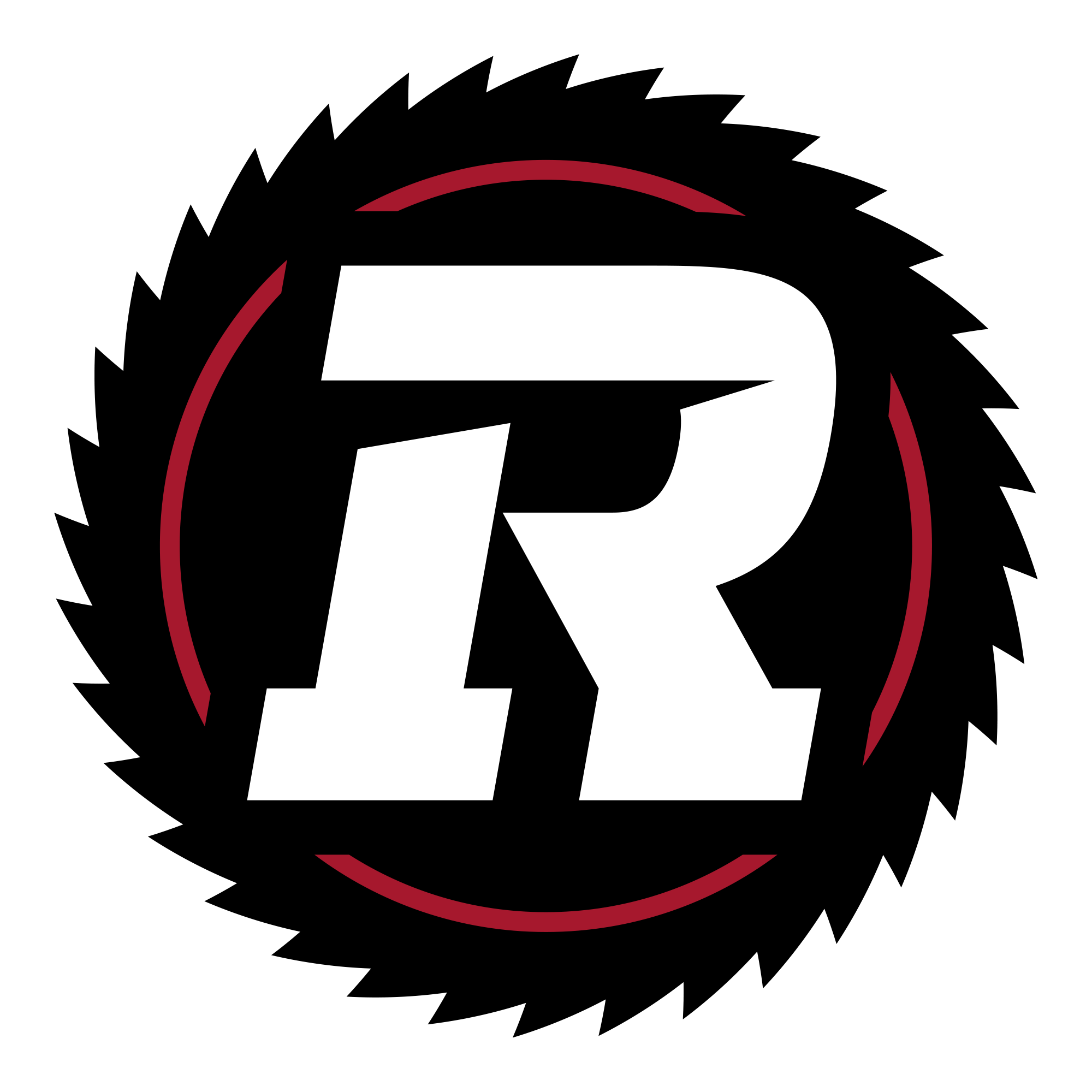 Ottawa Redblacks
This Week: 7 | Last Week: 7 | Record: 2-6-1
TEAM STATS
PF

251

PA

247

DIFF

+4

YDS/GM

379.7

YDSA/GM

400.6
An opportunity to smack down the Tiger-Cats gives the Redblacks a positive point differential despite their 2-6-1 record. The Redblacks are relatively healthy and could be poised to gain some ground in the East.
Key Injuries: DE Jonathan Newsome (hamstring).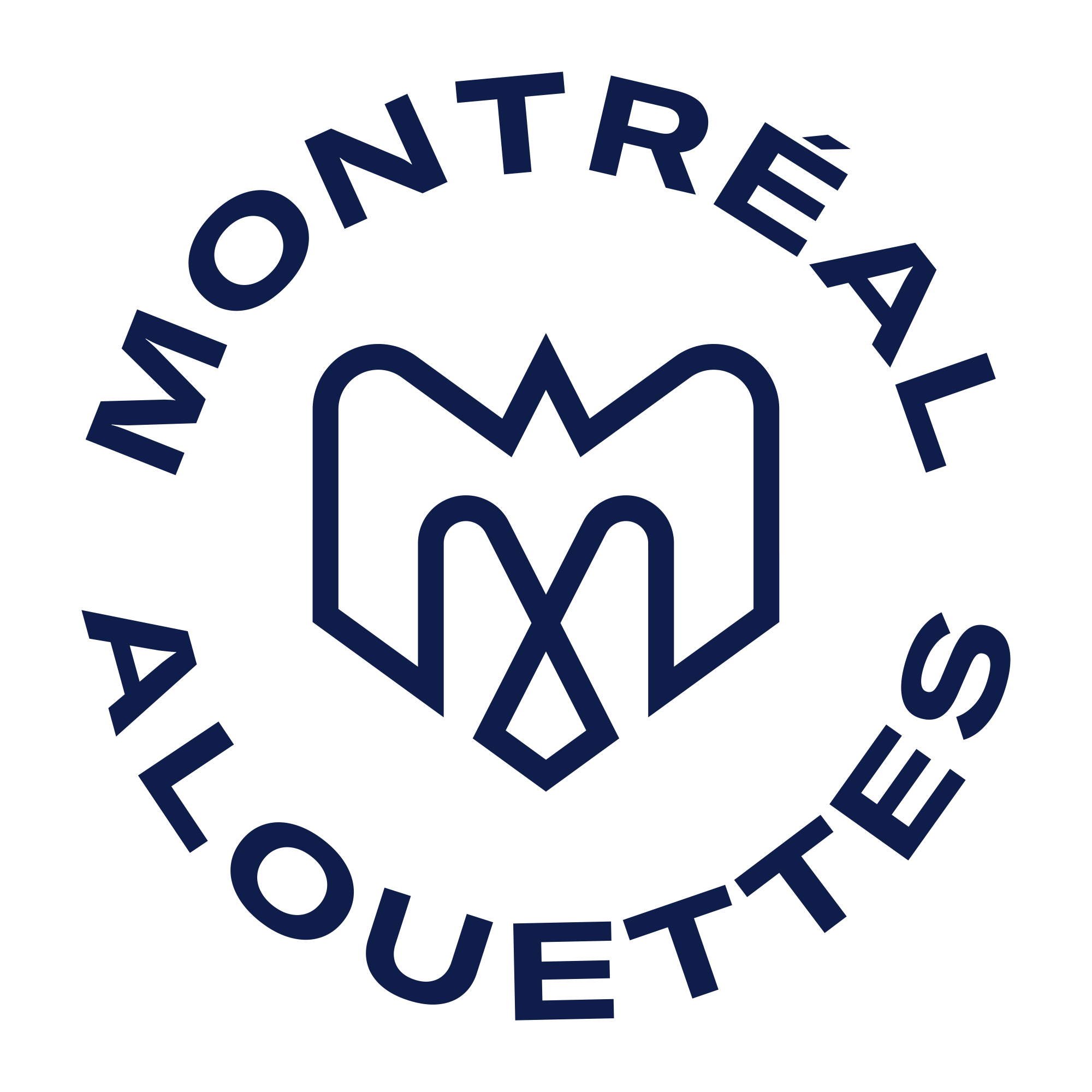 Montreal Alouettes
This Week: 8 | Last Week: 8 | Record: 3-5
TEAM STATS
PF

168

PA

197

DIFF

-29

YDS/GM

351.1

YDSA/GM

387.5
Getting stomped at Toronto was a troubling result for the Alouettes, particularly because QB Darian Durant couldn't get anything going, passing for just 93 yards on 27 passes. It's tough to accomplish anything in this league without competent quarterback play and Durant has been up-and-down in his performance this season.
Key Injuries: WR Tiquan Underwood (ankle), DL Keith Shologan.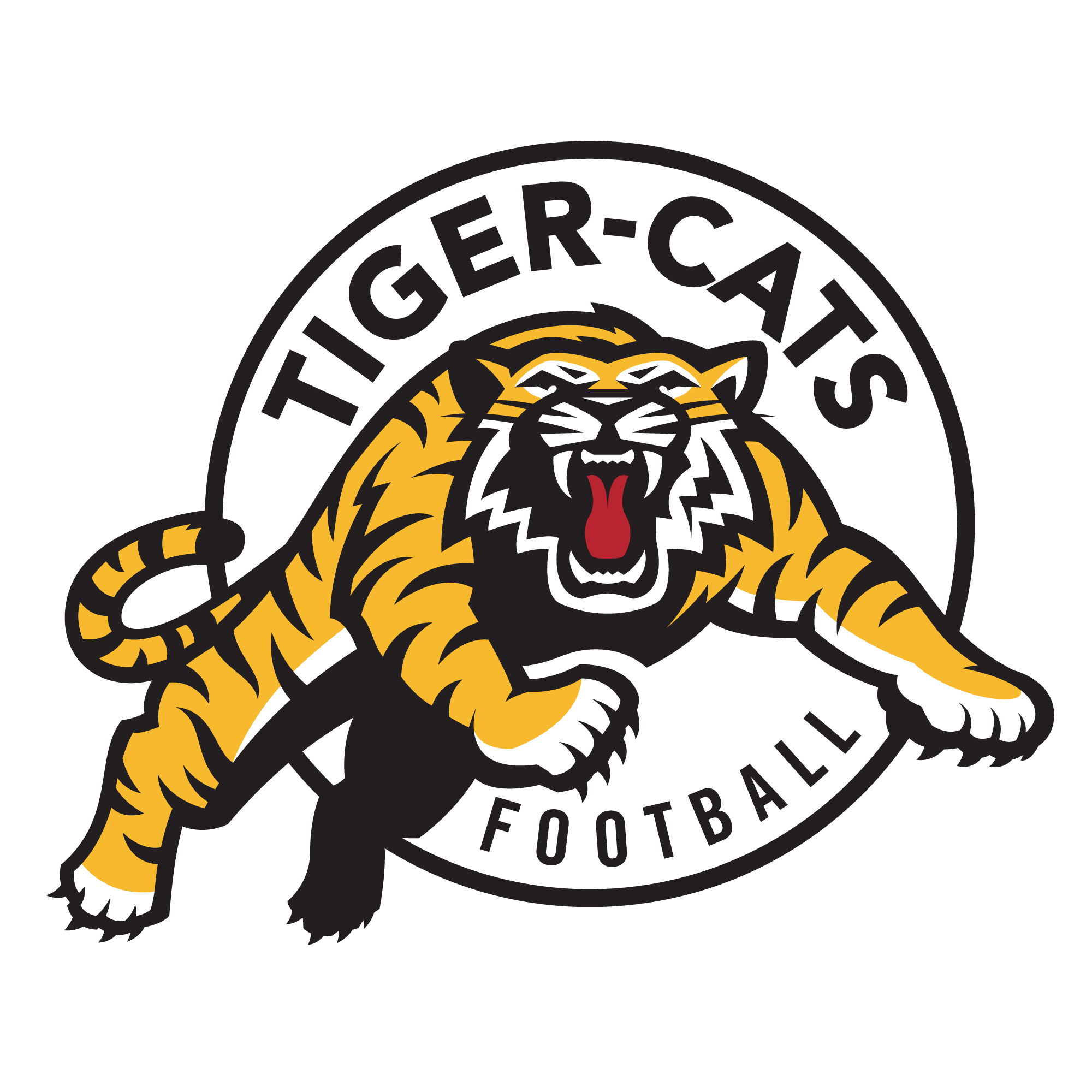 Hamilton Tiger-Cats
This Week: 9 | Last Week: 9 | Record: 0-8
TEAM STATS
PF

148

PA

310

DIFF

-162

YDS/GM

272.6

YDSA/GM

456.5
The hits just keep on coming for Hamilton, as they were blown out by Ottawa. QB Zach Collaros continues to struggle, and the defensive line has now lost John Chick (traded to Edmonton) and Ted Laurent (on the 6-game injured list), so even with WR Ricky Collins Jr. coming over from Saskatchewan, it's a big hole that the Tiger-Cats are trying to escape.
Key Injuries: WR Terrence Toliver (knee), DB Abdul Kanneh (lower body), DL Ted Laurent (hamstring).