Stamps on top, Bombers gain in CFL Power Rankings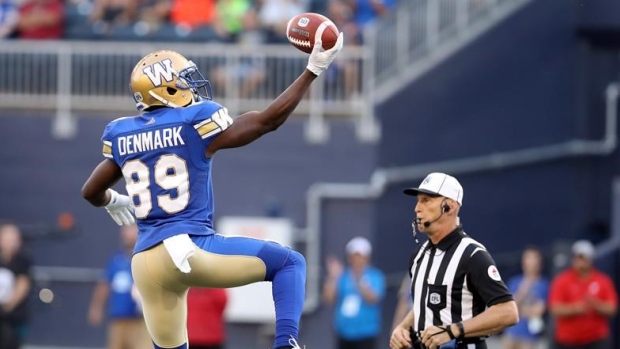 The Winnipeg Blue Bombers rebounded to defeat the Saskatchewan Roughriders in the Banjo Bowl and have moved up to second in the TSN.ca CFL Power Rankings, chasing the Calgary Stampeders for top spot.
It's apparently a difficult stage of the season, as good teams are slumping and other are losing quarterbacks to injury, so the teams in the middle are shuffling quite a bit, but it remains stable on top with Calgary and, despite a couple of wins, with Hamilton at the bottom.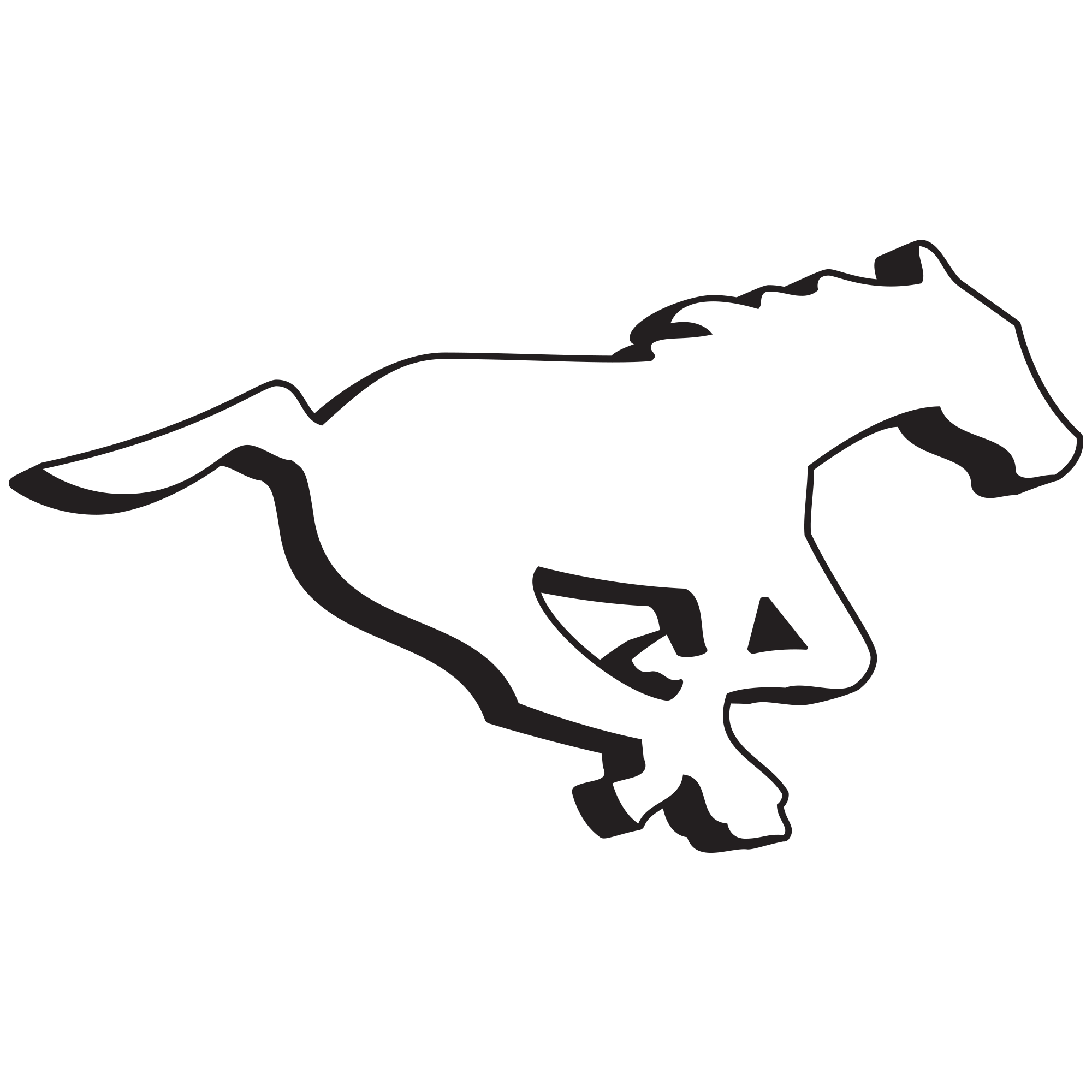 Calgary Stampeders
This Week: 1 | Last Week: 1 | Record: 9-1-1
TEAM STATS
PF

362

PA

209

DIFF

+153

YDS/GM

391.5

YDSA/GM

345.6
The Stampeders keep winning, snatching victory from the jaws of defeat at Edmonton, and that's the bottom line, but it is fair to wonder how much injury is affecting the recent play of QB Bo Levi Mitchell, who has three touchdowns and five interceptions in the past four games - he had 13 touchdowns and three picks in the previous seven games.
Key Injuries: C Pierre Lavertu (neck), DL Cordarro Law (leg), WR Lemar Durant (knee), WR Kamar Jordan (lower body), WR DaVaris Daniels (lower body).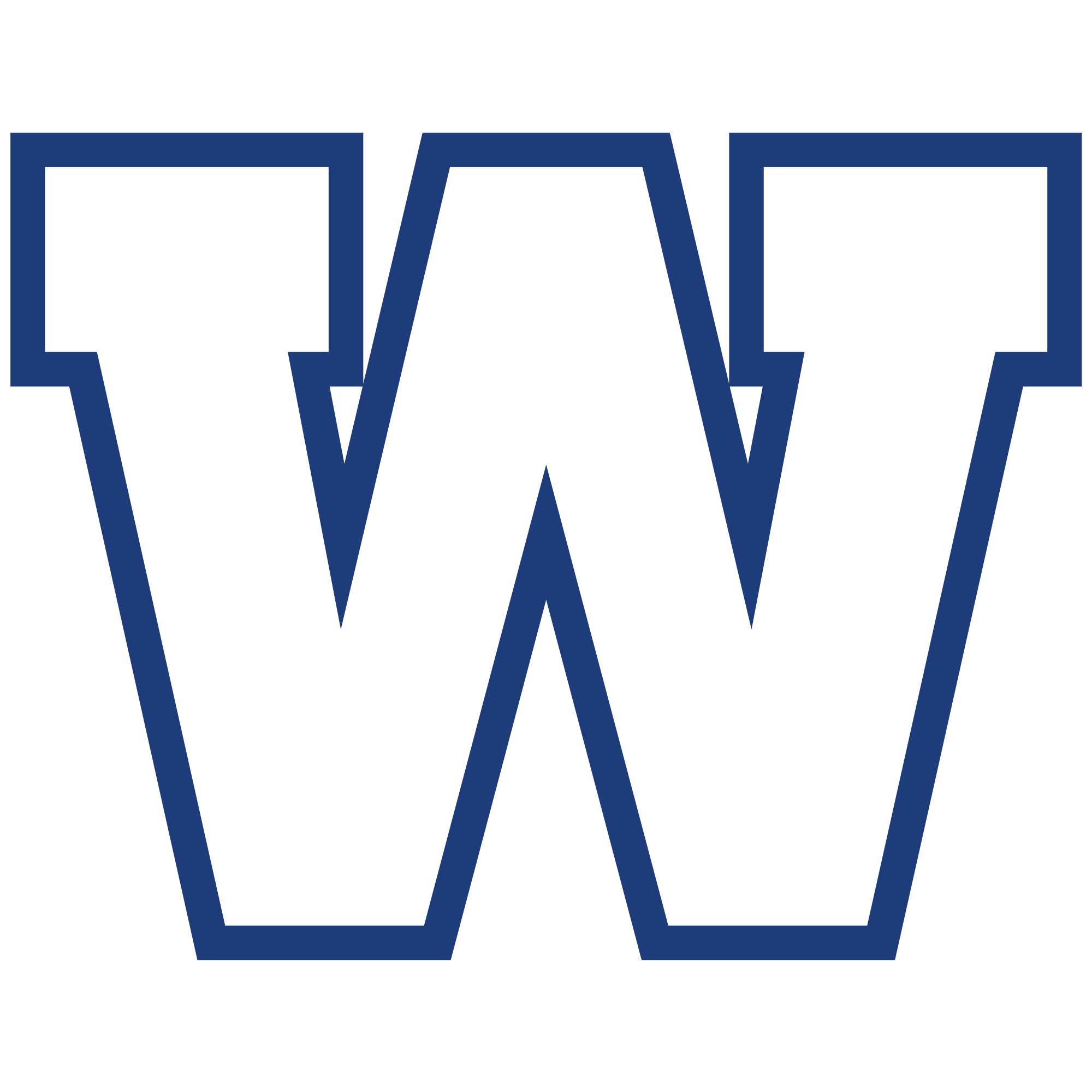 Winnipeg Blue Bombers
This Week: 2 | Last Week: 3 | Record: 8-3
TEAM STATS
PF

380

PA

344

DIFF

+36

YDS/GM

393.5

YDSA/GM

406.3
The Bombers rebounded with a decisive Banjo Bowl win over the Roughriders, good enough for Winnipeg's sixth win in the past seven games. At the start of the season, QB Matt Nichols might have been classified as a "game manager", but he's averaging 299 passing yards per game and his 22 touchdown passes ranks second in the league, so that would be under-selling his current production.
Key Injuries: LB Ian Wild.
Edmonton Eskimos
This Week: 3 | Last Week: 3 | Record: 7-4
TEAM STATS
PF

301

PA

320

DIFF

-19

YDS/GM

414.1

YDSA/GM

343.7
Found a way to lose against Calgary, dropping their fourth straight, and the list of walking wounded is long, but there may be some reason for hope in Edmonton. A receiving corps that includes Derel Walker, Adarius Bowman, Brandon Zylstra and D'haquille Williams should be able to do some damage.
Key Injuries: LB Cory Greenwood (knee), LB JC Sherritt (Achilles), RB John White (knee), LB Adam Konar (calf), RB Travon Van (neck), DE Marcus Howard (leg), WR Vidal Hazelton (hamstring).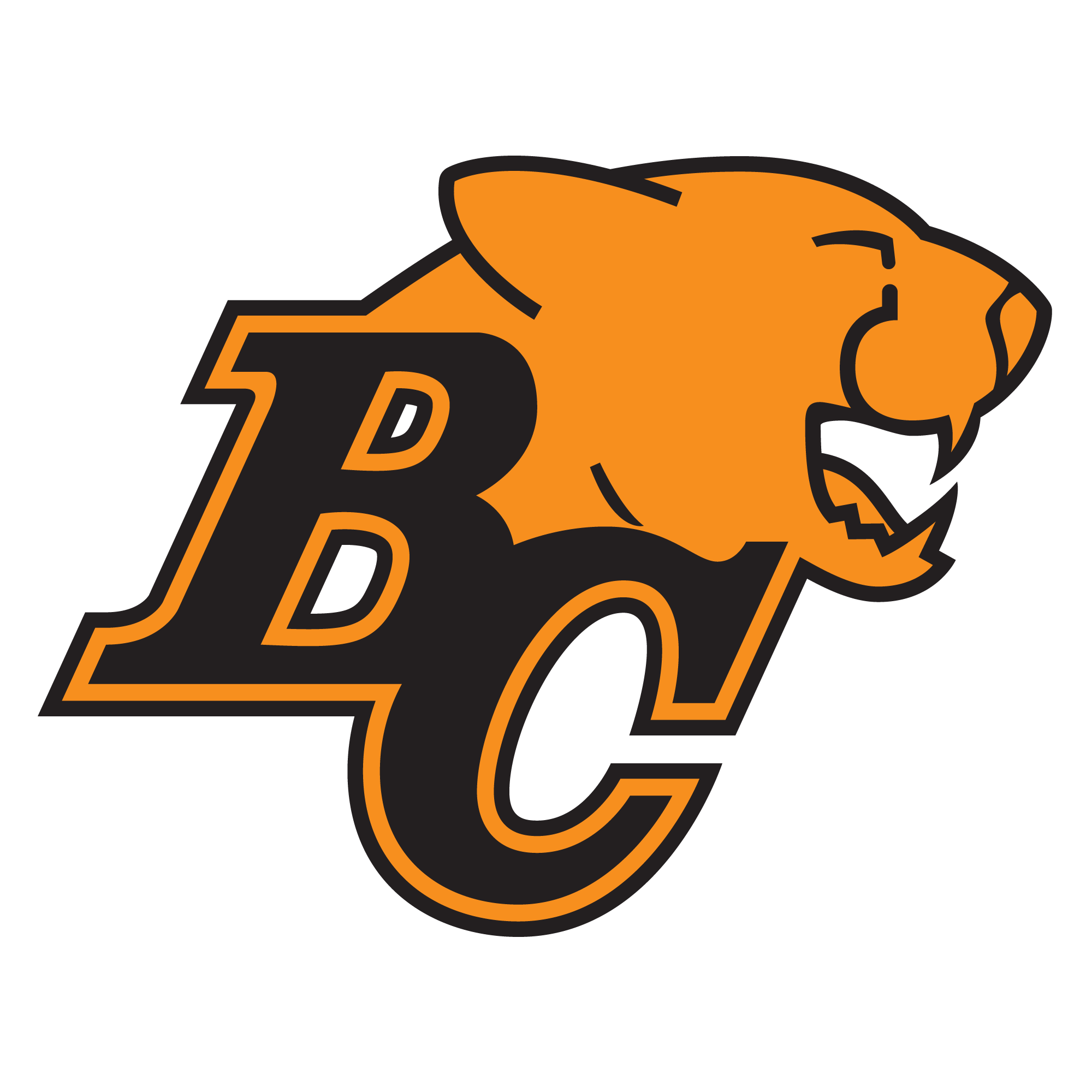 B.C. Lions
This Week: 4 | Last Week: 6 | Record: 6-5
TEAM STATS
PF

310

PA

292

DIFF

+18

YDS/GM

396.4

YDSA/GM

371.6
Trouncing Montreal isn't necessarily a sign that everything is fine with the Lions, but it's better than the alternative. With Travis Lulay suffering a season-ending knee injury, QB Jonathan Jennings is working without a net in the starter's job, but he has the weapons to make it work.
Key Injuries: DB T.J. Lee (Achilles), WR Nick Moore (knee), DB Steven Clarke (knee), DE Jabar Westerman (lower leg), QB Travis Lulay (knee).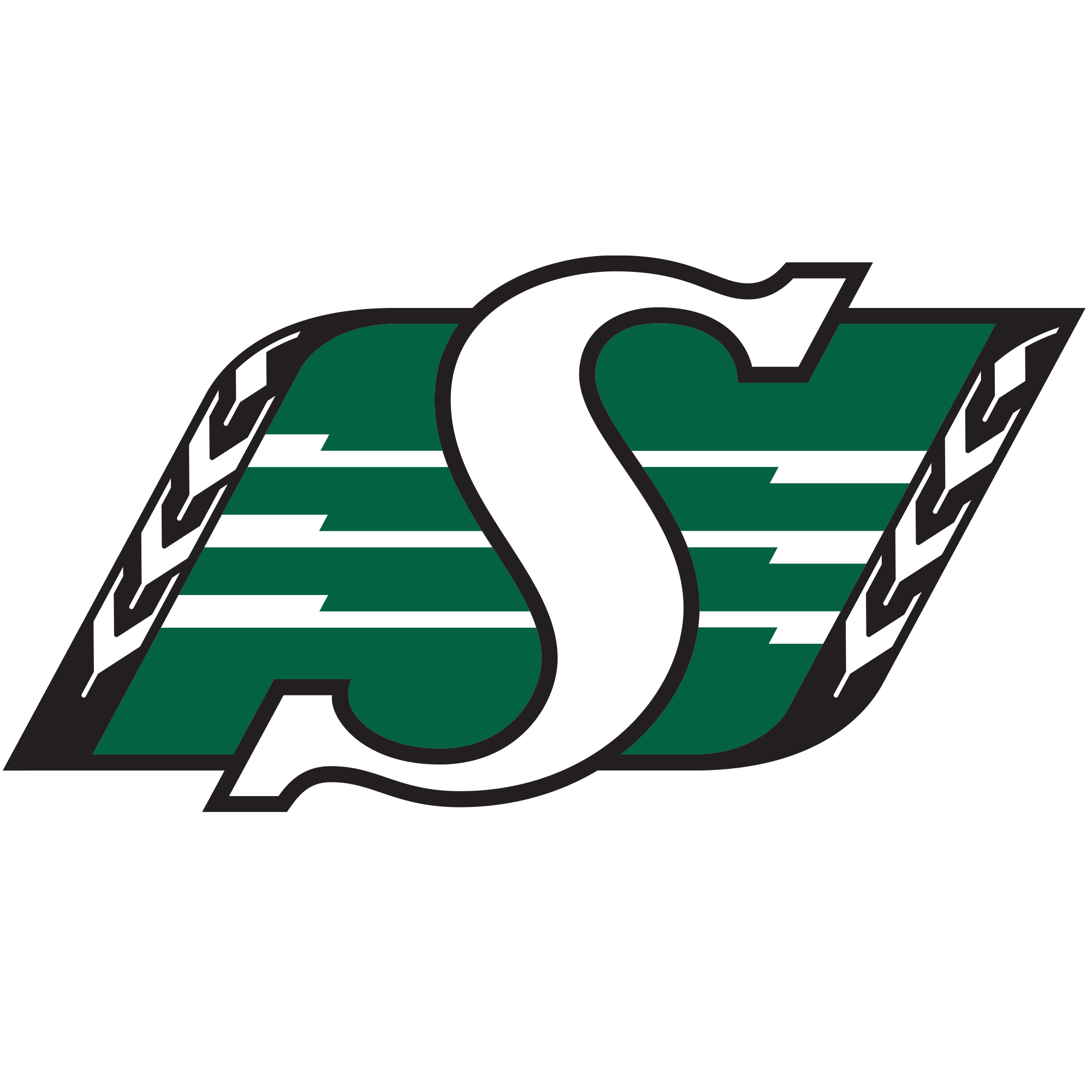 Saskatchewan Roughriders
This Week: 5 | Last Week: 4 | Record: 5-5
TEAM STATS
PF

317

PA

275

DIFF

+42

YDS/GM

390.4

YDSA/GM

374.4
Losing at Winnipeg isn't the end of the world, but if QB Kevin Glenn is out for any kind of extended period that could pose problems. Brandon Bridge and Vernon Adams Jr. may be able to fill in adequately, though, because they have strong receiving options available to them, including Duron Carter, who leads the league with eight receiving touchdowns, and Naaman Roosevelt, who has 302 yards and three touchdowns in the past three games.
Key Injuries: SB Chad Owens (foot), LB Glenn Love, QB Kevin Glenn (hand).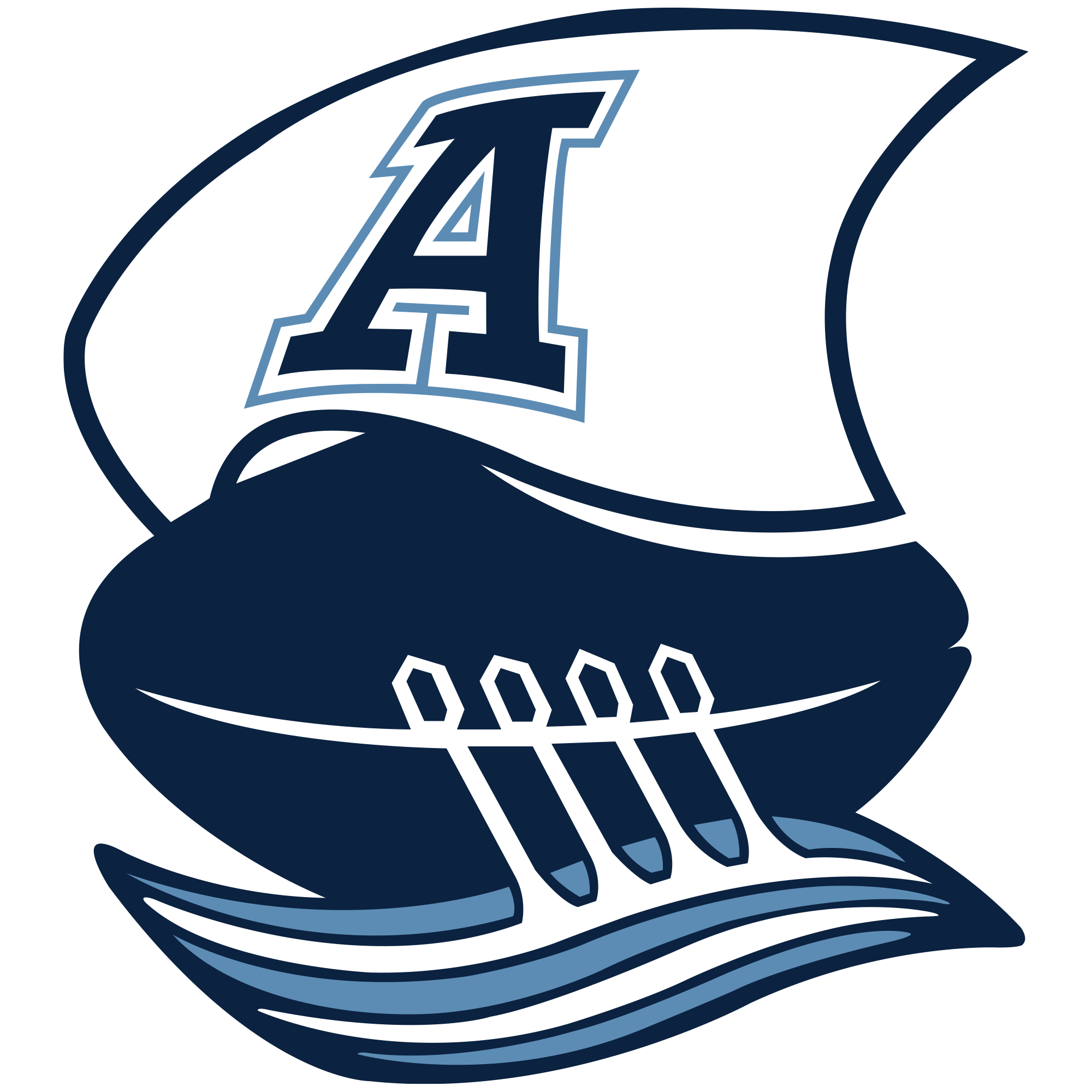 Toronto Argonauts
This Week: 6 | Last Week: 7 | Record: 4-7
TEAM STATS
PF

252

PA

278

DIFF

-26

YDS/GM

373.4

YDSA/GM

321.7
It was a good week for the Argos to be on a bye, as they ended up moving up a spot in the rankings just by virtue of not suffering any more injuries.
Key Injuries: DT Alan-Michael Cash, DT Daryl Waud, DT Ken Bishop, DE Cleyon Laing (knee), DE Victor Butler (knee), DB Jermaine Gabriel (shoulder), WR Anthony Coombs (shoulder), DB Johnny Sears, Jr.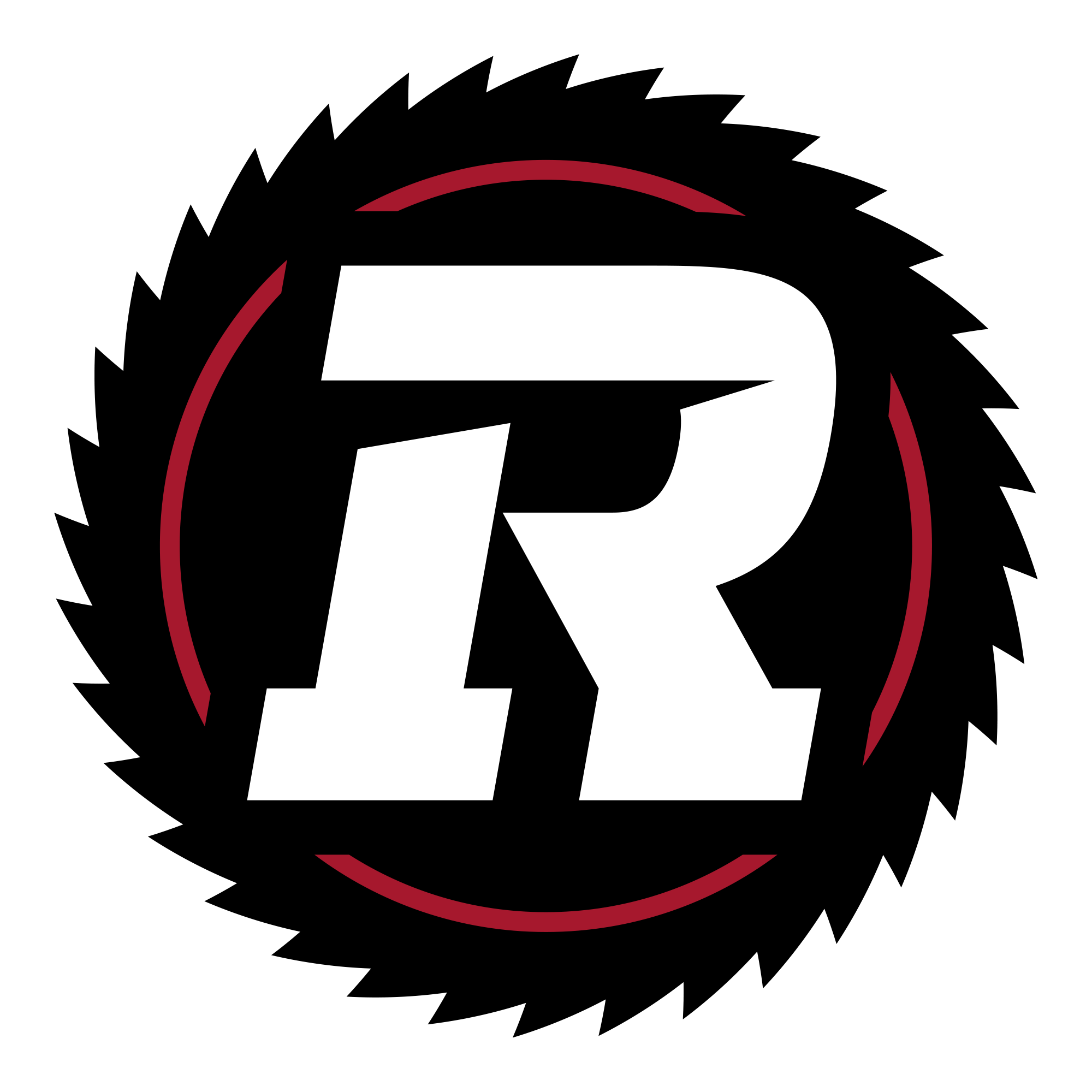 Ottawa Redblacks
This Week: 7 | Last Week: 5 | Record: 4-7-1
TEAM STATS
PF

336

PA

301

DIFF

+35

YDS/GM

382.1

YDSA/GM

385.0
Momentum is a fickle beast. The Redblacks had won three straight going into a home game against last-place Hamilton and everything was looking up, but after losing to the Tiger-Cats and having QB Trevor Harris leave the game with a shoulder injury, it's suddenly not such a rosy picture.
Key Injuries: RB William Powell, WR Kenny Shaw (knee), QB Trevor Harris (shoulder).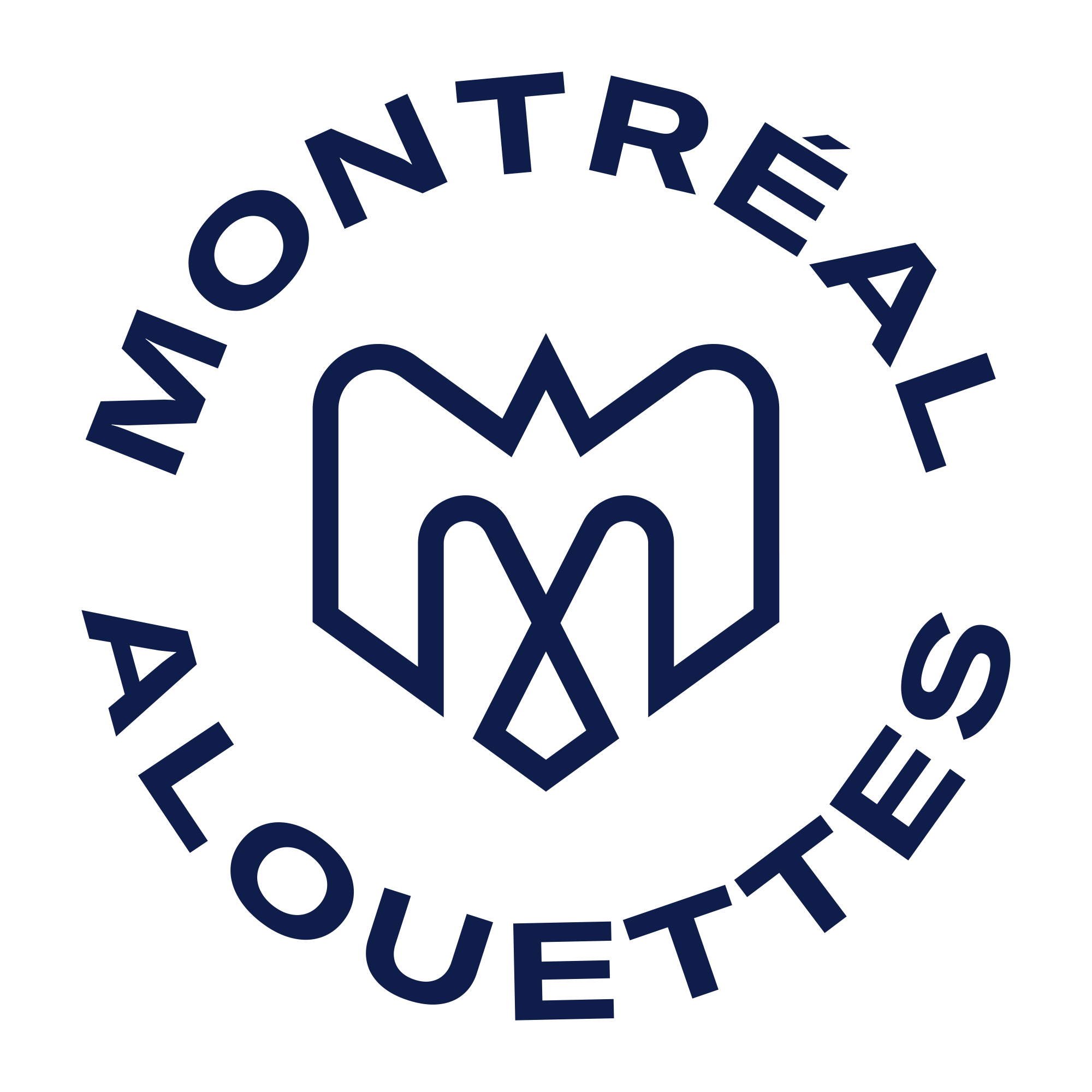 Montreal Alouettes
This Week: 8 | Last Week: 8 | Record: 3-8
TEAM STATS
PF

221

PA

304

DIFF

-83

YDS/GM

343.4

YDSA/GM

391.9
If the Alouettes aren't careful, they are going to open the door for Hamilton to escape the rankings basement. Montreal has been outscored 145-59 during four straight losses.
Key Injuries: DL Keith Shologan.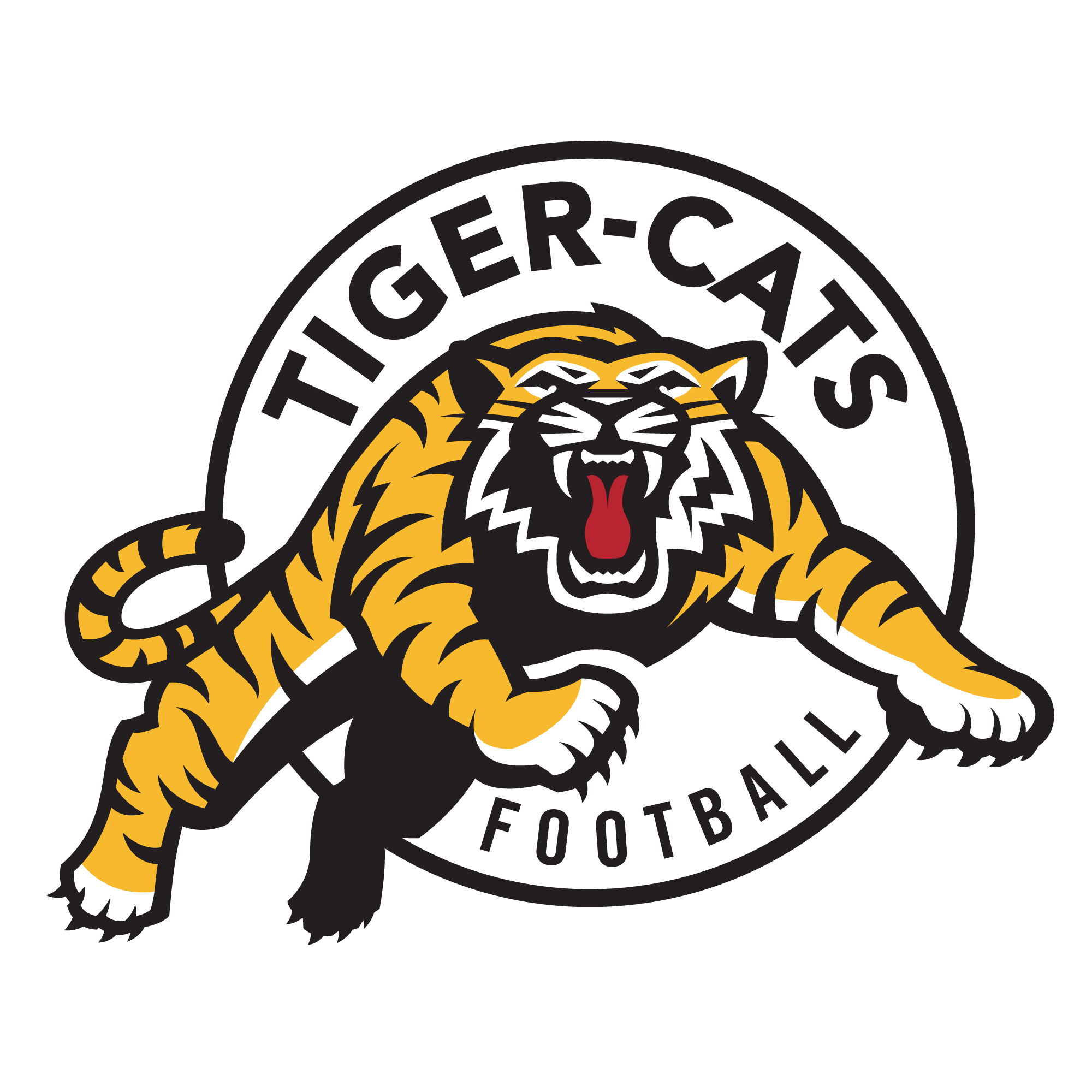 Hamilton Tiger-Cats
This Week: 9 | Last Week: 9 | Record: 2-8
TEAM STATS
PF

198

PA

354

DIFF

-156

YDS/GM

281.3

YDSA/GM

438.2
It's not as though the Tiger-Cats have been terribly impressive in winning their first two games of the season, but that barely matters. They are within two wins of first place in the East and have a chance to close the gap even more with a home game against Saskatchewan (who might be going with a backup quarterback) this week. It would be a small miracle if this Hamilton season could be turned around to the point that they got into the playoffs.
Key Injuries: WR Terrence Toliver (knee), DB Abdul Kanneh (lower body), DL Ted Laurent (hamstring).