Stanley Cup Final to begin May 29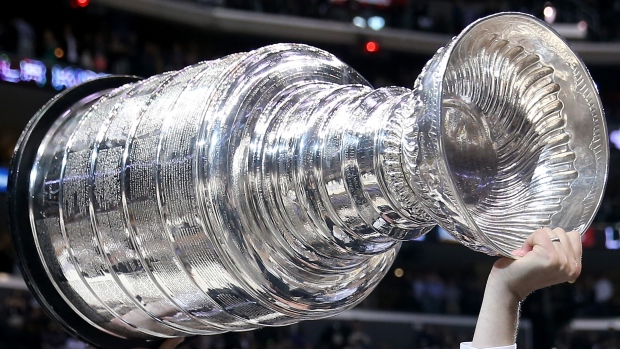 The NHL announced on Friday night that the Stanley Cup Final will begin on Monday, May 29.
The series would run 17 days in total and extend to a Game 7 on Wednesday, June 14.
Game 2 is May 31, with Games 3 and 4 in the other city on June 3 and 5.
Game 5 is June 8 and Game 6 is June 11.
With both the East and West Finals running at least six games, the league was able to plan out the start of the championship series 10 days in advance.
Last year the Pittsburgh Penguins won the Stanley Cup on June 12 in six games over the San Jose Sharks.