Stars D Nemeth lost for season with arm laceration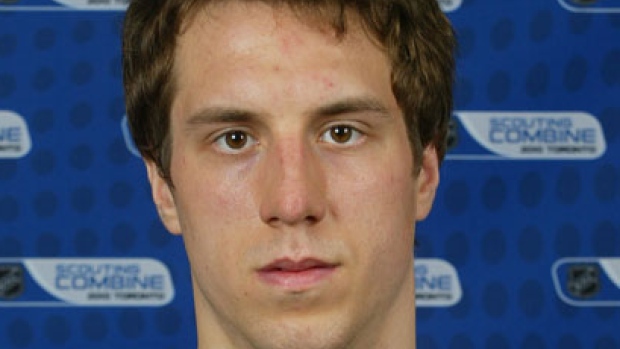 Frisco, TX - Dallas Stars defenseman Patrik Nemeth will miss the remainder of the season thanks to an arm laceration.
Stars head coach Lindy Ruff revealed the news on Monday.
Nemeth suffered the injury on a freak play in the first period of the Stars' 6-5 overtime loss to the Flyers on Saturday night, when he was cut by the skate of Philadelphia forward R.J. Umberger.
The 22-year-old native of Sweden has not recorded a point in 13 NHL appearances over the last two seasons.