Statistically Speaking: Bucks get better with deal for Bledsoe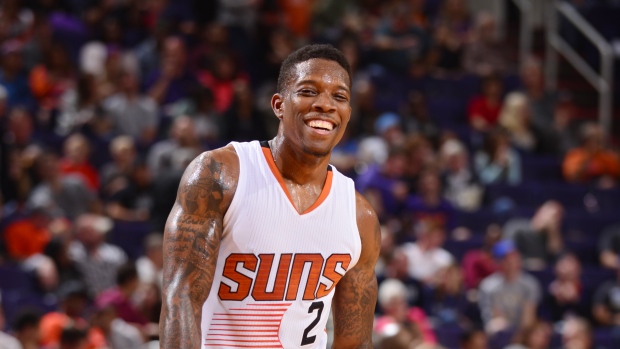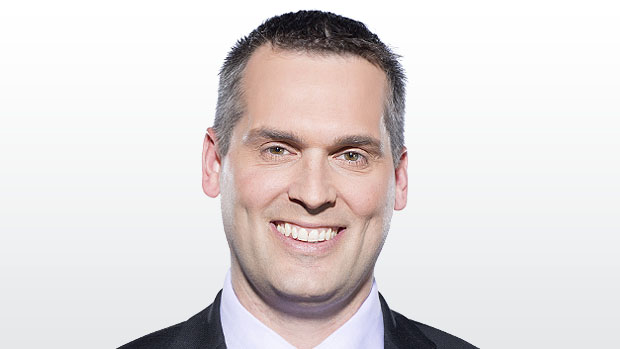 A social media post prompted the Phoenix Suns to trade one of their two guards that averaged 20 points per game last season.
The Milwaukee Bucks, a team on the rise, added a valuable scorer to their lineup, and didn't pay a significant price to get him.
Statistically Speaking breaks down the deal sending Eric Bledsoe to Milwaukee.
2017-2018 STATS
| PLAYER | TEAM | POS | GP | PPG | RPG | APG | BPG | SPG | FG% | FT% | 3PT% |
| --- | --- | --- | --- | --- | --- | --- | --- | --- | --- | --- | --- |
| Eric Bledsoe | PHX | PG | 3 | 15.7 | 2.3 | 3.0 | 0.7 | 1.3 | .400 | .786 | .308 |
| Greg Monroe | MIL | C | 5 | 6.8 | 5.0 | 1.0 | 0.0 | 0.0 | .485 | .500 | - |
The Bucks Get: PG Eric Bledsoe
Bledsoe, 27, is a productive scoring guard who had averaged better than 20 points per game for the past couple of seasons, but was sent home to await a trade when he made it known that he didn't want to be in Phoenix after the Suns fired head coach Earl Watson.
He's a skilled ball-handler who can create his own shot, and shot 34% on threes in Phoenix. He's not as strong defensively, but he's capable of being effective without the ball too.
In Milwaukee, Bledsoe should see time at both guard spots, with second-year point guard Malcolm Brogdon and Tony Snell seeing the most minutes in the backcourt currently. Bledsoe's presence does figure to cut into the role of backup point guard Matthew Dellavedova.
Bledsoe is probably the second-best scorer on the Bucks roster, behind burgeoning superstar Giannis Antetokounmpo, and his ability to shoulder some of the offensive load should bring real improvement.
Bledsoe, making $14.5-million this season and $15-million next, will be a free agent in the summer of 2019.
The Suns Get: C Greg Monroe, a first-round pick and second-round pick
Monroe is a 27-year-old post player, which makes him a throwback, and explains why he's seen his playing time decrease over the past couple of seasons.
He's a solid defender, but isn't a shot blocker and has limited range offensively.
On an expiring deal that pays nearly $17.9-million this season, Monroe could very well be bought out by the Suns. In addition to veteran Tyson Chandler, Phoenix is trying to find minutes for Alex Len, Dragan Bender and Marquese Chriss in its big rotation, so giving minutes to Monroe wouldn't make a lot of sense when it comes to developing their own players. It would be one thing if the Suns were attempting to be more competitive immediately, but that's not likely the goal.
If he's bought out or flipped in another trade, Monroe is a competent big man who can help an NBA rotation, but is going to have a limited impact overall.
The first-round pick that the Suns receive is massively protected.
If Milwaukee is a playoff team, which certainly appears to be the case, the Suns may not have a good shot at using the pick until 2020. That's kicking the can pretty far down the road.
Verdict: The Bucks made out very well in this deal, obviously. They get the best player and with Monroe's future in Phoenix in doubt, and the limits on the draft pick compensation, it's going to be some time before the Suns reap any kind of notable return for this move.
Scott Cullen can be reached at scott.cullen@bellmedia.ca