Statistically Speaking: 'Canes get value with van Riemsdyk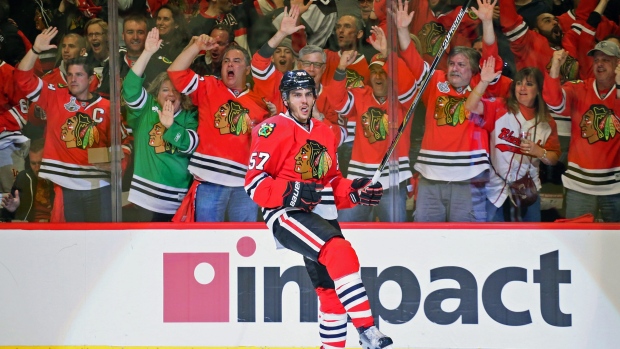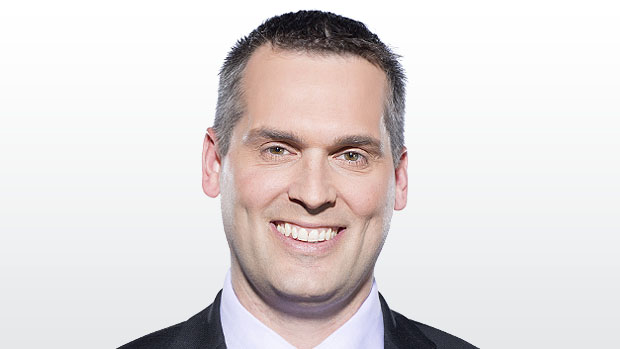 The Vegas Golden Knights finally got their roster set in the expansion draft, and now they have begun flipping assets.
Their first post-draft trade involved moving a defenceman to Carolina.
Statistically Speaking looks at the Hurricanes' acquisition of Trevor van Riemsdyk.
2016-2017 STATS
| PLAYER | TEAM | POS | GP | G | A | PTS | CF% | CFRel% | PDO | OZS% | ATOI |
| --- | --- | --- | --- | --- | --- | --- | --- | --- | --- | --- | --- |
| Trevor van Riemsdyk | Chicago | D | 58 | 5 | 11 | 16 | 50.7 | 0.4 | 103.2 | 50.8 | 18:25 |
The Hurricanes Get: D Trevor van Riemsdyk and a seventh-round pick
Van Riemsdyk, 25, is a right-shot defenceman who has emerged as a regular on the Blackhawks defence over the past couple of seasons.
He's not a big hitter, but can skate and move the puck a bit. In addition to decent shot differentials last season, at least as third-pair defencemen go, van Riemsdyk did have favourable scoring chance numbers and goal differentials too.
In Carolina, van Riemsdyk offers valuable depth. Theoretically, he could allow Carolina to consider dealing defenceman Justin Faulk, but sliding van Riemsdyk onto the third pair is a net positive, especially considering that he comes with a $825,000 cap hit for one more season, after which he will become a free agent. van Riemsdyk also crossed paths with current Hurricanes blueliner Brett Pesce when both were playing for the University of New Hampshire.
The seventh-round pick going to Carolina helps offset the value of the second-rounder, and speaks to strong negotiation by Carolina.
The Golden Knights Get: A second-round pick
The second-round pick from Carolina was originally Pittsburgh's, so it comes at the end of the round. A pick in the 60-70 range historically brings around a 32% chance of yielding an NHL player; likely not a star, but an okay asset for a franchise building from scratch.
Verdict: As expected, Vegas selected excess defencemen in the expansion draft so that they could procure more future value and the pick coming from Carolina takes care of that. From Carolina's perspective, they're getting a legitimate NHL defenceman at a cheap price. The question is whether van Riemsdyk is simply a third pair option or if he could regularly handle a top-four role.
Scott Cullen can be reached at scott.cullen@bellmedia.ca