Statistically Speaking: Crosby, Pens going the distance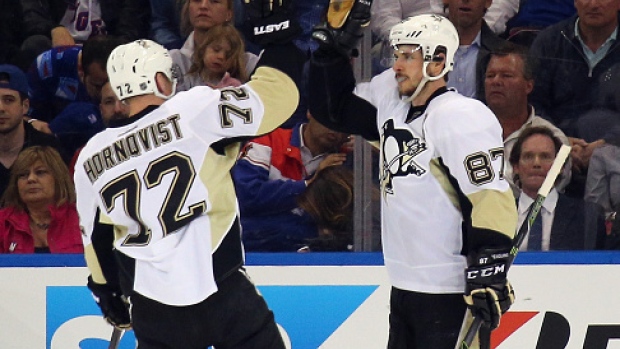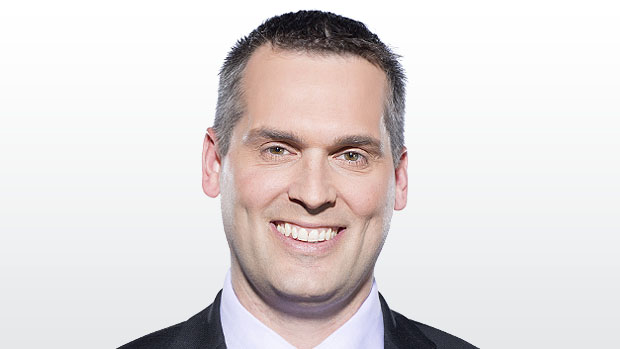 Crosby comes up with a big game to force Game Seven; Boyle, Kessel, Bonino and more in Scott Cullen's Statistically Speaking.
HEROES
Sidney Crosby - With a goal and an assist, no. 87 rose to the challenge when his team's season was on the line, which should quiet critics of his leadership because scoring awesome goals is great leadership. After snapping a two-game "drought", Crosby now has 15 points (6 G, 9 A) in 17 playoff games.
Brian Boyle - Scored both of Tampa Bay's goals, to make things interesting, in the third period, and had strong possession stats (11 for, 4 against, 73.3 SAT%) in a 5-2 loss to Pittsburgh.
ZEROES
Ben Lovejoy and Olli Maatta - When paired together, the Penguins' defence tandem was on the wrong end of the possession results (11 for, 25 against, 30.6 SAT%) in Game Six.
Tyler Johnson and Victor Hedman - Tampa Bay's top centre and top defencemen were on the ice for three goals against at even strength, along with one more into an empty net for good measure.
STANLEY CUP HALF FULL/HALF EMPTY
Phil Kessel and Nick Bonino - Kessel scored the game's first goal, his ninth of the playoffs, on the power play and Bonino added the last goal of the game into an empty net, but they struggled at 5-on-5, on the ice for 12 shot attempts for and 19 against (38.7 SAT%).
VITAL SIGNS
Matt Murray - Returned to the Penguins net, after Marc-Andre Fleury struggled in Game Five, and stopped 28 of 30 shots. He faced 11 shots in the first two periods before being bombarded with 19 shots in the third.
Much of the data included comes from www.war-on-ice.com, corsica.hockey,stats.hockeyanalysis.com www.hockey-reference.com and www.naturalstattrick.com
Scott Cullen can be reached at scott.cullen@bellmedia.ca