Statistically Speaking: Elliott gives Blues the edge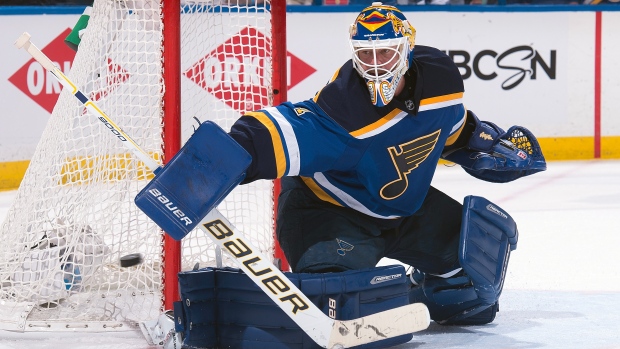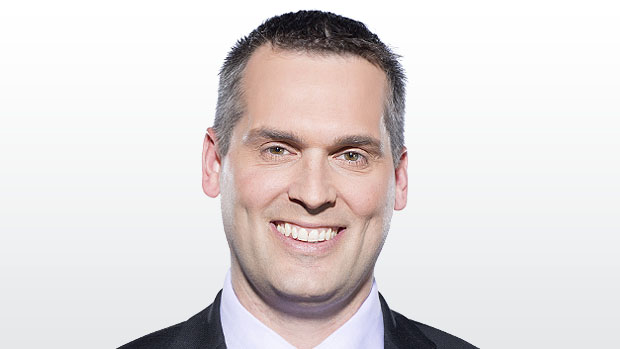 Brian Elliott backstops the Blues to a Game One win; Backes, Pavelski and more in Scott Cullen's Statistically Speaking.
HEROES
Brian Elliott - Stopped 32 of 33 shots in St. Louis' 2-1 Game One win against San Jose, raising his playoff save percentage to .932 in 15 games.
David Backes - The St. Louis captain scored a goal, had a team-high five shots on goal and a game-high 11 hits against San Jose. He has seven goals and 13 points in 15 playoff games; he had five goals and 13 points in 29 career playoff games before this season.
The Joes - San Jose's Joe Thornton and Joe Pavelski controlled play (32 for, 10 against, 76.2 SAT%), getting the best of their head-to-head matchup against Backes, Patrik Berglund and Alexander Steen. Pavelski had a game-high seven shots on goal.
ZEROES
Martin Jones - The Sharks goalie didn't play poorly overall, stopping 21 of 23 shots, but the second goal that he allowed, by Jori Lehtera, was one that he'd like to have back.
Troy Brouwer - With zero shot attempts in 16:45, the Blues winger had poor possession stats (7 for, 16 against, 30.4 SAT%) , and was on for the only goal against in St. Louis' 2-1 win.
STANLEY CUP HALF FULL/HALF EMPTY
Brent Burns - The Sharks defenceman had game-best possession stats (35 for, 10 against, 77.8 SAT%), 14 shot attempts and assisted on San Jose's only goal, but also had only three of his shots make it on net and his turnover led to St. Louis' second goal.
Much of the data included comes from www.war-on-ice.com, corsica.hockey,stats.hockeyanalysis.com www.hockey-reference.com and www.naturalstattrick.com
Scott Cullen can be reached at scott.cullen@bellmedia.ca