Statistically Speaking: Gallagher, Duchene scoring in tough circumstances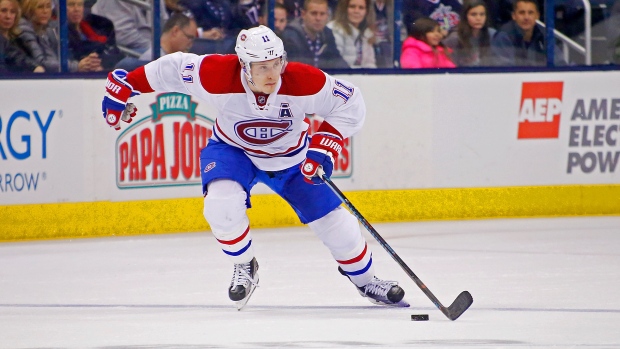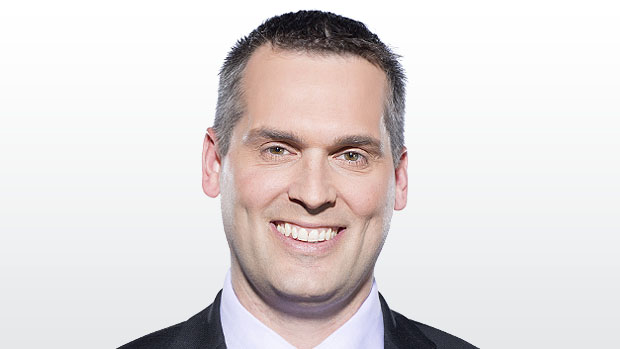 Value can be found in many different areas when it comes to fantasy hockey. At this stage of the season, there are some veteran players getting good opportunities, or players that are producing while playing for teams that aren't having much success.
A couple of Canadian teams are represented this week, as Montreal's Brendan Gallagher and Ottawa's Matt Duchene have been scoring, even while their teams are enduring difficult seasons.
Here are some of the players to consider on the fantasy hockey waiver wire, owned in less than 60% of TSN leagues:
Alex Killorn, LW, Tampa Bay – The steady veteran winger has moved up and down the lineup throughout his career with the Lighting and he's getting a good opportunity now, skating on a line with the league's leading scorer, Nikita Kucherov, and second-year centre Brayden Point. Killorn has 10 points (5 G, 5 A) in the past six games and his 34 points in 56 games is the best per-game rate (0.61 ppg) of his career. Owned: 29.3%
Derek Stepan, C, Arizona – He's having trouble putting the puck in the net, scoring just 10 goals on the season, but the veteran Coyotes centre is working on a line with second-year winger Brendan Perlini and rookie Clayton Keller, and has 16 points (4 G, 12 A) in the past 19 games. Owned: 42.1%
Brendan Gallagher, RW, Montreal – Not to be overshadowed by his run-in with Predators defenceman P.K. Subban Saturday night, the Habs winger has been playing really well for a team that isn't playing so well, putting up eight points (4 G, 4 A) in the past eight games. Owned: 37.2%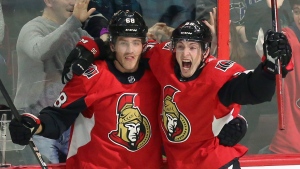 Matt Duchene, C, Ottawa – He struggled upon arriving in Ottawa, managing six points (3 G, 3 A) in his first 24 games, but the playmaking centre has picked up his play since, producing 15 points (6 G, 9 A) in the past 16 games. Owned: 42.8%
Cam Fowler, D, Anaheim – In the past nine games, Fowler has nine points (1 G, 8 A) and has averaged more than 25 minutes of ice time per game. Five of those points have come on the power play too. Owned: 53.0%
Mike Matheson, D, Florida – The second-year Panthers blueliner plays big minutes (23:45 per game this season) and has five points (1 G, 4 A) in the past six games. He's not a big scorer, but he's available nearly everywhere and does quarterback Florida's second power play unit. Owned: 3.3%
Michal Neuvirth, G, Philadelphia – With Brian Elliott nursing an injury, Neuvirth is getting more of an opportunity for the Flyers, at least in the short term. He's struggled at times, but has a .918 save percentage in his past 11 games. Owned: 5.2%
Players suggested last week that are still under 60% ownership:
Travis Konecny, LW, Philadelphia (38.0%); Mikael Backlund, C, Calgary (43.1%); Kevin Labanc (12.2%); Alexander Steen, LW, St. Louis (57.5%); Alexander Edler, D, Vancouver (31.7%); Jeff Petry, D, Montreal (46.0%); Robin Lehner, G, Buffalo (22.8%)
Scott Cullen can be reached at scott.cullen@bellmedia.ca