Statistically Speaking: Henrik Sedin still productive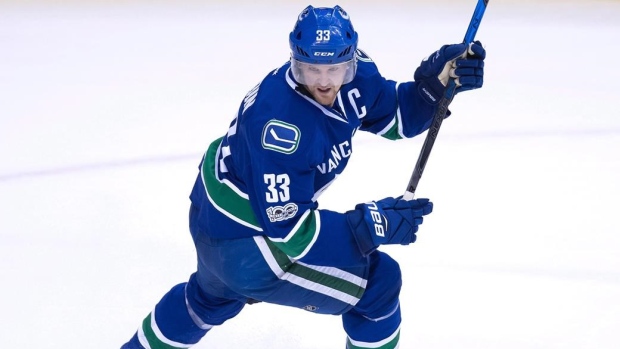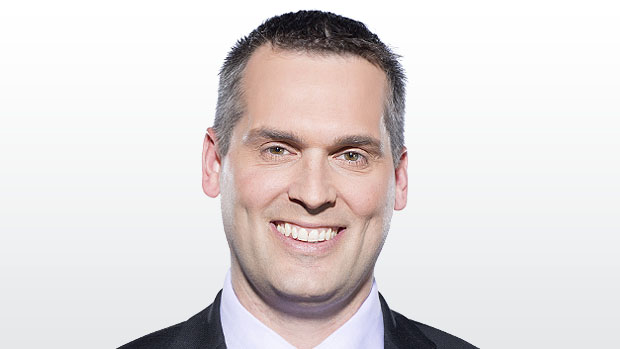 Injuries are starting to decimate lineups around the National Hockey League, but that can bring out opportunities, and that's the name of the game when it comes to fantasy hockey. Players need opportunities to produce.
Opportunity is also a feature for young players who are making the most of an opportunity to get ahead. That's the theme for the player recommended this week - they are getting new opportunities, in most cases, and Henrik Sedin is getting a familar opportunity.
Here are some of the players to consider on the fantasy hockey waiver wire, owned in less than 60% of TSN leagues:
Henrik Sedin – Time are tough in Vancouver, with Bo Horvat and Sven Baertschi already injured and star rookie Brock Boeser getting hurt Sunday night, but injuries create opportunities, and Horvat's absence has allowed 37-year-old Henrik Sedin to resume a more prominent role.
Not only does he have 16 assists in the past 14 games, but Sedin has played 17:49 per game in the past five games, after averaging 14:26 per game through the first 29 games of the season. He still refuses to shoot (a career-low per game) , which means goals are scarce, but those assists offer value. Owned: 12.9%
Craig Smith – The Predators winger finished last season with 12 goals in 78 games but, after nine points (4 G, 5 A) in the past eight games, he's already hit 12 goals in 32 games this season. Skating on a line with Kevin Fiala and Kyle Turris, Smith is in a position to produce, and his current points per game (0.66) ties his career high. Owned: 21.8%
Oliver Bjorkstrand – Considered a breakout candidate coming into the season, the Blue Jackets winger has had some ups and downs, but he's coming on now, with eight points (1 G, 7 A) in the past six games. Owned: 9.1%
Erik Haula – A third and fourth-line centre in Minnesota, Haula is taking advantage of a bigger role in Vegas, currently centering a line with David Perron and James Neal. He has eight points (4 G, 4 A) during a six-game point streak and, with 22 points in 28 games, he's on pace to obliterate his previous career-high of 34 points. Owned: 31.5%
Esa Lindell – Dallas' second-year defenceman plays 22 minutes per game and while his 14 points in 34 games is encouraging, it's also worth noting that he's gone from averaging 1.36 shots per game a year ago to 2.35 shots per game this year. Owned: 14.2%
Matt Niskanen – An early-season injury made it easy to overlook the Capitals' top defenceman, but now he's back and over the past 11 games, he's played more than 23 minutes per game and put up eight points (2 G, 6 A). Owned: 38.3%
Alex Stalock – Finding a starting goaltender midseason is not easy, so as a short-term fix, consider a 30-year-old journeyman who is at least looking at some regular action for the Minnesota Wild while Devan Dubnyk is out. Stalock has a .917 save percentage in a dozen games this year, which is a little better than his career numbers (.913 in 76 NHL games). Owned: 20.3%
Mentioned last week and still owned in less than 60% of TSN leagues: Tom Wilson (26.9%); Adam Henrique (49.8%); Kevin Fiala (23.6%); Pierre-Luc Dubois (17.6%); Dmitry Orlov (28.3%); Jakob Chychrun (6.5%).