Statistically Speaking: Leafs pay big for Marleau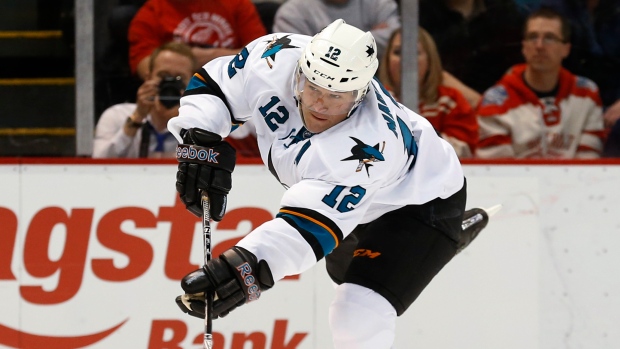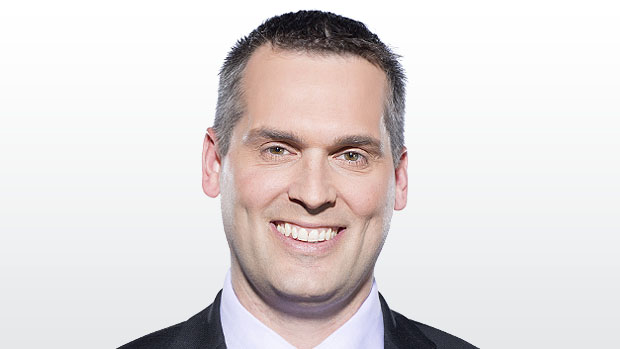 The Toronto Maple Leafs made a bold move in free agency, signing a veteran winger who has scored 508 career goals.
They also paid a hefty price to get the deal done.
Statistically Speaking looks at the Leafs getting Patrick Marleau.
2016-2017 NHL STATS
| PLAYER | TEAM | POS | GP | G | A | PTS | CF% | CF%Rel | PDO | OZS% | ATOI |
| --- | --- | --- | --- | --- | --- | --- | --- | --- | --- | --- | --- |
| Patrick Marleau | San Jose | LW | 82 | 27 | 19 | 46 | 51.4 | 0.2 | 101.0 | 51.3 | 17:09 |
The Maple Leafs Get: LW Patrick Marleau
It's hard to imagine 37-year-old Marleau playing somewhere other than San Jose, the only team he's played for since arriving in the league as an 18-year-old in 1997-1998, but it's going to happen next season now that he's been signed by the Toronto Maple Leafs.
He's a 14-time 20-goal scorer, including last season when he buried 27, but there are some reasons to be wary about his production moving forward. Over the past three seasons, he has 1.35 points/60 during 5-on-5 play, the same as Alex Burrows and Nikolai Kulemin.
Another concern is that Marleau shot 14.2% last season, his best rate since 2009-2010. This matters because he generated 2.32 shots per game last season, his lowest since 2002-2003. If his shooting percentage comes down, that shot rate had better bounce back if he's going to maintain this level of production.
Even if his game is declining, he's not exactly limping towards the finish of his career. Marleau is still a very strong skater, has good size and hasn't missed a game since 2008-2009. He's a finisher and, in Toronto, could have a chance to play alongside Auston Matthews and William Nylander on the top line. That would run contrary to Mike Babcock's usual approach, of including a mucker on a scoring line, but Marleau would represent a clear skill upgrade over Zach Hyman in that spot.
Marleau can play some centre, and that flexibility is useful, but is mostly a left winger at this stage of his career.
With Marleau leaving, San Jose will have a hole to fill in its lineup, but they can probably do it without the same kind of financial commitment. It's a hard decision, even if it's the right one, to make when it comes to a player that has played 1,670 (regular season plus playoff) games for the franchise.
Verdict: Adding Marleau does make the Maple Leafs better, but it's really difficult to foresee his production from ages 38 to 40 being enough to justify the terms of this contract. The signing does indicate that Toronto sees that their window to be a contender is open, and they're right, but there is a fair chance that the return does not match the investment. But, if the Maple Leafs end up going further in the playoffs with Marleau in the lineup, criticism will be muted.
Scott Cullen can be reached at scott.cullen@bellmedia.ca