Statistically Speaking: Sharks shut down Blues to win the West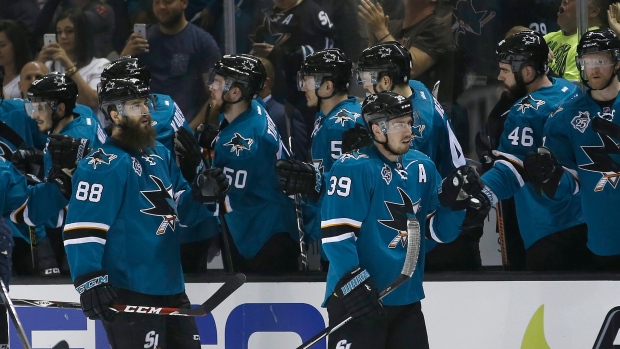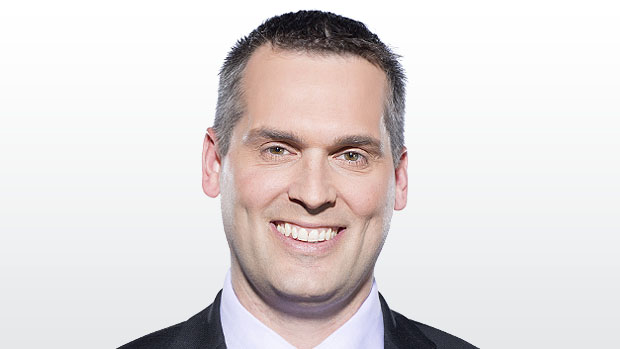 San Jose stifled the Blues attack to win the Western Conference; Vlasic, Couture, Ward and more in Scott Cullen's Statistically Speaking.
The San Jose Sharks locked down the St. Louis Blues, putting the cap on the Western Conference Final, with a 5-2 win in Game Six.
While the Sharks had their scoring heroes - Joe Pavelski had nine points (4 G, 5 A) while Logan Couture (1 G, 6 A) and Joe Thornton (7 A) had seven points to lead the way - they really shut down the Blues' attack. During the regular season, St. Louis ranked 10th in the league with 56.7 shot attempts per 60 minutes during 5-on-5 play. In six games against San Jose, that was down to 49.2 shot attempts per 60 minutes; by way of comparison, that would have ranked 28th during the regular season.
That inability to generate an attack was the root of St. Louis' problems, even causing them to change goaltenders for Games Four and Five. Paul Stastny was the Blues' leading scorer in the series, with four points (1 G, 3 A).
Sharks defenceman Marc-Edouard Vlasic was a force throughout the series, holding the Blues to 41.8 shot attempts per 60 at 5-on-5. Shot suppression doesn't draw headlines, but that was a big part of San Jose winning the Western Conference.
HEROES
Logan Couture - The Sharks centre is back on top of the playoff scoring race, with a goal and two assists in Game Six giving him 24 points (8 G, 16 A) in 18 games.
Joel Ward - For the second straight game, Ward scored a pair of goals, and he has 11 points (6 G, 5 A) in the postseason, making him one of eight Sharks with a double-digit point total.
ZEROES
Kevin Shattenkirk - The veteran defenceman was on for three goals against, and none for, in the deciding game of the series. He finished the series with one assist and was on the ice for two goals for and seven against during 5-on-5 play.
Jay Bouwmeester - After he was on the ice for one goal for and three against in Game Six, the St. Louis blueliner finished the series on the ice for two goals for and eight against.
STANLEY CUP HALF FULL/HALF EMPTY
Vladimir Tarasenko - It was too little, too late for the Blues sniper, who finally got on the scoresheet with a pair of goals in the third period of Game Six, his first points of the series.
VITAL SIGNS
Brian Elliott - Returned to the St. Louis net for Game Six, after Jake Allen started the previous two games, and allowed four goals on 26 shots. He finished the playoffs with a .921 save percentage in 18 games.
Much of the data included comes from www.war-on-ice.com, corsica.hockey,stats.hockeyanalysis.com www.hockey-reference.com and www.naturalstattrick.com
Scott Cullen can be reached at scott.cullen@bellmedia.ca