Steelers' Brown cited for driving 160 km/h+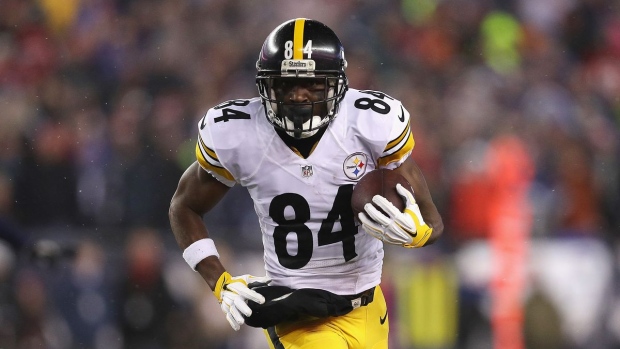 Pittsburgh Steelers wide receiver Antonio Brown was cited Thursday morning for allegedly driving over 160 km/h on a Pittsburgh street.
Brown, who was driving a black Porsche, was charged with reckless driving for the incident, according to local police.
The Steelers released a statement after the incident:
"We are aware of the situation, but we are still gathering information. We won't have any further comment at this time."
The Steelers host the Carolina Panthers Thursday night in Pittsburgh.