Swiss coach expecting domination by Team Canada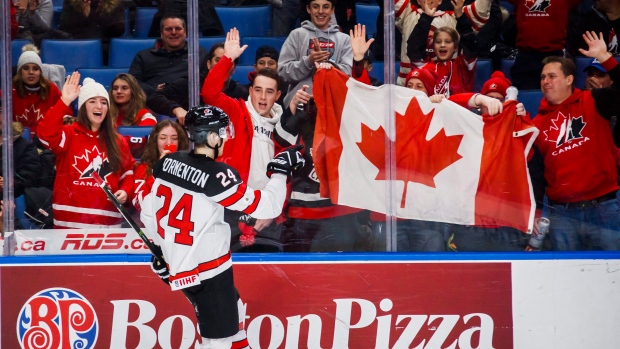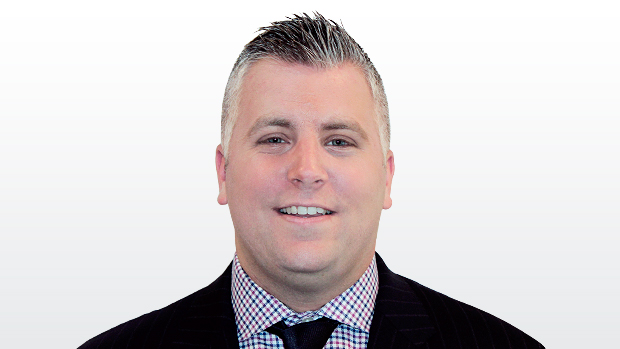 BUFFALO, N.Y. — Team Switzerland head coach Christian Wohlwend isn't holding out hope his team can pull off the upset against Team Canada in Tuesday's quarterfinal.
In an epic rant after his team lost to Czech Republic on Sunday to crystallize the matchup, Wohlwend said he is expecting the worst.
"A Canada team who dominates us again," Wohlwend said.
Team Canada walloped Wohlwend's young team, 8-1, in the final pre-tournament tune-up on Dec. 22 in St. Catharines, Ont., and Wohlwend said the message was clear.
"I learned that we are far away from them still," Wohlwend said. "They're faster, they're bigger, they're stronger, they can shoot better, they can pass better. They can do everything better."
Surely, that isn't what Wohlwend will tell his players pre-game, right?
"Exactly that," Wohlwend said, without a hint of a sarcasm. "We'll try to fight against. What do I want to say? They have how many first rounders? [Eight]. And the rest in the second round? And the one in the fourth round who has played the most NHL games so far?
"What am I going to the tell the guys? We have one in the fourth round. One. The rest is not drafted."
Team Canada has never lost to Switzerland (21-0-0) in the World Junior Championship. The rest of the medal round bracket is still being sorted out.
Switzerland has five first-year (2000 birth) draft eligible players in the lineup and many more will be eligible to return for next year's tournament. That made the goal for Switzerland, according to Wohlwend, to simply avoid relegation and remain in the top division.
"We have one game [to win] every year [to avoid relegation]. For the last two years it was Denmark. This year it was Belarus," Wohlwend said. "We are the youngest team in the tournament. That's the positive thing that we can learn out of it. Young kids can learn quick, so let's see how we adapt against Canada."
Contact Frank Seravalli on Twitter: @frank_seravalli​