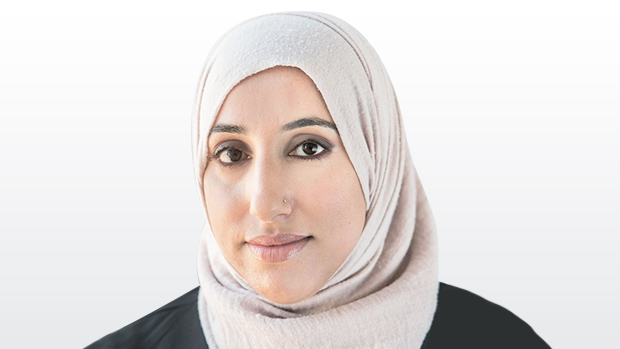 Shireen Ahmed
Shireen Ahmed is a columnist for TSN.ca and contributor on SPORTSCENTRE.
She is a writer, TEDx Speaker and award-winning sports activist who focuses on Muslim women and the intersections of racism and misogyny in sports.
She is also co-creator and co-host of the "Burn It All Down" feminist sports podcast. She lives in the Greater Toronto Area with her children and her cat.