3-on-3 OT hasn't produced more penalty shots
As the NHL speeds toward the quarter pole of the season, Flyers forward Scott Laughton's sudden-death breakaway remains the only penalty shot in overtime this year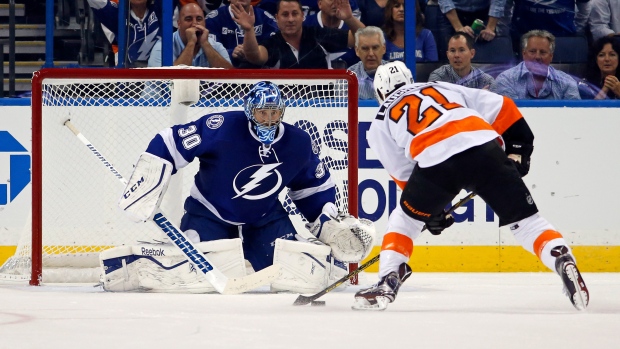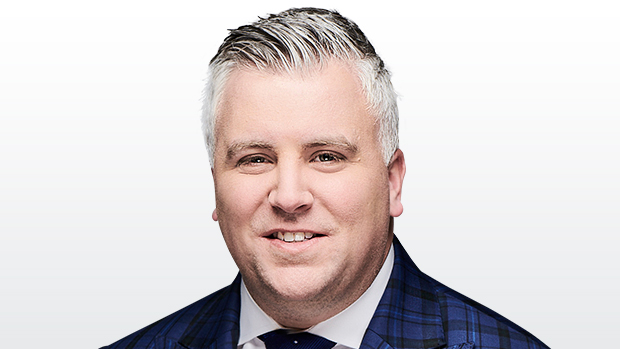 After Flyers forward Scott Laughton was hauled down on a breakaway in overtime on the second night of the regular season, some wondered whether the NHL's new 3-on-3 overtime format would create an unintended but thrilling by-product: an increase in penalty shots.
It was a plausible theory. Fewer skaters and more open ice could mean more breakaways and more penalty shot opportunities.
Nearly a month later, as the NHL speeds toward the quarter pole of the season, Laughton's sudden-death breakaway remains the only penalty shot in overtime this season.
The sample size remains small, but 3-on-3 overtime has not produced any tangible change in the number of penalty shot attempts. Nearly the same number of penalty shots (eight) have been whistled this season compared to last year (seven) through the same number of games (171).
On Monday night, Maple Leafs goaltender James Reimer stopped Dallas forward Valeri Nichushkin in a third-period attempt at Air Canada Centre. Shooters are just 1-for-8 this season (12.5 per cent); they were successful in 34.1 per cent of attempts last year.
One reason more penalty shots haven't been called may be because overtimes aren't lasting very long. On Oct. 8, Laughton missed on his penalty shot and Tampa Bay's Jason Garrison ended it 50 seconds later.
Of the 33 games to extend beyond regulation, 23 have been decided using 3-on-3 overtime (69 per cent), with the other 10 going the distance for the shootout. Seventeen of those 23 overtime goals were scored on a team's first or second shot on goal; nine were decided in the first two minutes.
In other words, the NHL really is doing a good job of avoiding shootouts – or any kind of individual skills competition – as a means for deciding games.
Frank Seravalli can be reached at frank.seravalli@bellmedia.ca.