A quick breakdown of the C.J. Gable trade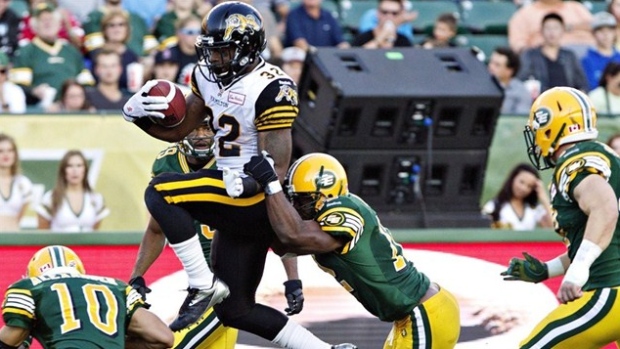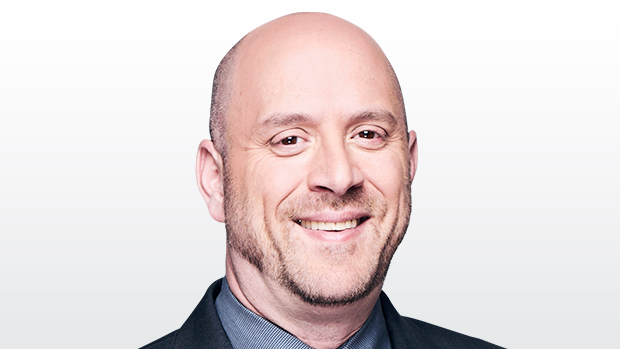 A quick breakdown of the trade that saw the Hamilton Tiger-Cats ship running back C.J. Gable to Edmonton on Monday in exchange for the rights to a pair of American offensive linemen from the Eskimos' negotiation list:
Hamilton had to alleviate pressure on the salary cap due to the switch at starting quarterback from Zach Collaros to Jeremiah Masoli on Labour Day. Masoli's contract pays him bonuses for each start, while Collaros's compensation remains the same despite not starting the past five games.
Gable turns 30 this fall and is a pending free agent who was unlikely to be back next season as Hamilton looks to go younger at the running back spot.
Alex Green, a former Green Bay Packer and New York Jet who ran for 140 yards on 13 carries against the B.C. Lions in his first CFL start two weeks ago, will get an opportunity now. Ross Scheuerman, a young back the Ticats like who has overcome some injury issues, will also get a look.
The Cats pick up a couple of offensive line prospects from Edmonton's negotiation list in the deal. (The CFL does not reveal the names of players whose rights are traded from a negotiation list.)
Gable gives Edmonton a reliable presence out of the backfield and a player who is respected as an excellent pass protector, which should help their passing game.
The Esks have suffered a lot of attrition at running back this season with Kendial Lawrence and John White already on the six-game injured list and Travon Van leaving Saturday night's game with an injury.
Edmonton, which has lost six games in a row after a 7-0 start, has not had a running back break the 60-yard mark in a game since Aug. 4, when Ladarius Perkins rushed for 105 yards on 19 carries in a 33-28 win over Hamilton. ​