Armstrong: Five quick thoughts on Raptors, Griffin, and more
Entering the final week of the preseason, TSN basketball analyst Jack Armstrong has five quick thoughts on the Raptors final preparations, the 44-minute test game, Blake Griffin, Mirza Teletovic, and Joel Anthony.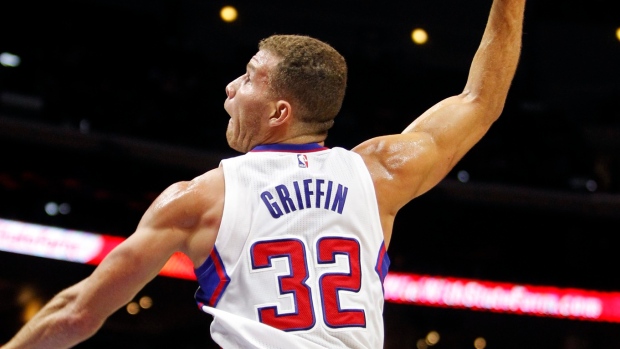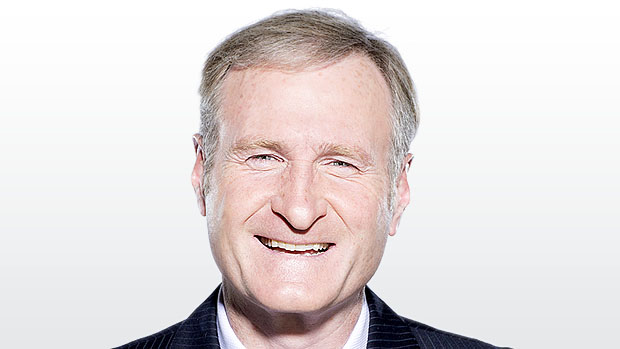 FIVE QUICK NBA THOUGHTS
1. RAPTORS FINAL FULL PRESEASON WEEK: Games vs. Maccabi at the ACC and the New York Knicks in Montreal (Always an awesome trip and atmosphere at the Arena) to close out a solid preseason so far. Opening night vs. Hawks right around the corner - can't wait! Major week in terms of tightening up the offensive and defensive system and adding various looks on both sides of the ball to make sure they're ready to roll when it really counts. So far the second unit depth and ball movement/chemistry have stood out to me as strengths that are nice to see. This group has the potential to have a good season. Now it's about paying the price during the drudgery of preseason practices to get things right for showtime. Once it starts with lots of games at home early - they've got to come out of the gate ready to make an early statement before the schedule turns the other way on them.
2. 44-MINUTE GAME: Worked out well as a good experiment between the Nets and Celtics. Would like to see this looked at a lot more next preseason. Not sure if it will ever become part of the NBA regular season landscape but any and all attempts to improve the quality of the games is beneficial for all.
3. BLAKE GRIFFIN (Clippers): He's getting tired of guys committing hard fouls on him and I don't blame him one bit. He's one of the fabulous young players in this league and we don't need him getting hurt for the referees to do a better job of letting folks know that this won't be accepted or tolerated. There is plenty of room for tough/physical play and I'm all for it, yet it's got to be clean. The fact that he's big, athletic and talented doesn't mean that folks can take liberties with him.
4. MIRZA TELETOVIC (Nets): You can ask Raptors fans from last year's playoff series about this guy. He can play. Great opportunity this season for him with Kevin Garnett fading and Paul Pierce gone. He's going to have to consistently produce. He's a wonderful shooter with range and plays with great purpose. His ability to stretch the defence opens up lots of space for the Nets guards to operate. His defensive approach on the perimeter having to guard in space will be tested early and often with the extra minutes he'll play - that will be the challenge for coach Lionel Hollins. He gives it to you on the offensive end and now he's just gotta be sound enough to hold his own on the other end.
5. JOEL ANTHONY (Pistons): Didn't look like he was in the plans at all in Boston. Hopefully, this is a solid reserve opportunity for the Montreal native in the Motor City. Obviously with Greg Monroe and Andre Drummond playing major minutes, time and touches will be few and far between. With former Raptor Aaron Gray missing training camp this is a smart fit for both sides.