Bankruptcy may end Bauer endorsements for top NHL stars
Contracts for players like Alex Ovechkin, Jonathan Toews and Patrick Kane in danger as Performance Sports Group Ltd., prepares to file for bankruptcy protection. Rick Westhead has more.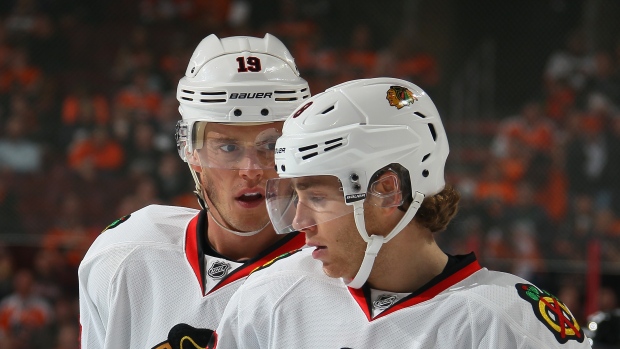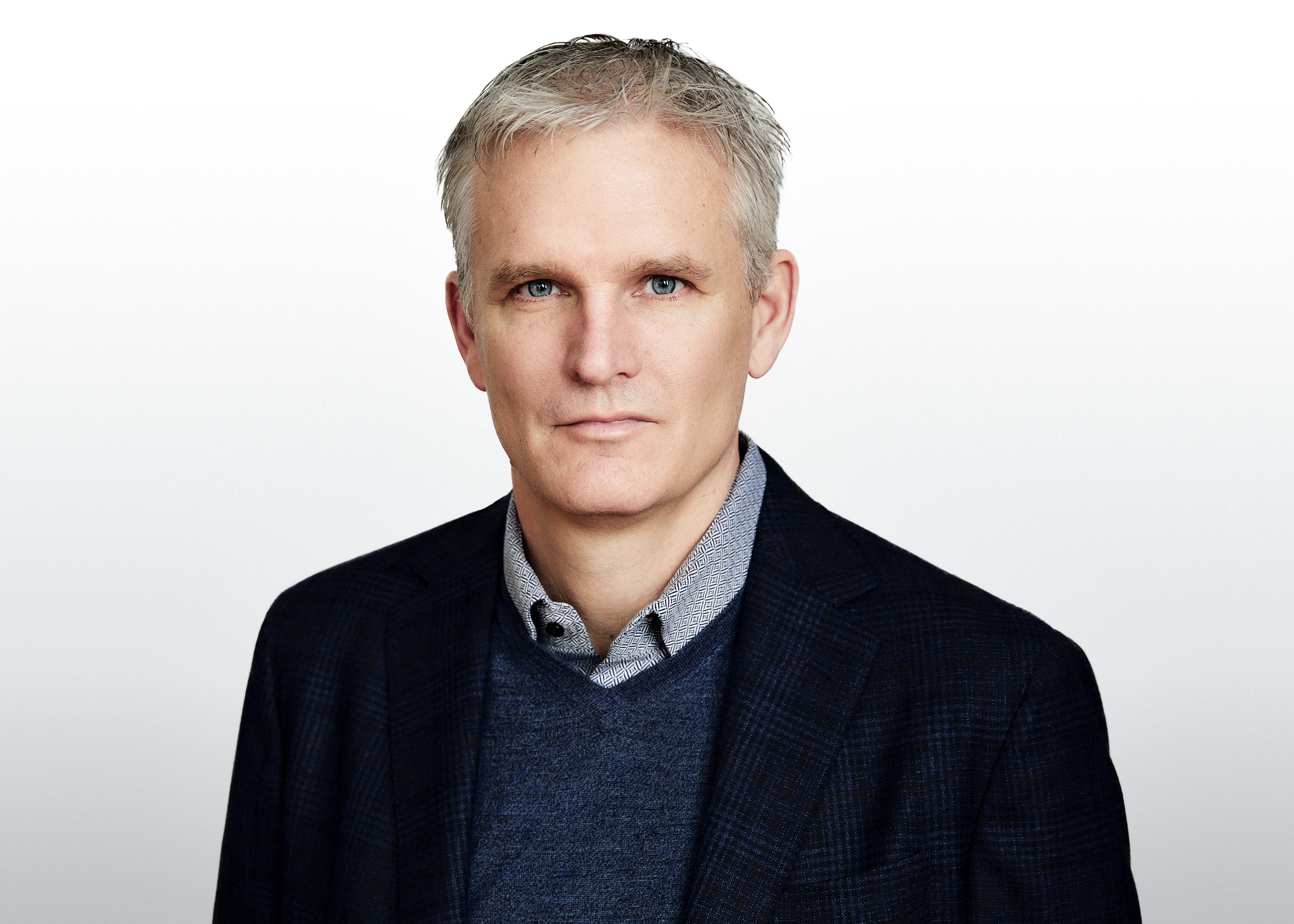 Alex Ovechkin, Jonathan Toews, Patrick Kane and other high-profile NHL players may find their endorsement contacts with Bauer hockey cancelled as early as Monday because the equipment manufacturer's parent company is preparing to file for bankruptcy protection, a person familiar with the matter told TSN.
Bauer's parent company, Performance Sports Group Ltd., has been struggling in recent months. The Exeter, N.H.-based company, which also owns Easton, expects to end 2016 with $424 million (U.S.) worth of debt and its shares have been battered as the company's own audit committee has been investigating PSG for undisclosed reasons.
PSG is also under fire from shareholders who have filed a class-action lawsuit in New York, charging the company has inflated its sales figures and misled the market about its future growth prospects.
PSG may file for bankruptcy protection as soon as Monday morning, both Reuters and The Globe and Mail reported on Sunday. A source close to the company later confirmed the reports to TSN.
Bauer spokesman Steven Jones did not respond to an email seeking comment.
PSG's insolvency would be bad news for both NHL players and their agents.
Ovechkin, Toews and Kane each have deals worth between $300,000 and $500,000 per year for their endorsement contracts, a source close to Bauer said, while less established players such as Auston Matthews can have contracts valued at $200,000 annually.
Endorsement deals are similarly big business for NHL player agents. While agents typically charge players two to four per cent for negotiating a contract with a team, the fee can be as much as 40 per cent for helping land endorsement and sponsor deals, a person familiar with the matter told TSN.
"A bankruptcy judge can simply cancel those endorsement contracts and list the players as creditors, as easy as that," the person said. "Bauer may simply not be in a position to be able to afford to pay those contracts."
Toronto-based NHL player agent Don Meehan said he received a letter within the last week from Bauer executive Jim Geary addressing the company's recent troubles.
"They said they had issues of course, but that they were moving ahead and it was basically business as usual," Meehan said.