Blake Price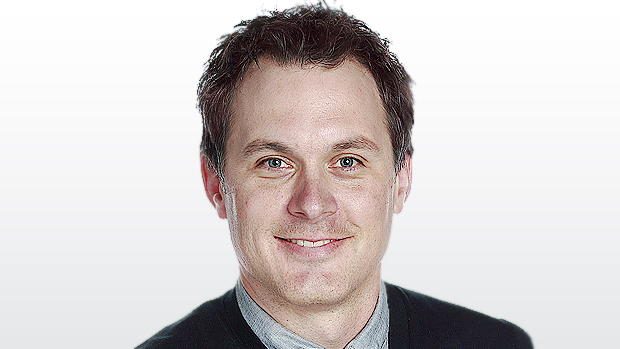 Blake Price is an anchor and reporter on SPORTSCENTRE, Canada's most-watched sports news and information show.
Price also co-hosts the Midday Show alongside Matt Sekeres on TSN Radio 1040 in Vancouver, and provides live game day coverage of the Vancouver Canucks. .
Price initially launched his career with TSN in 2001 as the co-host of the 2 a.m. ET edition of SPORTSCENTRE, moving into the 10 p.m. ET slot the following year alongside Darren Dutchyshen.
The content you are looking for is unavailable at this time, please check back soon for updates.