Bob McKenzie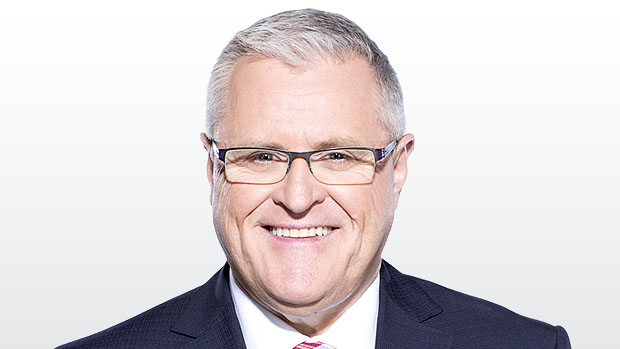 With more than 40 years of experience covering hockey, TSN Hockey Insider Bob McKenzie is the definitive authority on breaking news and analysis from every corner of the hockey world.
Using his unparalleled contacts, combined with an abundance of hockey knowledge and a genuine love for the game, McKenzie has well earned his reputation as the most informed, most trusted and most connected man in the business.
McKenzie is Twitter's #1 choice for breaking news and analysis of the biggest stories in the game. He is the most followed media personality in Canada with more than 1.5 million followers and consistently ranks as one of Sports Illustrated's Twitter Top 100.