Bob Weeks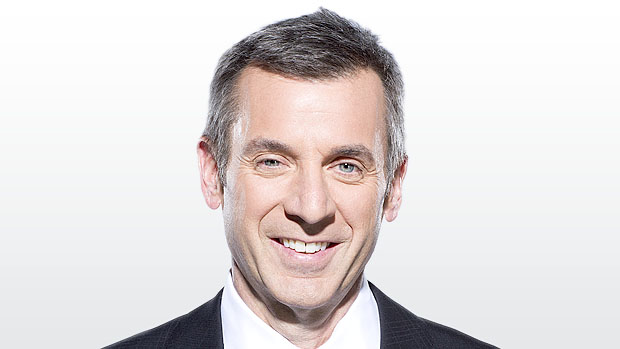 Bob Weeks is TSN's resident golf and curling analyst and has covered the sport as one of the world's leading golf experts for the past 25 years.
He is also the host of SCOREGolf TV on TSN and can be heard on SCOREGolf Radio, which is now in its 17th year and airs on TSN Radio stations across the country. In addition to reporting for TSN, Weeks is the editor of SCOREGolf Magazine – a post he's held since 1993 after joining the publication in 1987.
Weeks was named the #1 media personality and sixth most influential person overall in the Canadian golf industry by the National Post.