Brian Spanton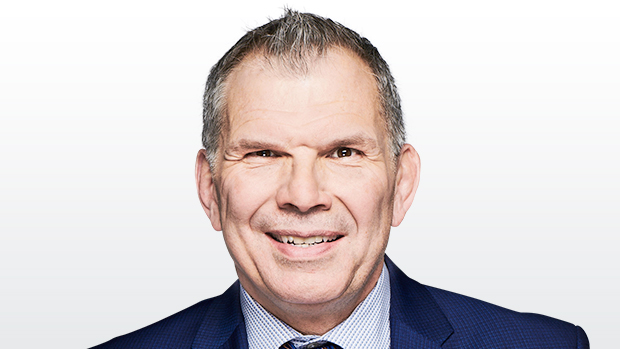 A former player with Canada's national senior men's team, Brian Spanton is TSN's Rugby Analyst.
Spanton has been a part of TSN's rugby broadcast team since 1991, covering every Rugby World Cup televised on the network. He also covers international tournaments and friendlies including the 2014 Commonwealth Games Rugby Sevens and the 2014 Women's Rugby World Cup.
Spanton also contributes to ESPN's international rugby coverage and can be heard on TSN Radio as the Rugby Insider for the "International Sports Report."
The content you are looking for is unavailable at this time, please check back soon for updates.