Brian Williams, O.C.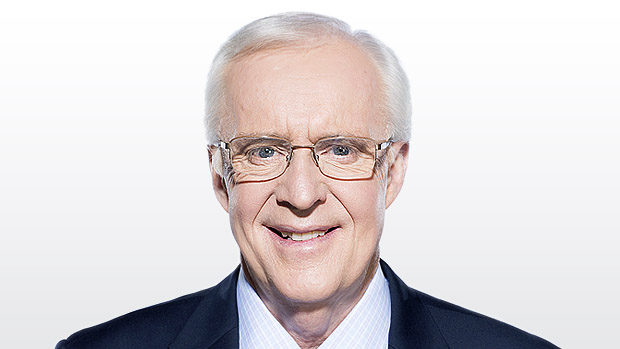 Named to the Order of Canada in December 2011 for both his distinguished broadcasting career of more than 40 years and his extensive volunteer work across the country, Brian Williams has received numerous accolades, including eight Gemini Awards, two Foster Hewitt Awards, and one Canadian Screen Award.
Considered the dean of Olympic sports broadcasting in Canada, Williams reported on his first Olympic Games at Montreal in 1976 and has covered a total of 14 Olympic Games in his career.
Williams also contributes regular features to the CFL ON TSN, hosts TSN's coverage of the Canadian Triple Crown of horse racing, and also hosts CTV and TSN's figure skating coverage.