Bruce Arthur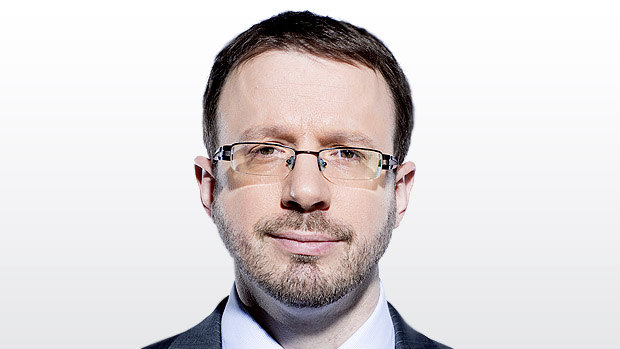 Named Canada's best sports writer in 2012 by Sports Media Canada, the Toronto Star's Bruce Arthur is one of Canada's most respected sports columnists.
Offering his insights to TSN THE REPORTERS WITH DAVE HODGE every Sunday morning, Arthur also contributes regularly to TSN Radio stations, including weekly co-hosting duties on TSN DRIVE WITH DAVE NAYLOR.
A regular guest on OFF THE RECORD, Arthur is also a part of TSN's flagship productions including TRADECENTRE and FREE AGENT FRENZY. He's also a popular – and prolific – tweeter, tweeting to over 130,000 followers.