CFL to partially lift veil on negotiation lists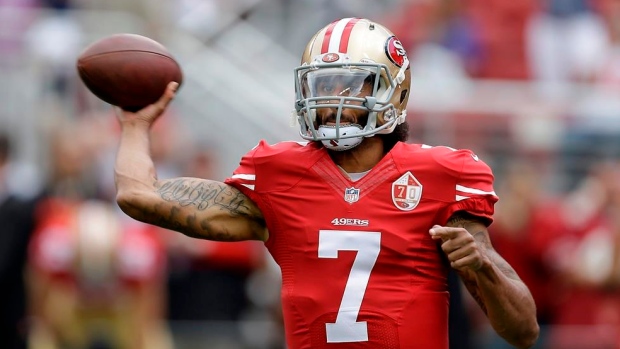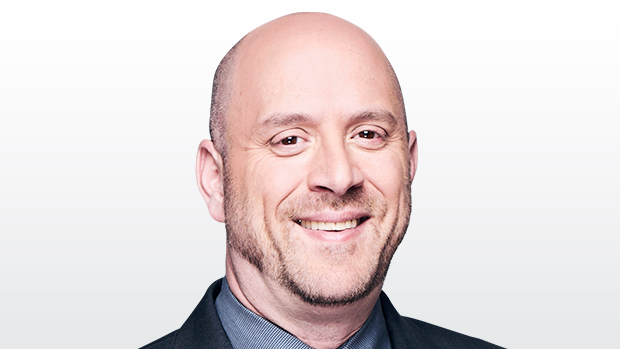 For years, members of the media and fans have complained about the secret nature of the Canadian Football League's negotiation lists, arguing that information that is shared among the teams should also be shared among the game's greatest stakeholders: the fans.
Especially since creating a level of negotiation list chatter would seem to be a way to extend CFL conversations beyond simply what happens on the field.
Well, the walls appear to be coming down.
At its recent meeting of presidents and general managers in Banff, the CFL mandated that teams release 10 names from their respective negotiation lists to the public two times a year – in February and December. The first release is next month, while the second is timed to come before the U.S. college bowl season.
Negotiation lists for each CFL team consist of 45 names of mostly American players in the NCAA, NFL or those not currently with a team. Players are added to a team's negotiation list on a first-come, first serve basis. Teams then own the exclusive rights to those players so long as they remain on their list.
"It's a great way to promote more transparency and I think it's a good place to start," said CFL commissioner Randy Ambrosie said this week. "I had support from the team presidents and the GMs … I don't know the destiny, but it's nice to do this."