Chris Cuthbert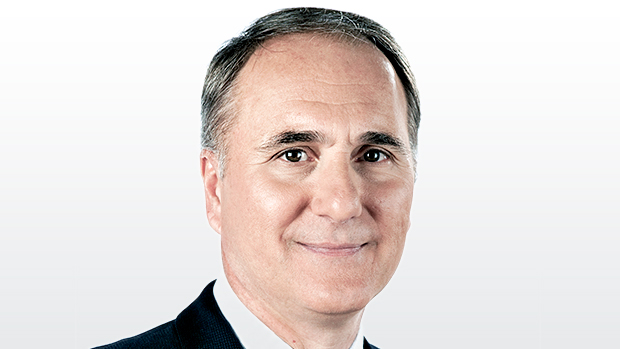 A sports broadcasting veteran of more than 20 years, Chris Cuthbert joined TSN in June 2005 as play-by-play announcer for CFL ON TSN and the network's hockey coverage.
Cuthbert has been the voice of some of the biggest moments in sports, calling the action for 16 Grey Cups as well as the Vancouver 2010 Olympic Winter Games.
In 2006, Cuthbert and analyst Glen Suitor won a Gemini Award for Best Sports Play-By-Play or Analyst for their work on TSN's CFL broadcasts. Cuthbert also won a Gemini Award in 1998 as Best Sports Broadcaster, and in 2004 was recognized by Sports Media Canada as Sportscaster of the Year.