Chris Schultz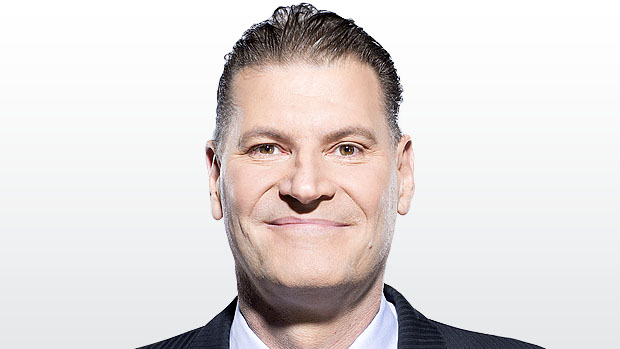 A household name to Canadian football fans, Chris Schultz has been a mainstay on CFL ON TSN since 1998 and brings more than 20 years of broadcasting experience to the team.
The gridiron expert also covers the NFL, delivering his weekly predictions in SPORTSCENTRE's Risky Business, and covering the Super Bowl every February.
Schultz played left tackle for the Dallas Cowboys from 1983-1986, when he came to the CFL and played nine seasons with the Toronto Argonauts, winning the Grey Cup in 1991.
For many years, Schultz has been the passionate spokesperson for Purolator Tackle Hunger, a program dedicated to supporting local food banks across Canada.