CIS need 'Rooney Rule' to boost women coaches, advocates say
Two prominent coaching associations are asking Canadian universities to introduce a bylaw to ensure women are interviewed for head coaching positions, a concept styled after the National Football League's so-called "Rooney Rule."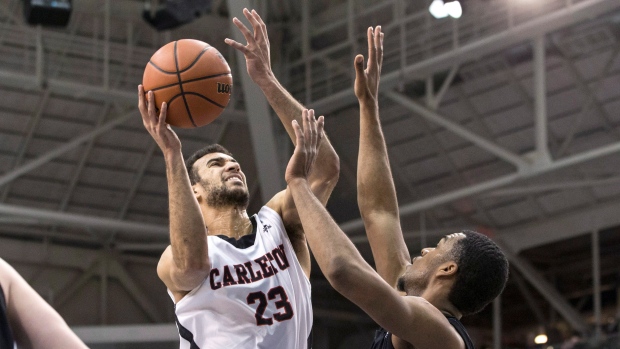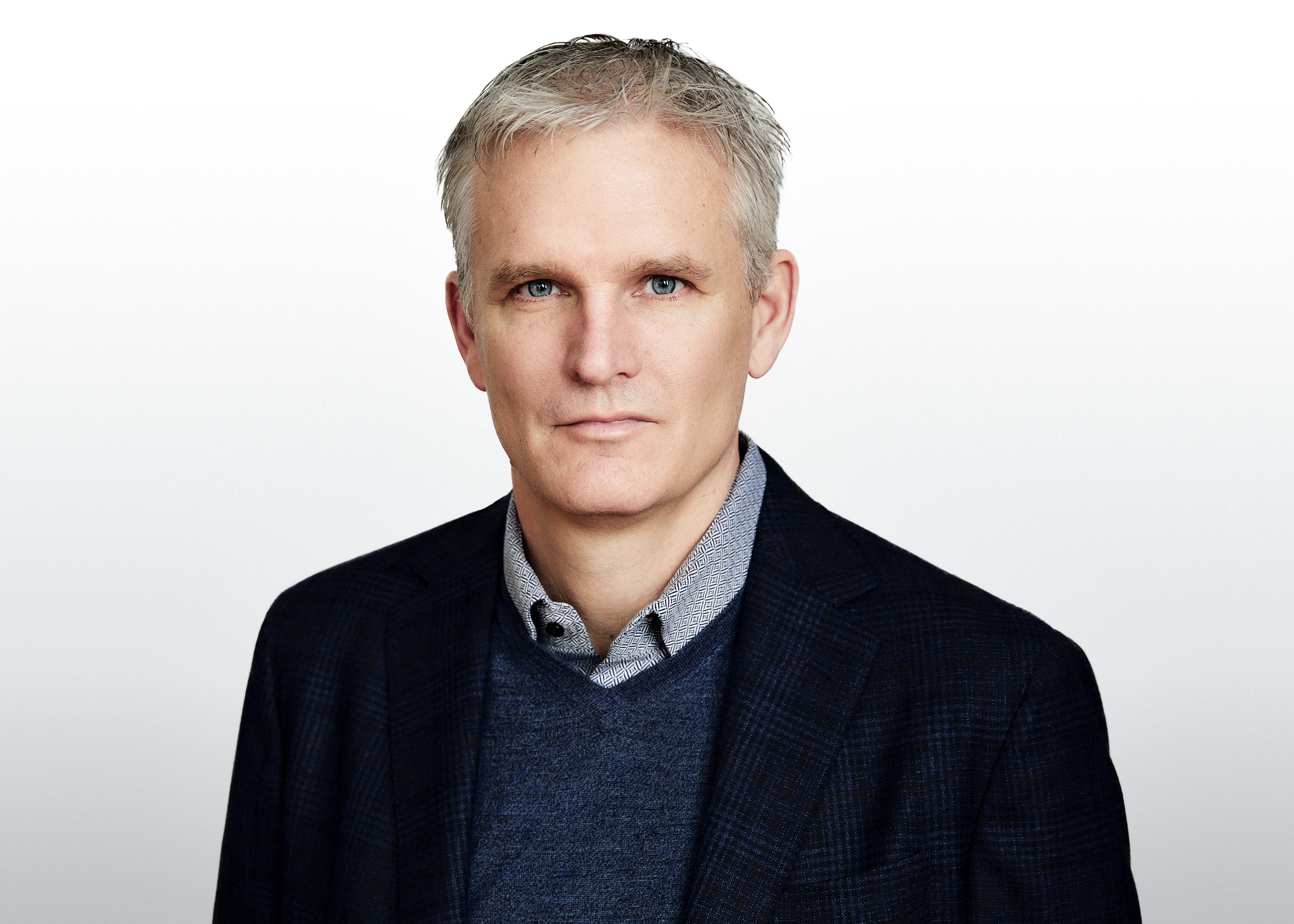 Two prominent coaching associations are asking Canadian universities to introduce a bylaw to ensure women are interviewed for head coaching positions, a concept styled after the National Football League's so-called "Rooney Rule."
TSN has learned the Coaching Association of Canada and the Canadian Association for the Advancement of Women and Sport and Physical Activity (CAAWS) on Thursday wrote to Canadian Interuniversity Sport, or CIS, the governing body for athletic departments at 56 Canadian universities, to ask that the CIS board to consider methods to increase the number of female coaches.
The Rooney Rule was established in 2003 by the NFL following the firing of two black head coaches – Tony Dungy and Dennis Green –and it requires NFL teams to interview at least one racial minority candidate for vacant coaching and GM positions. The requirement was named after Pittsburgh Steelers owner Dan Rooney and has received mixed reviews.
The scarcity of female coaches in publicly-funded Canadian university and collegiate athletics, meantime, has been a thorny, if seldom discussed, topic for decades.
"Sometimes when the women get there as coaches the culture in the athletic department is very hostile," Karin Lofstrom, CAAWS's executive director, said in an interview. "It's not respecting. Often the women coaches are younger when they come in and they are greeted by the 25-year veteran coaching football. It isn't welcoming. It's quite derogatory."
Lofstrom said too often women coaches are unfairly labeled as a high risk if one fails to succeed, while, "male coaches aren't all wiped out if one doesn't work out. Male coaches burn out and the next one comes along and gets a shot."
Lorraine Lafreniere, executive director of the coaching association, said 19 out of 93, or 20 per cent, of the Canadian Olympic team coaches at the London Summer Games in 2012 were women. That compares to 16 of 86 coaches, or 18 per cent, 12 years earlier during the Sydney Games.
"The data is no different in Canadian universities," Lafreniere said. She said a 2011 study by the Centre for Sport Policy Studies at the University of Toronto documented that while there are almost as many teams in the CIS for women, only 19 per cent of coaching positions were held by women. Of the athletic director positions in Canada, 17 per cent were held by women, the study found.
"For whatever reason, the female psyche about the potential of coaching in the university system is battered," Lafreniere told TSN. "There is no motivator to the female psyche to coach in the university system."
To be sure, some progress has been made. The recently released "Sunshine list" of Ontario public-sector employees shows there are 38 athletic directors and coaches in the province who made more than $100,000 in 2014. Of the 38, 7, or 18 per cent, are women.
The female athletic directors in Ontario are paid competitively compared to their male counterparts.
For instance, Ivan Joseph at Ryerson University made $185,049 in 2014 while Therese Quigley at the University of Western Ontario was paid $150,0255.
Quigley and Leslie Del Cin at Queen's University ($141,858) both were paid more than the University of Windsor's Michael Harvey ($125,612), Trent University's William Byrick ($126,723) and Lakehead's Thomas Warden ($109,077.)
Quigley, who is also the president of the CIS, replied to the Thursday letter sent by the CAC and CAAWS and confirmed the issue will be discussed during an upcoming CIS board meeting, Lafreniere said.
Quigley did not return phone calls or an email.
Despite that progress among athletic directors, female coaches remain the exception in the coaching ranks. Often because female candidates don't apply.
When York University, for instance, was looking a year ago for a new coach for its women's soccer team, it advertised in the usual way: postings on websites, spreading the news through contacts at the Canadian Soccer Association, getting the word out to the school's former players.
In all, about 60 applicants came forward to pursue the part-time position, which paid about $30,000. Of those, just three were women and only one had the qualifications to be considered a strong candidate for the job, York athletic director Jennifer Myers said in an interview.
York wound up expanding the job responsibilities of its men's team coach, a man, to include its women's team.
Lafreniere and Lofstrom said the Rooney Rule was an example of how the CIS could mandate change.
"I think (a policy modelled after the Rooney Rule) is an absolute positive action step," Lafreniere said. "It would send a signal to women that schools want women coaches. For whatever reason, the psyche for women in the coaching system is battered."
Beth Ali, director of intercollegiate and high performance sports at the University of Toronto, said gender equity efforts have regressed over the past two years as schools and governments have focused on religious, racial and sexual orientation equity programs.
"People have gotten a little complacent about it," Ali said. "We've started to slip back."
In the U.S., the government passed Title IX, a 1972 federal law that bars sex discrimination in education. That wouldn't necessary be a model for Canadian schools, Ali said, because the law does not include the proper framework to help develop properly qualified female coaches.
There have also been issues in the U.S. with regulating Title IX.
Consider the case of the University of South Florida, which created a football team in 1997 and added more than 100 additional male athletes.
To meet the demands of Title IX, the school reported in 2008 that its women's cross-country team had 75 members, up from 21. That was more than four times the size of the average Division I college cross country team. A year later, in 2009, when the university said it had 71 female cross-country team athletes, only 28 had ever competed, records show. One woman was still on the roster even after quitting the team and abandoning her scholarship.
The Coaches Association of Ontario, Ali said, is working on a pilot project to train potential female coaching candidates while they are still undergraduates in university.
"There isn't a big stink being raised about this and there should be," Lofstrom said.