Cory Woron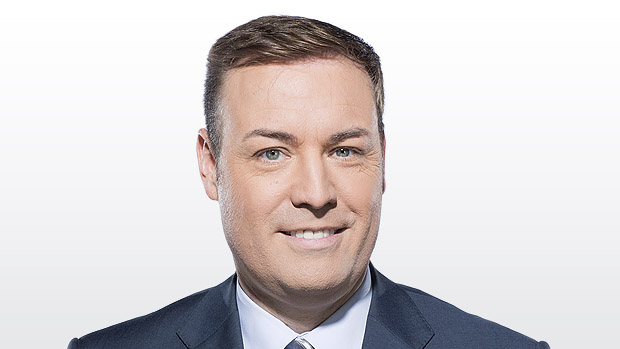 Cory Woron hosts the weekend edition of SPORTSCENTRE, bringing viewers the most up-to-date news from the world of sports, with highlights and comprehensive game reports.
Woron's experience and delivery have made him a viewer favourite.
Since joining TSN in 2000, Woron has covered The Masters, contributed reports to TSN's industry-leading NHL TRADECENTRE coverage, and co-hosted SPORTSCENTRE from the International Broadcast Centre during the Vancouver 2010 Olympic Winter Games.

Previously a sports anchor for Global TV in Winnipeg, Woron is a graduate of the University of Calgary.