Craig's List: 10 early-season flops
There is still plenty of time left to turn it around, but TSN Director of Scouting Craig Button looks at 10 players who have stumbled out of the gate.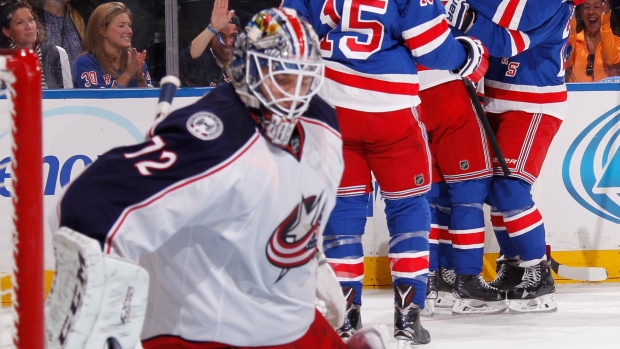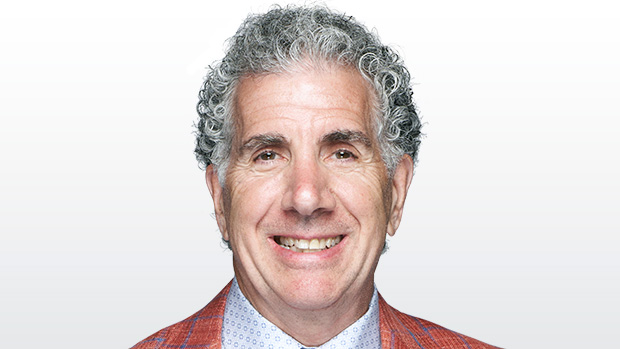 The Montreal Canadiens have won all nine games they've played. Ageless wonder Jaromir Jagr, 43, has six goals and 10 points in eight games for the Florida Panthers. The dynamic Dallas duo of Jamie Benn and Tyler Seguin sit atop the league scoring race.
There are a lot of good stories early in this NHL season, but there have also been some struggles. The Anaheim Ducks, Calgary Flames and Columbus Blue Jackets have clearly achieved at levels far below expectations so far. As far as individual players are concerned, there are goalies, defencemen and forwards who qualify as early-season flops.
There is still plenty of time left to turn it around, but here are 10 players who have stumbled out of the gate (stats through games played Sunday):
Carey Price won the Vezina Trophy in 2015 and seems to be on track for a repeat performance. The two previous winners, Blue Jackets netminder Sergei Bobrovsky and Bruins goalie Tuukka Rask, rank at the bottom of goalies who have made at least four starts this season, with save percentages of .852 and .854 respectively. Bobrovsky went so far as to tell the Columbus Dispatch "I have zero confidence right now," after a 7-3 loss to the Senators.
Calgary Flames defenceman Dougie Hamilton was one of the biggest acquisitions of the off-season. In fact, many around the NHL were surprised to hear about the young blueliner's availability. The Flames must be equally surprised by his early-season play: one goal, a plus-minus of minus-8 eight and a Corsi percentage of 44.7, which is a significant decline from his 54.9 last season in Boston.
Philadelphia's Jakub Voracek was among the NHL's leading scorers last season with 22 goals and 81 points. He was rewarded with a significant contract (eight years, $66-million) in the off-season. The Flyers' reward has been a mere three assists in seven games so far this season.
Matt Beleskey was a prized unrestricted free agent after scoring 22 goals for the Ducks last season, inking a five-year deal with the Boston Bruins on July 1. In five games, he has scored one goal on four shots, so at least his shooting percentage is high.
Marian Gaborik was acquired by the Los Angeles Kings at the trade deadline in 2014 and provided much needed goal scoring for a Kings team that was ranked near the bottom of the NHL. He went on to lead the playoffs with 14 goals, helping the team capture the Stanley Cup. Gaborik was rewarded for the postseason success with a lucrative seven-year contract. He scored 27 goals last season, but is off to a slow start this year with just one goal in eight games for a team starving for offence.
New York Rangers winger Rick Nash has a cap hit of $7.8 million dollars. While he has 32 shots in 10 games, Nash has been able to only get one to count. When you are paid to produce, one goal doesn't represent value.
After losing Paul Stastny to free agency and trading Ryan O'Reilly to the Sabres, the Avs hoped the acquisition of Carl Soderberg from the Bruins would bolster their centre ice position. The early returns on the five-year, $23.75-million deal Colorado gave Soderberg have not been encouraging. In seven games he has no goals and four assists, a plus-minus of minus-4 and nine shots on goal. He's also just 36.5 per cent in the faceoff circle and a has a Corsi percentage of 35.7, fourth worst among all forwards who have played a minimum of 75 minutes.
Drum roll please…actually, it's more of a dull thud. Leading the pack for biggest flops to this point in the NHL season are a couple of Ducks: Ryan Getzlaf and Corey Perry. The usually high-scoring duo has a grand total of two assists between them through seven games. The only debate is which has been more disappointing, the play of Getzlaf and Perry or that of the Ducks. If the Ducks are only as good as their best players, it's clear why the team is sitting so low in the standings.