Darren Dreger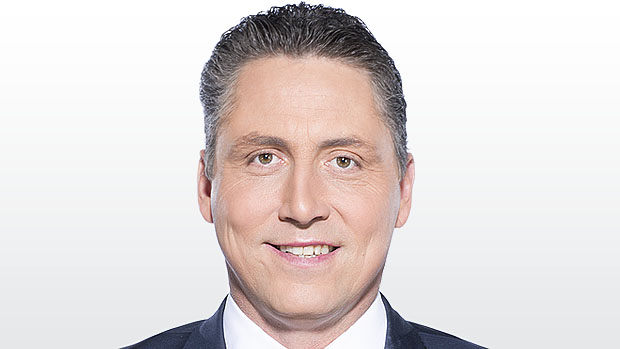 From breaking trades to exploring the latest news around the NHL, Darren Dreger covers hockey from all angles as TSN's Hockey Insider.
Dreger takes viewers inside the game with world-class reporting, earning "Dregs" the reputation of one of the most trusted broadcasters in hockey. He's also one of the most followed media personalities in Canada on Twitter with more than 1,000,000 followers.
Dreger's authority on the hockey world literally begins in his own backyard. On top of being a highly respected broadcaster, Dreger is also the unofficial authority on homemade rinks. The proud hockey dad provides advice and inspiration to fellow rink builders every winter.