Darren Dutchyshen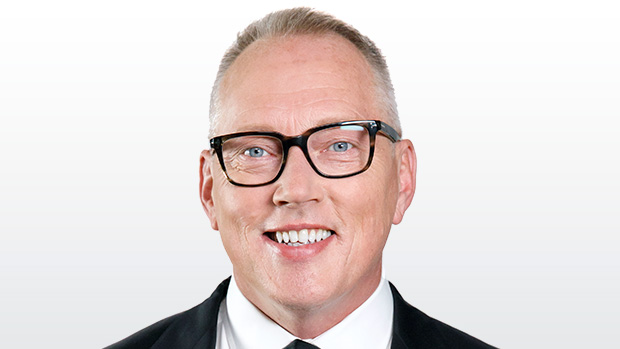 Darren Dutchyshen co-hosts the evening edition of SPORTSCENTRE alongside Jennifer Hedger, delivering all the latest news and highlights from the day in sports.
A TSN veteran, "Dutchy" is one of Canada's most popular sports personalities. He began his TSN career in 1995, hosting weekend editions of SPORTSCENTRE and hosting CFL Live. His engaging and unique personality, smooth delivery, and sports knowledge have made him a viewer favourite.
Dutchyshen hosted Olympic Prime Time on TSN during the London 2012 Olympic Games and Vancouver 2010 Olympic Winter Games.