Duane Forde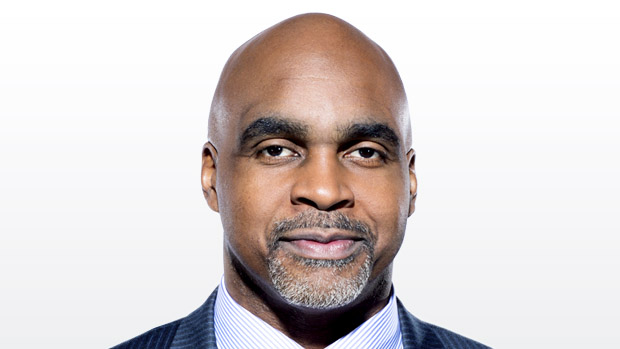 A 12-year CFL veteran, Duane Forde joined the CFL ON TSN team in 2008 as a game analyst.
Forde is TSN's resident CFL draft expert. Each season, the former first round pick breaks down player rankings by position and explores every team's needs. A former CIS standout, Forde tracks top homegrown talent looking to break into the league. He also contributes regularly to SPORTSCENTRE and writes a weekly column for TSN.ca.
Forde made five Grey Cup appearances, winning twice with Calgary (1992 and 1998). He was the Stampeders' team captain for four seasons and played an impressive 150 consecutive regular season and playoff games from 1993-2000.