Five thoughts on a tough Raps loss, Millsap and more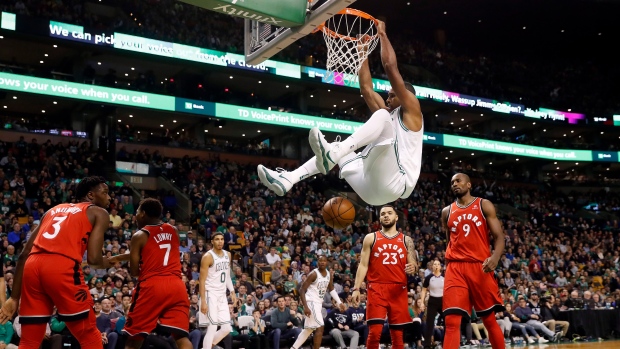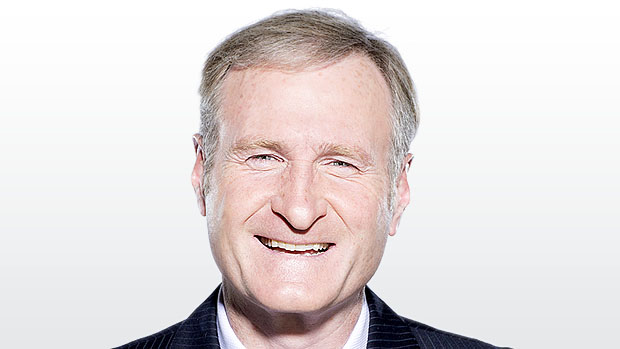 1. RAPTORS LOSE TO CELTICS: The bottom line is, you have to give the undermanned Celtics credit. They did what they had to do and they outplayed their opponents. They turned over Toronto 17 times, secured 15 offensive rebounds and took a whopping 18 more shots than the Raptors. Victory favours the team making the fewest mistakes and those who outwork the other guy. The level of frustration after that loss has to be quite high for Toronto. Without Kyrie Irving and Gordon Hayward in the lineup for Boston, you don't lose a game like that if you're going to be a contender in the East. There's lots of work ahead for the 7-5 Raps.
2. AVERY BRADLEY(Pistons): Detroit is a great story this year and it really helped the Pistons by picking up this true consummate pro. Bradley is an outstanding two-way player who is averaging 17.0 PPG for his new squad. Steady in all facets of the game, when Bradley is healthy, he's a dependable guy who makes all the winning plays. He's just a great pickup and fit.
3. JRUE HOLIDAY (Pelicans): He's back and healthy for his squad and his impact is evident. Holiday does it on so many levels with his defence and stat-stuffing offensive numbers (14.2 PPG, 5.1 RPG and 6.6 APG) that you kind of take him for granted out there. This club might not have the depth to qualify for the playoffs in the brutal Western Conference, so keeping this guy upright and playing will be huge for their chances.
4. PAUL MILLSAP (Nuggets): They're in third place in the West and this guy is exactly what the doctor ordered. Millsap is so steady and reliable. A very good 4, who is averaging 15.5 PPG, 6.5 RPG and 3.2 APG. Millsap is a tough defensive player who you could count on in Utah and Atlanta, prior to his stint here, to do what it takes to win. He was worth the big money as a veteran productive player, who is an ideal guy for this young and improving team.
5. DOMANTAS SABONIS (Pacers): He's averaging a near double-double (13.8 PPG and 9.8 RPB) in this, his second pro season. He's playing out of the shadow of ball-dominant Russell Westbrook and clearly has the tools to be a good player. He's getting what every player wants - time and touches with a bigger role in the grand scheme. This will benefit him greatly.