Five thoughts on George, Oladipo and more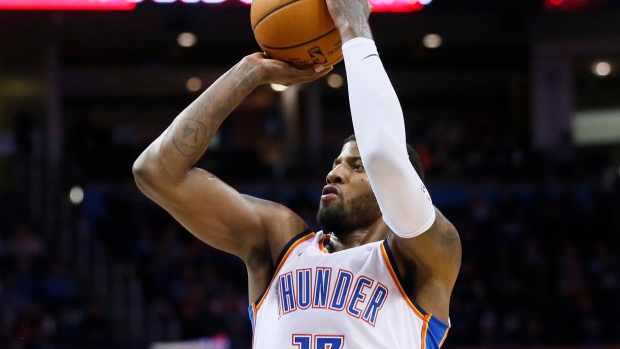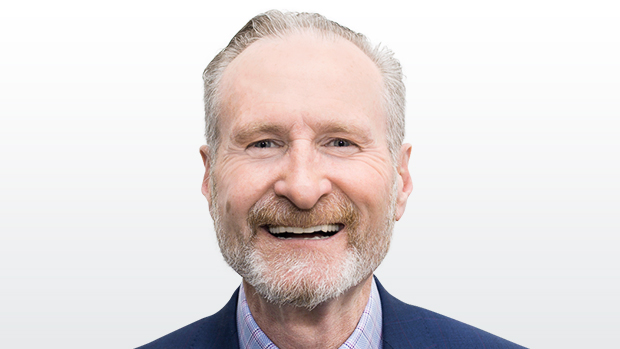 1. PAUL GEORGE (Thunder): Makes his return to Indianapolis this evening and I'm sure the fans will be on his case for wanting out last summer. Surprisingly, he's playing for the team with the losing record in this matchup. He's been good, averaging 20.6 points and 5.8 rebounds, but the Thunder's big three is still trying to work out chemistry issues. The lack of quality depth also hurts their team.
2. VICTOR OLADIPO (Pacers): The Pacers guard has been spectacular so far this season. I love his energy, enthusiasm and toughness. He's been terrific shooting the ball (48.5 per cent from the field and 44.4 per cent from three), averaging close to 25 points a night. If I had to pick a Most Improved Player it would be him. I'd also vote him to the Eastern Conference all-star team. Indiana is currently 16-11 and the fifth seed in the East. He's been impactful.
3. MARC GASOL (Grizzlies): Saw his comments that he'd like to stay in Memphis, yet when I watch him play I see a guy who is supremely frustrated. If the situation continues to deteriorate, I could see him and management agreeing that a change of scenery makes sense. Ownership is in a bit of flux from a leadership standpoint, so this is an interesting scenario to follow if things don't improve on the court for the Grizzlies.
4. REGGIE JACKSON (Pistons): His team is in a seven-game tailspin and the Detroit point guard has struggled to run the squad with consistency. Over his last three games, Jackson has a total of seven assists in 71 minutes played while shooting a poor 11-for-35. He and head coach Stan Van Gundy have had their moments together. It's time for him to get his game back on track. The Pistons need him to be more productive and be a leader. If not, you'll be hearing his name out there once again in trade rumours.
5. DEANDRE JORDAN (Clippers): The man is a major physical presence. With the Clippers struggling, it will be fascinating to see how team president Lawrence Frank decides to handle Jordan's future in L.A. He defends and rebounds, is a beast on lob dunks and is a load to deal with. It won't surprise me to see him on the move at some point before the Feb. 8 trade deadline. He can make a significant difference in the lane for a contender. Jordan is far from the perfect player (limited skills and poor free-throw shooter) but he's a risk many teams will consider.