Five thoughts on Powell, Millsap and more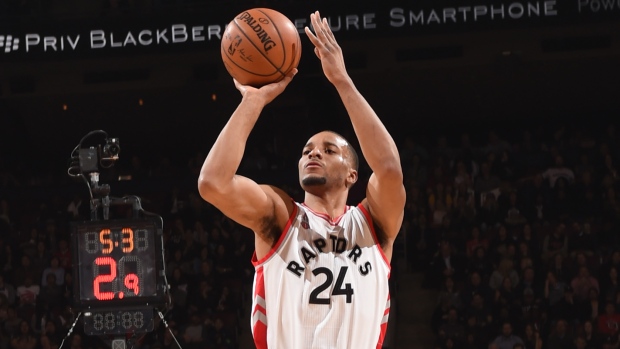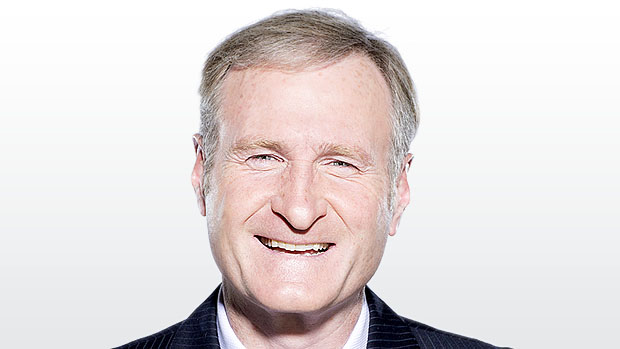 1. NORMAN POWELL (Raptors): I agree with the move to bring him off the bench. It's nice to see him back on the floor. He'll get better opportunities playing with Toronto's second unit, which will suit his game better. He'll play a more relaxed and properly focused game with a group that compliments his skills.
2. TIM HARDAWAY JR. (Knicks): Coming off a terrific performance against the Raptors on Wednesday. He dominated the game with 38 points, six rebounds and seven assists and was by far the best player on the floor. If he can play at a high and consistent level for the Knicks, they'll become a legitimate team to consider for a playoff spot.
3. PAUL MILLSAP (Nuggets): His injury is a big blow to Denver's playoff chances. He was a significant free- agent acquisition this summer and was being counted on to show the way for a young and talented club. He was fitting in beautifully and this truly hurts coach Mike Malone's rebuilding.
4. EVAN FOURNIER (Magic): I think this guy is underrated and underappreciated. Fournier is a sound all-around player who plays both ends of the court. He's quietly having a very productive and efficient season. Fournier is averaging 19 points per game while shooting 49.2 per cent. He's also draining 42 per cent of his threes and making 90.9 per cent of his free throws. I like his game.
5. SHABAZZ MUHAMMAD (Timberwolves): He was supposed to give his team some help off the bench, which it sorely needs, but he's been a big disappointment. Muhammad is averaging only 4.3 points per game and is shooting an abysmal 37.8 per cent from the floor and 11.8 per cent on threes. He's much better than that. He's got to get it together.