Five thoughts on Towns, Rivers and more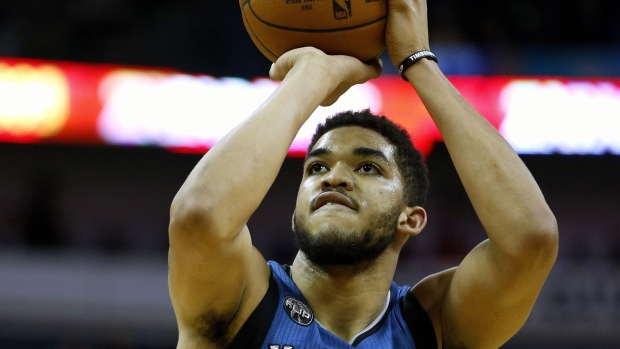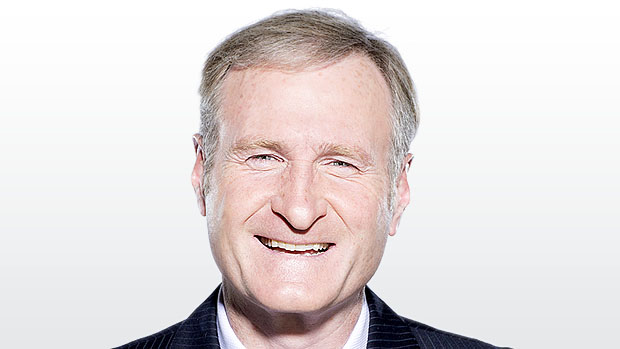 TSN basketball analyst Jack Armstrong returns with five thoughts for the middle of the week, including his take on an impressive effort by the Timberwolves centre against the Knicks
1. KARL-ANTHONY TOWNS (Timberwolves): He has a huge effort (47 points and 18 rebounds) in a loss to the New York Knicks Wednesday night. I'm so impressed with his overall game and demeanour every time I watch him play. He's got a chance to be special. Towns can score inside and out, has great nose for the ball on the glass, and plays the game with energy and fire. Towns and Andrew Wiggins are nice building blocks in Minnesota. Now the front office needs to upgrade the bench.
2. DOC RIVERS (Clippers): I've always been a big fan. He's a class act and outstanding coach. One critique: I'd like him to stop his constant badgering of officials. I was no angel with referees when I coached, and still get after them on air at times. That being said, there comes a point where it's counterproductive for you and your team. He lost it in Brooklyn on Tuesday night. No big deal — we all have on occasion. In the bigger picture, he's got an excellent team. It's time to let their game do all the talking and put less focus on the other nonsense.
3. TONY ALLEN (Grizzlies): Every time I watch him I marvel at his sheer tenacity and toughness. He's a hard guy to play against, an outstanding defender with great strength and lateral quickness. I'm sure when opposing players see him they know they've got to wear their hard hat or they'll get crushed by his will to compete.
4. ROBERT COVINGTON (Sixers): His game jumped out at me on Monday night in Toronto. He's got the potential to become a solid shooter and has good offensive pop. He also has nice size and makes the effort to guard. Covington has been inconsistent, but sometimes it's a matter of a player on a poor team having to do too much, which can lead to bad habits. He can end up becoming a decent rotation player off the bench for a good team.
5. ANTHONY MORROW (Thunder): I've always felt that he's a good shooter who should play more. You need floor spacers around Russell Westbrook who make the defence pay dearly for leaving wing players to help. It appears coach Billy Donovan is starting to trust him a bit more with extra minutes. Space is vital to the success of Westbrook, and the shooting ability of Morrow causes the defence to think twice in help situations. It's a development worth watching.