Forbes: Canadian NHL franchises drop in value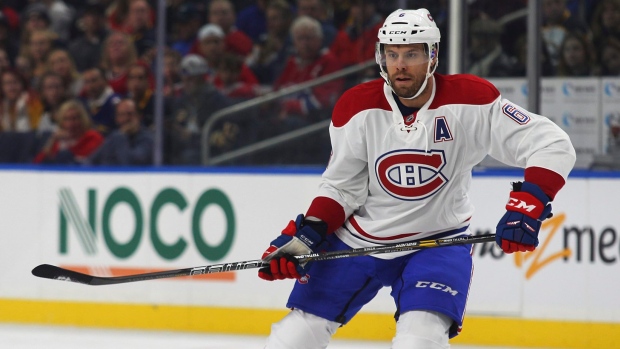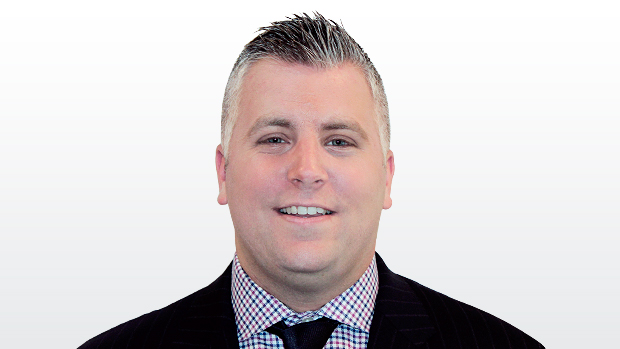 The value of all seven Canadian NHL franchises decreased over the last year, according to the latest valuation from Forbes Magazine released Wednesday.
Forbes reported the NHL's seven clubs on this side of the border dropped in value by an average of five per cent year-over-year, thanks to a Canadian dollar that traded at 74.5 cents to the U.S. dollar this week. Canadian clubs collect the bulk of revenue in Canadian dollars but pay players in the American equivalent.
The New Jersey Devils, whose value decreased by three per cent, were the only non-Canadian club in the NHL to see their value decline. The Calgary Flames (six per cent) and Vancouver Canucks (six per cent) endured the biggest drops in franchise value.
The New York Rangers remain the NHL's most valuable brand, worth an approximate $1.25 billion according to Forbes.
The Montreal Canadiens ($1.12 billion) and Toronto Maple Leafs ($1.1 billion) are second and third, down from $1.175 billion and $1.15 billion in 2015.
Those big three franchises — the Rangers, Canadiens and Leafs — combined to account for half ($219 million) of the entire NHL's total operating income, or earnings before interest, taxes, depreciation and amortization.
It is important to keep in mind that the NHL and many front offices dispute Forbes' methodology for projections.
The Vancouver Canucks ($700 million) were the only other Canadian club valued inside the Top 10. The Edmonton Oilers ($445 million) ranked 14th, the Flames ($410 million) were 16th, the Ottawa Senators ($355 million) were 20th and the Winnipeg Jets, the smallest market in the NHL, finished 21st ($340 million) in franchise valuations.
The NHL's Original Six are all clustered among the eight most valuable clubs.
Of course, value exists only in what a prospective buyer is willing to pay — as the Pittsburgh Penguins ownership headed by Mario Lemieux and Ron Burkle found. The Penguins were for sale last year but did not receive an offer anywhere near the neighbourhood of their $750 million self-valuation. Forbes has the Penguins valued at $570 million in 2016, up two per cent.
Next year, the Vegas Golden Knights will join Forbes' rankings. Vegas owner Bill Foley will make the final payment of his $500 million expansion fee on March 1, 2017. According to Forbes, just 11 NHL franchises are worth north of $500 million, though the league's average is $517 million (including net debt) thanks to a top-heavy sway from major market clubs.
According to Forbes, the Ducks, Devils, Predators, Blue Jackets, Coyotes and Panthers all lost money last year. No team increased value more than the Florida Panthers last season (26 per cent) under new owner Vinnie Viola, climbing one spot to 29th at $235 million, which made the Carolina Hurricanes ($230 million) the NHL's least valuable entity.
Canada's NHL Franchise Values
| NHL RANK | TEAM | VALUE | % CHANGE |
| --- | --- | --- | --- |
| 2 | Montreal Canadiens | $1.12 billion | -5% |
| 3 | Toronto Maple Leafs | $1.1 billion | -4% |
| 7 | Vancouver Canucks | $700 million | -6% |
| 14 | Edmonton Oilers | $445 million | -2% |
| 16 | Calgary Flames | $410 million | -6% |
| 20 | Ottawa Senators | $355 million | -4% |
| 21 | Winnipeg Jets | $340 million | -3% |
*Value in USD (Source: Forbes Magazine)
Contact Frank Seravalli on Twitter: @frank_seravalli