Former NHL player Ian White charged with weapons offences: police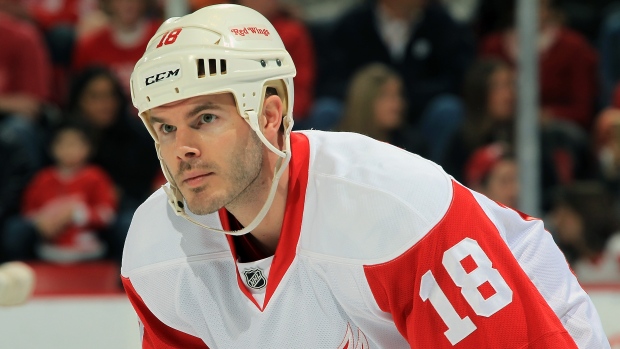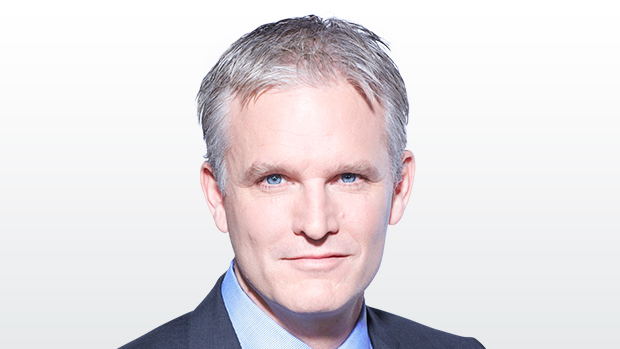 Former NHL defenceman Ian White was arrested on Friday in Winnipeg and charged with a number of weapons-related offences, Winnipeg police said.
White was remanded into custody after his arrest and was scheduled to appear before a magistrate on Saturday, police spokesperson Eric Hofley told TSN. Hofley said he didn't know whether White has been released on bail.
White faces two charges of careless use or storage of a firearm or prohibited device, two charges of possession of a firearm in an unauthorized place and single charges of unauthorized possession of a firearm, unauthorized importing of a prohibited or restricted firearm, and breach of recognizance.
White, 31, last played in the NHL with Detroit in 2012-13. He played 42 games in the AHL in the 2014-15 season with the Providence Bruins and Milwaukee Admirals.
He appeared in 503 NHL games with Toronto, Calgary, Carolina, San Jose and Detroit. The Steinbach, MB, native was a sixth-round draft pick of Toronto in 2002.
White was charged in 2006 with driving while disqualified after Toronto police stopped him for not wearing his seatbelt before a Leafs' game. White's license had been suspended after an impaired driving conviction.
According to Canada's Criminal Code, White faces a maximum of two years in prison for each careless use charge, up to five years in prison for the unauthorized possession charge, up to five years in prison for possession a firearm in an unauthorized place, up to five years in prison for unauthorized importing of a firearm and up to four years in prison for a breach of recognizance.