Gallant, Kelly deserved better from Panthers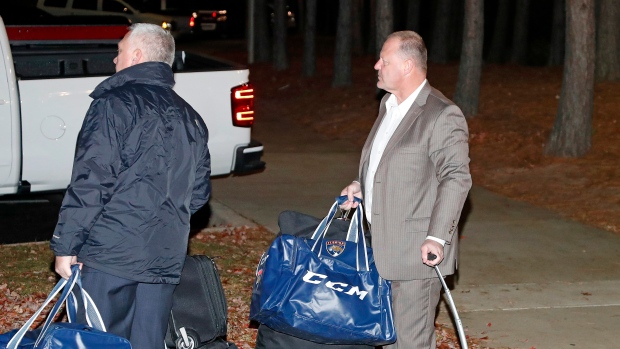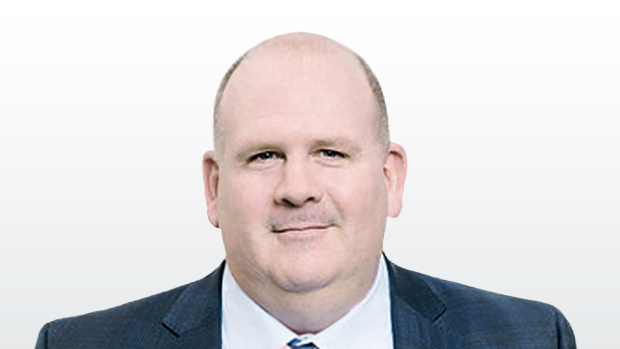 Firing a coach isn't the issue. It happens all the time and is decidedly part of the business of sport.
The mechanics and protocol behind such a move, however, are also part of the business and should be properly handled. The Florida Panthers have received a fail on this file for their dismissal of former head coach Gerard Gallant and his assistant Mike Kelly.
"There's a way to fire a guy and this wasn't it," said one NHL executive. "If you were teaching a sports admin class, you could use this as the case study of how not to fire a guy. You never fire a guy after a game. You try not to fire him on the road. You never fire him at the rink on the road. You bring him to your hotel suite. You have a plan in place for him, how he's going to get home, etc.
"He's been your top employee up until that moment. You protect him and provide him the opportunity to retain his dignity. You don't allow him to be humiliated."
Forget Gallant's record of 96-65-25 behind the Panthers bench and a 103-point season in 2015-16. Management, for whatever reason, no longer viewed him as their man. They've made a lot of changes in Florida in the last year and clearly they have their own distinct vision of what the team should look like and how it should be coached.
Gallant didn't fit, so firing him was the logical move from the perspective of Panthers management and ownership. Got it.
This was a business decision, but there is a human element to any business arrangement. Botch that and things can take on a life of their own. It becomes about more than hockey. Now it's personal and, in this case, unseemly.
Removing a coach from an organization should be handled just as orderly as hiring one. It's done with a plan. It's Human Resources 101. It doesn't include a perp walk down a loading dock and waiting at the curb for a cab while having one's picture snapped in the most emotional of career moments.
Gallant and Kelly were fired Sunday night after a loss to the Carolina Hurricanes in Raleigh. There are pictures all over the Internet of them trying to extricate themselves from the Panthers orbit. Shabby is the best way to describe the way this was handled. There was no planning and no thought to an exit strategy, figuratively and literally, for the two coaches.
Panthers owner Vinnie Viola fired Gallant over the phone in the visitor's coaching office, then the rest of the organization went into scramble mode and the ensuing drama unfolded.
Why not wait until Monday morning when the team had a scheduled day off in Chicago? Call Gallant and Kelly to general manager Tom Rowe's suite. Then lay out the reasons, fire them and hand them plane tickets back to Florida and provide a limousine to the airport.
It doesn't seem like a major set of details but it would have made all the difference. This was a public execution of what should be a private manoeuvre. It was messy when it could easily have been neat.
Hockey is a small business. Players, coaches, executives and agents all watch the way things get done. Certain organizations get branded as first class. Hockey people, including free agents with a choice in where they want to play, often make business and employment decisions based on the reputation of an organization.
Did the Panthers damage their brand within NHL circles this week? Well, they certainly didn't improve it.