Gino Reda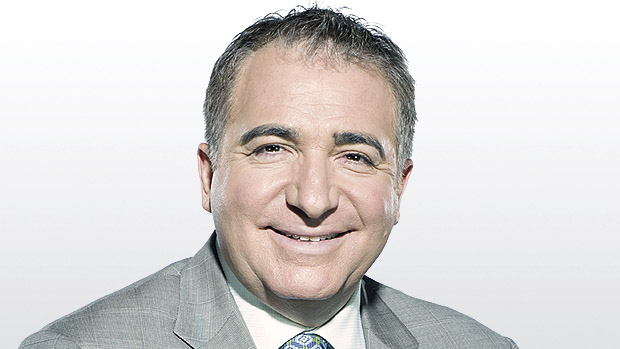 Gino Reda has been a mainstay on TSN for over 25 years. He hosts TIM HORTONS THAT'S HOCKEY, Canada's #1 daily hockey magazine show on all the latest hockey news.
Reda joined TSN in 1988 as a reporter and was quickly promoted to host of SPORTSCENTRE (then called SportsDesk). He anchored more than 3,000 shows over 12 years before taking over the reins of TIM HORTONS THAT'S HOCKEY in 2002.
During his tenure, he has hosted numerous sporting events, including the World Juniors, FIFA World Cup, and Olympic Games.
Reda devotes much of his time to giving back. He has been a strong supporter of World Vision Canada and Special Olympics Canada for more than 15 years.