Glenn Schiiler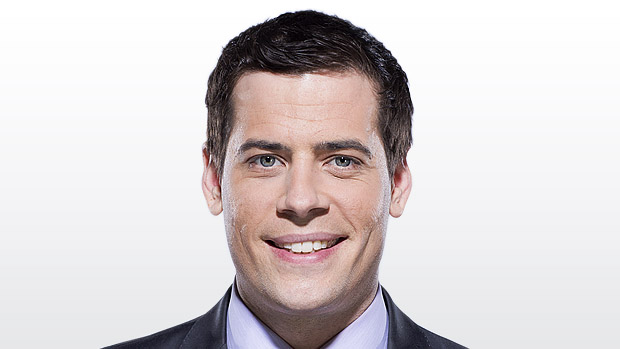 Glenn Schiiler is an anchor and reporter for SPORTSCENTRE, Canada's most-watched sports news and information show.
Schiiler brings more than a decade of broadcasting experience to TSN. Most recently, he spent two years as an anchor for NHL Network, where he brought viewers the latest highlights and analysis from around the league on NHL On The Fly and NHL Tonight.
Schiiler previously worked for Thunder Bay Television (2001-2003) before moving on to A-Channel Ottawa (2003-2005) and The Score (2005-2012) in various roles including videographer, reporter and anchor.
Schiiler graduated with a diploma in TV Broadcasting from Confederation College in Thunder Bay, Ont., where he was born and raised.