Gord Miller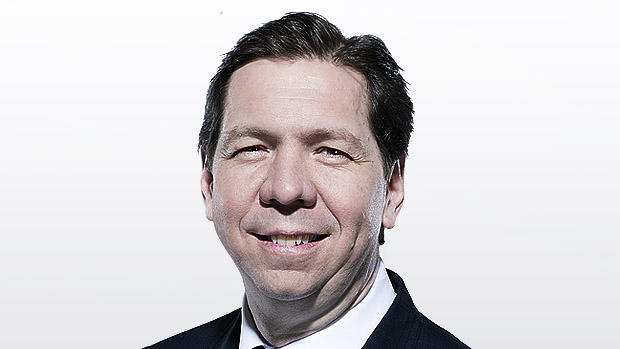 The voice of some of hockey's biggest moments in recent history, Gord Miller brings more than 20 years of experience to his work as play-by-play announcer for TSN's hockey coverage, including the IIHF World Junior Championships.
Miller is also a key play-by-play commentator for CFL ON TSN.
In 2013, Miller was inducted to the International Ice Hockey Federation (IIHF) Hall of Fame as the recipient of the Paul Loicq Award for his commitment and dedication to the IIHF World Juniors and years of broadcasting excellence with TSN.
The Alberta native is also a five-time Gemini Award nominee for his work on the World Juniors.