Hervey deserves this chance with Lions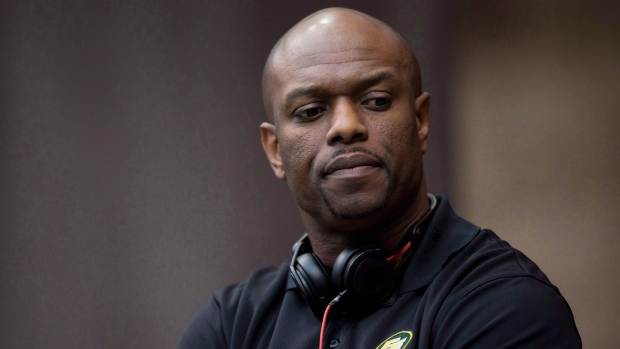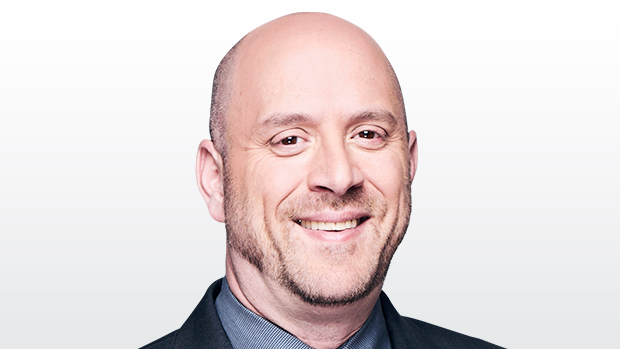 It should surprise no one that Ed Hervey is back as a general manager in the Canadian Football League, less than eight months after being dismissed from the same role by the Edmonton Eskimos.
For whatever his public image was among some fans and members of the media, Hervey did an outstanding job with the football side of the Eskimos.
In four seasons, he acquired a franchise quarterback in Mike Reilly and signed all kinds of top-rung talent on both sides of the ball – including the CFL's leading receiver this past season, Brandon Zylstra. He gave Chris Jones his first head coaching job, then had to replace him and his entire staff after winning the 2015 Grey Cup.
The next season, his only one with Jason Maas and his staff, the Esks were back in a division final, just as they were this past season with a roster mostly constructed by Hervey.
In Hervey's final three seasons in Edmonton, the Eskimos were 36-18, never missed the playoffs and won a Grey Cup.
Hard to argue he wasn't fit for the job, or that his career as a GM should be over at age 44.
Sure, after spending 18 years as a player, scout and GM with the Eskimos, he's going to have to make some adjustments. And not everyone who has ever worked for owner David Braley has clicked with him.
But that's what Wally Buono is there for, to be the conduit from the organization to Braley and to be the head coach.
A year from now, most around the league anticipate and hope that the Lions will have been sold and Braley will be out of the picture.
There were questions today about how Hervey would adjust to overseeing a head coaching legend like Buono. But given that Buono will retire from coaching at the end of the 2018 season, the potential for problems seems minimal.
The other force that's brought Hervey back is the very shallow pool of those actually qualified to be GM of a CFL team, one of the toughest positions to fill in all of pro sports.
The reasons are many, but you can start with the fact that CFL organizations are small, which means there aren't the same opportunities for young aspiring future GMs to get in and develop the way there are in the major leagues of other pro sports.
The opportunities at the top are few, and the paycheques on the way up modest.
Potential candidates from south of the border might look great on paper, but they're risky because someone coming straight from the NCAA or NFL is likely to be lost in a CFL football culture so rife with quirks and unique context.
And while scouting, football connections on both sides of the border, understanding the economics of the CFL, being able to recruit good staff and presenting a friendly face to the public are all important skills, a good CFL GM needs to have all of them.
A void in any area is going to lead to problems. The reality is very few people can tick every one of those boxes.
It was the public relations side that seemed to challenge Hervey in Edmonton, although to hear some tell it, his firing had fare more to do with being in a standoff over a contract extension than media access to the locker room.
The Lions have a significant challenge in their market right now to re-energize a fan base that's fallen away from their team and this league in recent seasons under the frugal ownership of Braley.
Hervey is not going to solve that problem. Hervey shouldn't be asked to solve that problem.
All he needs to do is not get in the way.