Hodge: Thumbs up to California clubs, thumbs down to Oilers drafting Yakupov
Dave Hodge gives a thumbs up to the healthy competition between the Los Angeles Kings, Anaheim Ducks and San Jose, and the end result of frequently playing top teams. His thumb is down to the Edmonton Oilers selecting Nail Yakupov instead of taking one of the many defensive prospects in the 2012 NHL Draft.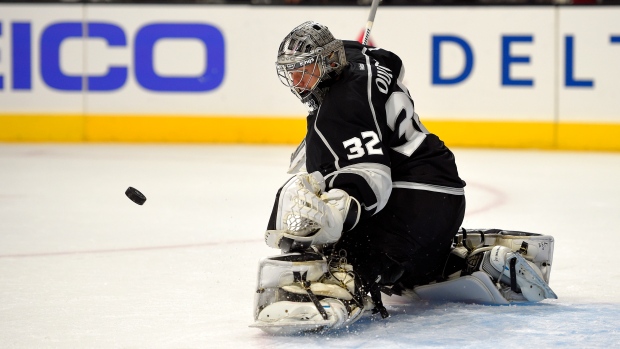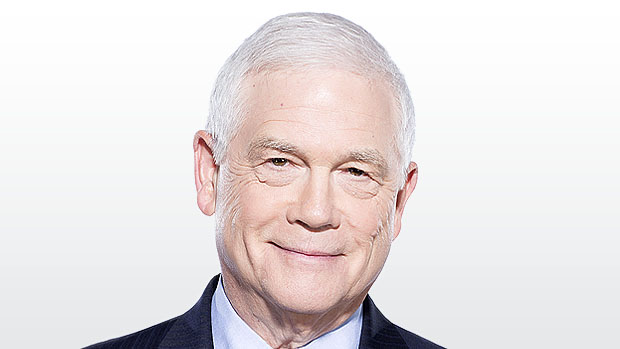 Dave Hodge
Host, TSN The Reporters with Dave Hodge
My thumb is up to the test of battle, and its value to NHL teams. The clubs in California are exhibits A, B and C of the benefits of healthy competition. The Los Angeles Kings, Anaheim Ducks and San Jose Sharks may not like the fact they're in the same division - it makes their regular season tougher and their playoff road harder - but the team that emerges from the Pacific Division is almost certainly better off in the end. What the Kings were forced to do to subdue the Sharks and the Ducks in last season's first two playoff rounds can't be measured, but it would seem wrong to discount it as a positive factor in LA's championship run. Here again is a season that features three strong teams in California. The state's combined record is currently 11-2-2 and all three teams look like Stanley Cup contenders. Two of them will suffer because of that, but one will benefit. The question is: Which one?
My thumb is down to the Edmonton Oilers' decision to select Nail Yakupov with the first pick of the 2012 NHL Draft. I know you've heard that before, the Oilers are sick of hearing it and Yakupov is burdened by it. Unfortunately for Yakupov, the criticism will continue until he gets a fresh start somewhere else and the Oilers address their pressing need for blue line help. The Oilers could have solved some of their defensive woes if they had used that 2012 pick to select Ryan Murray, Jacob Trouba, Olli Maatta, Morgan Rielly, Hampus Lindholm….the list goes on. In a strong class for defenceman, after years of using top-ten picks on forwards Ryan Nugent-Hopkins, Taylor Hall, Magnus Paajarvi and Sam Gagner, it was time to take a blueliner. Instead, the Oilers took the only forward since Patrick Stefan in 1999 that did not warrant the No. 1 honour. It's not that you can't go wrong with the first pick, it's that you can't afford to.