Hodge: Thumbs up to stellar starters, down to chasing McDavid
Dave Hodge gives a thumbs up to timely stellar netminding in Washington and Glendale and puts his thumb down to the Sabres' lusting after Connor McDavid.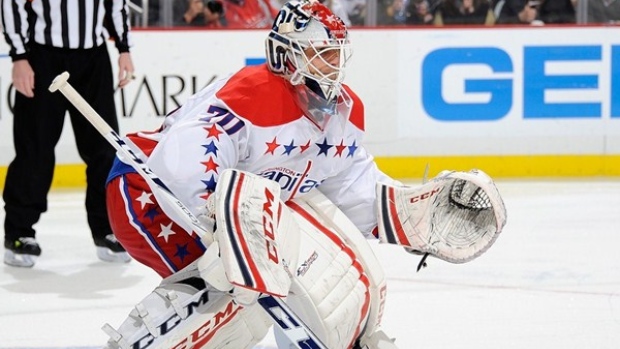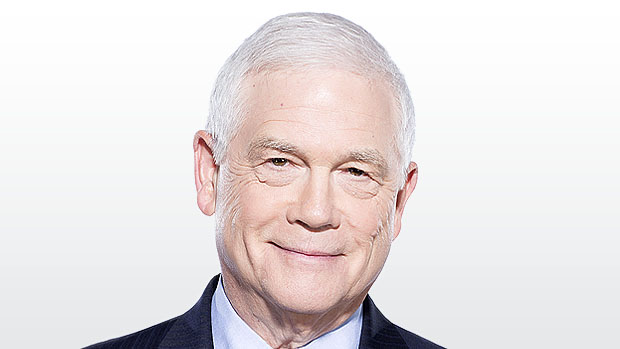 Dave Hodge
Host, TSN The Reporters with Dave Hodge
My Thumb is up to stellar goaltending performances that happen when they are needed most. There were two such examples on Friday night. Washington's Braden Holtby bailed the Caps out of a five-game losing streak with 38 saves in a 3-2 win over Chicago that saw Corey Crawford face only 24 shots at the other end. Similarly, Arizona needed Mike Smith's best game of the season to edge Anaheim 3-2 in a shootout, and Smith himself needed it as he tries to get his save percentage to begin with a "nine". It currently sits at .889; worst in the league among goalies who have played 10 or more games. But it was helped by 37 saves against the Ducks.
My thumb is down to the Buffalo Sabres' lust for Connor McDavid. I'm well aware that all 30 NHL teams would not hesitate to smile at the thought of McDavid in their lineup, but most of them would be highly disappointed if that came to pass because they won the draft lottery after finishing in last place. Until or unless the Sabres decide to change the conversation regarding themselves and McDavid by vowing to finish as high as they can, they are to be judged by the comments they've made. Owner Terry Pegula has stated that the way to improve is to do what Pittsburgh did - draft Sidney Crosby with the first pick a year after selecting Evgeni Malkin with the second pick. Well, there are other ways, but I digress. General manager Tim Murray is anxious to see the Sabres lose "properly" if they must lose. "Let's get Connor with honour" would be the rallying cry. The Sabres are probably bad enough to get the most favourable draft odds by trying their best, and so they should say and do everything to suggest that 30th place is not acceptable….even if that is the goal.